life is just absolutely busy here! i'm sure in all of your households it is as well with school starting! i want to get current on this blog so that i can blog in real time...what we have been up too instead of "updates" from months past! i'm have a balancing act going on right now (...yup, a crown i wear proudly, the one of multi-tasker)- i'm baking snickerdoodles for jordan's big spirit night tonight! i have 1 hour before i have to leave! and i'm watering the grass hauling hoses around.
ok...so back to photos:
chloe took a field trip with her kindergarten class to MSU & had their students teach them different games...
they then went to the children's museum in bozeman...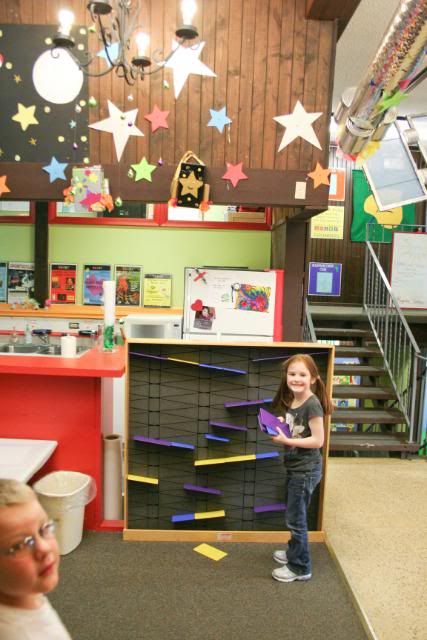 we also had a spring carnival at her school...i put together the photo booth...
nothing fancy for sure...but hey it was a ONE day project!
brinley had her pirate play...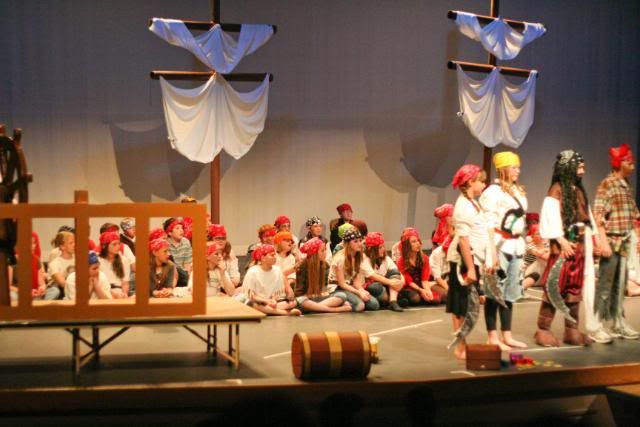 she is in the middle "wooden square".
jordan started soccer & we had lots of "spring weather" to contend with.
chloe visited the man with all the hop...
*jordan & brinley are NOW TOO OLD to share in this tradition (LOL, wink)*
we had easter with our friends...cody, kara, zane, kayleeann & gracie jo...
aspen & my sister came for a visit during their spring break...
we went to dillon to cheer on brinley in her first traveling basketball tournament...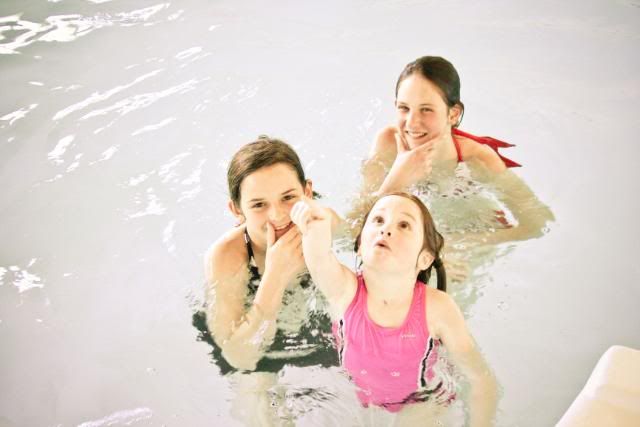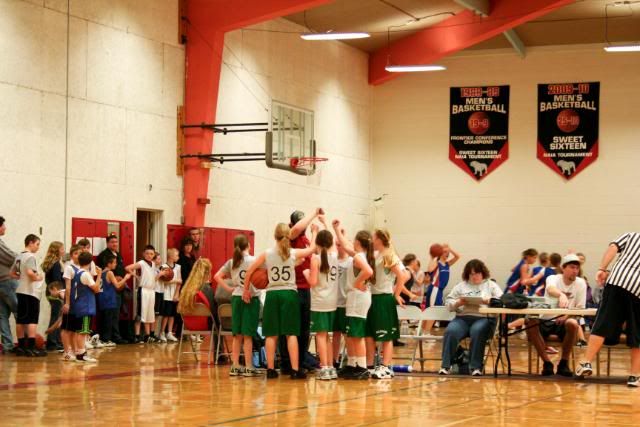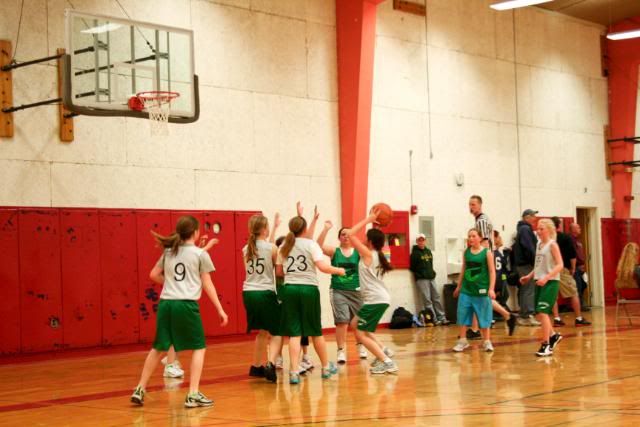 one girl even called brinley the *B* word because of how good her defense was. and a girl on the dillon team that brinley was guarding for the game was also named brinley :).
ok, off to load more pics & catch up a bit more.