ok, i'm going to try & keep this to a few posts to get my blog caught up with the shultz family photos & goings on.
january:
we had chloe's 6th birthday...i already posted those though. so i won't repeat. i only took a handful of "other" photos...cats, chloe playing with friends & that's it. it was a slow photo month. other than chloe's bday being the BIG photo event, january is always a slow month for my camera.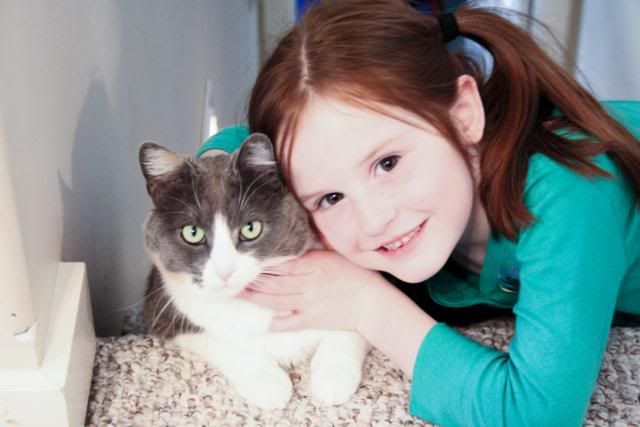 this is chloe & her "husbands" sister, avary...she frequents our house on days that her big brother, cody is at school.
february
we started this month with a visit from some old friends- the howards. we miss them sooo much! our kids grew up together when we first moved here.
jordan started her basketball season... she is #13.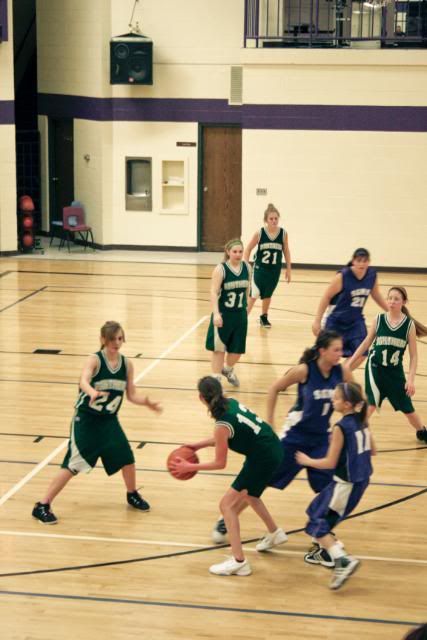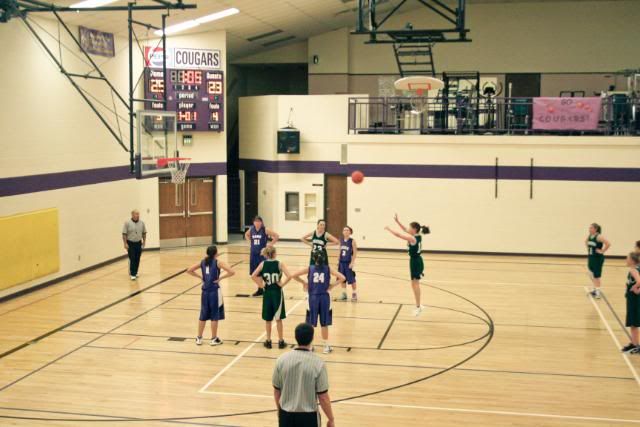 chloe always makes quick friends each & every game...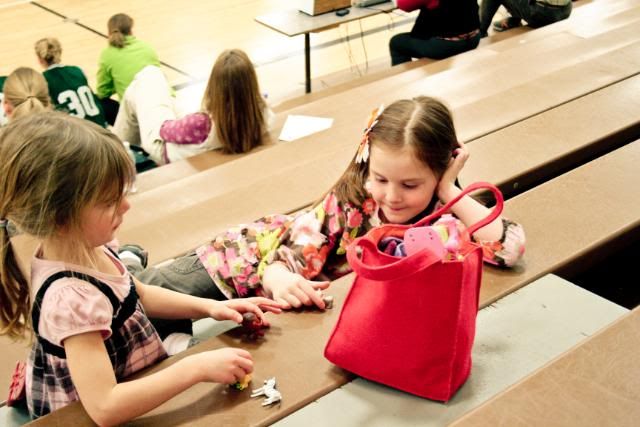 brinley also had watched her big sister play basketball.
jordan went to the valentines dance...this is her with her friend, kiara.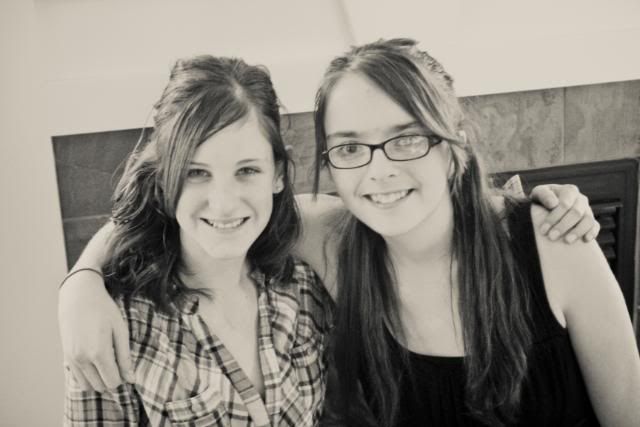 march
chloe lost her first tooth!!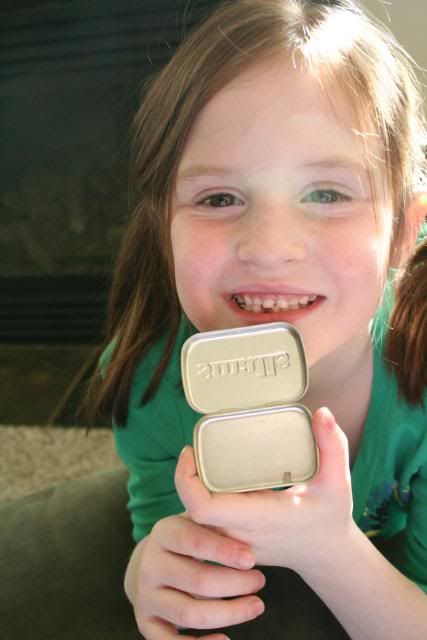 i did a little decorating in chloe's room (i've blogged about this as well)...