my cousin, lisa, & i...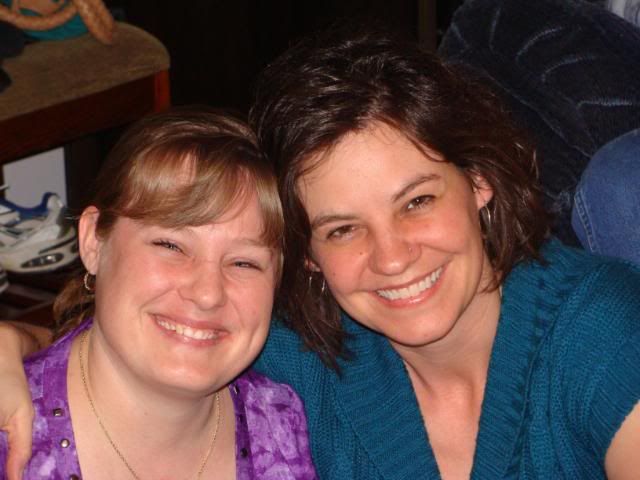 love this girl more than anything! miss her dearly!
mother's day...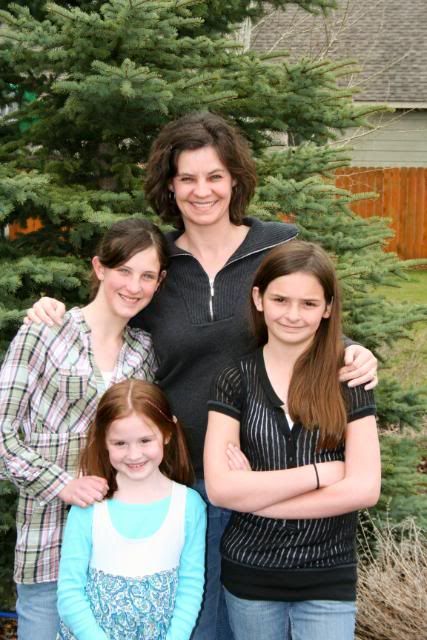 jordan soccer...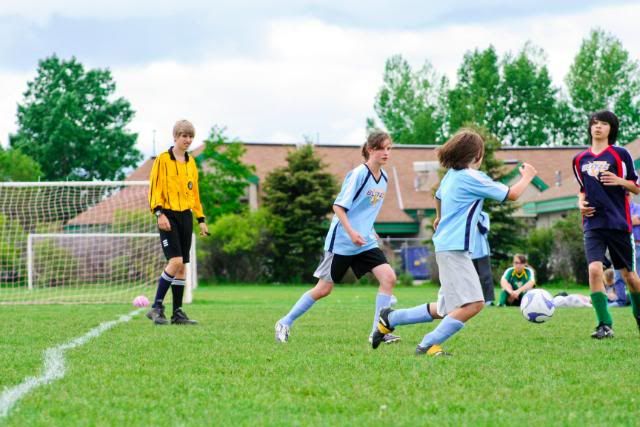 jordan turned 14...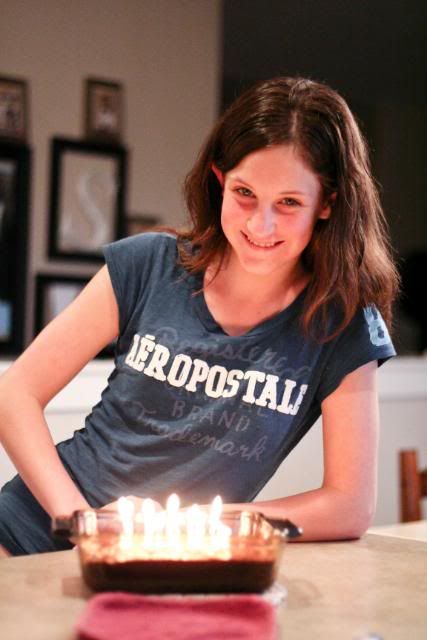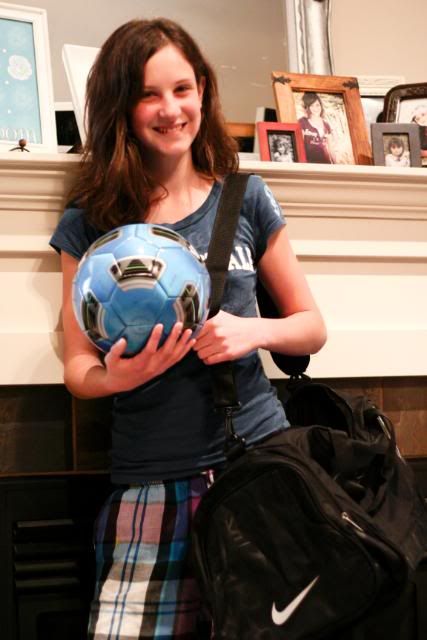 chloe graduated from kindergarten...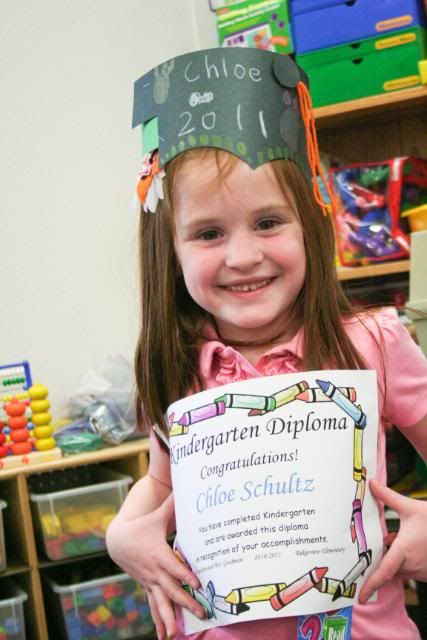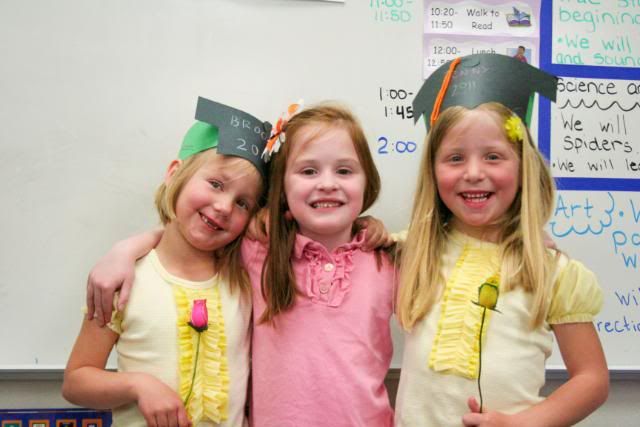 father's day weekend buck's sister & family drove up from CO...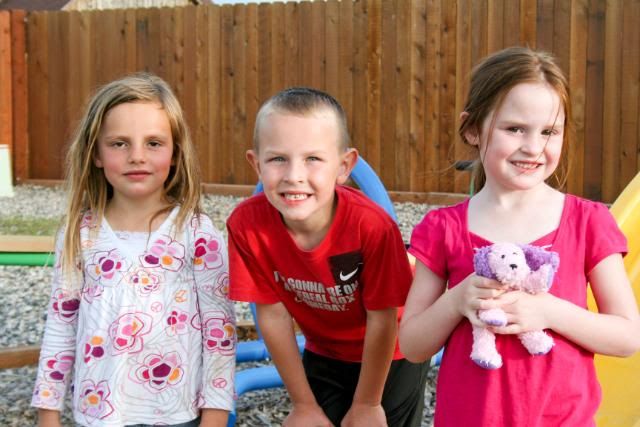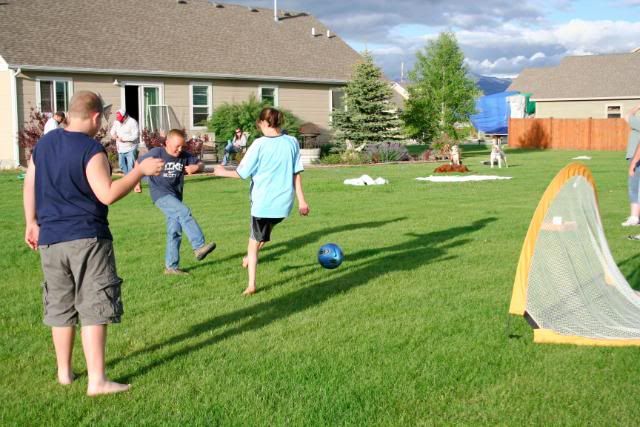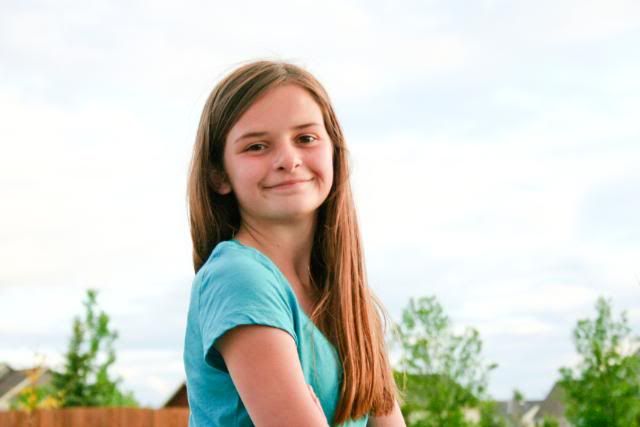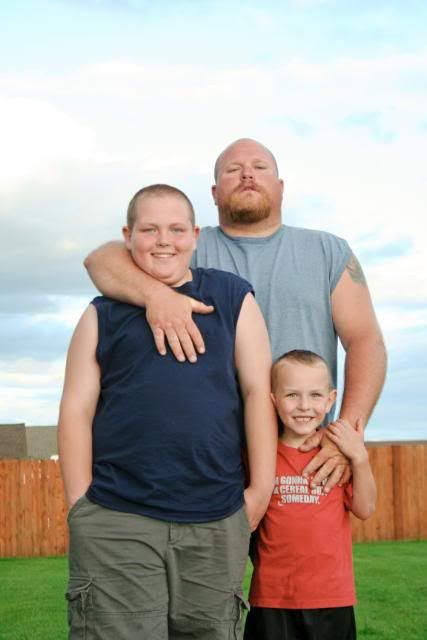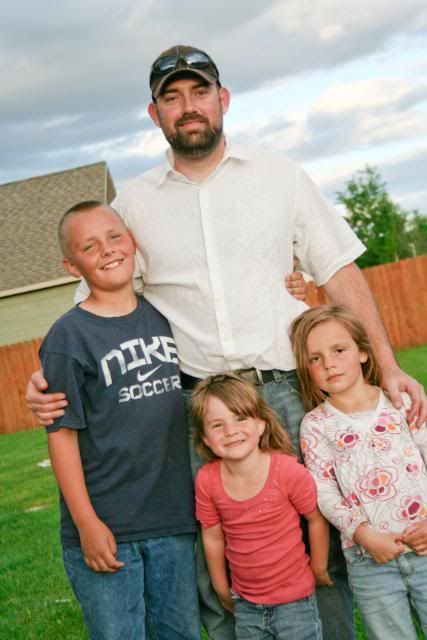 taken by chloe during one of our fishing trips, which haven't been too many this summer.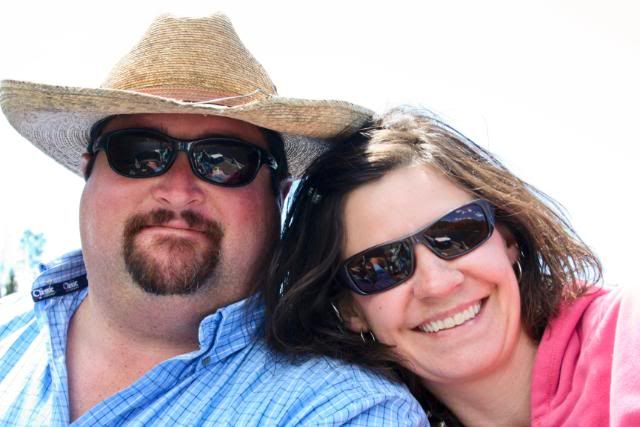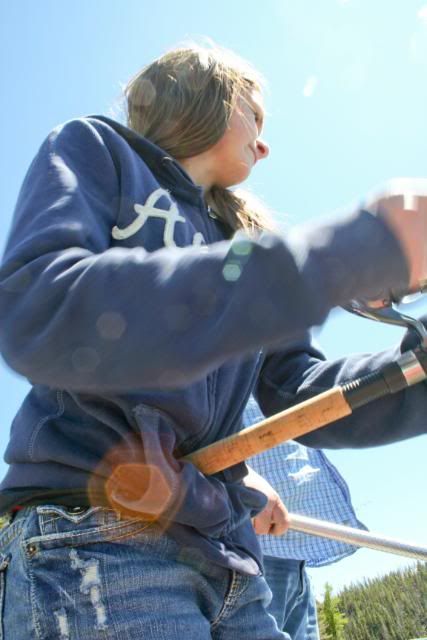 over the 4th we went up to west yellowstone & camped at hebgen lake.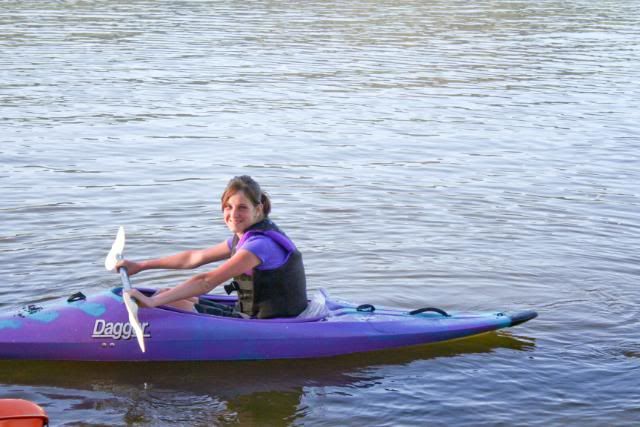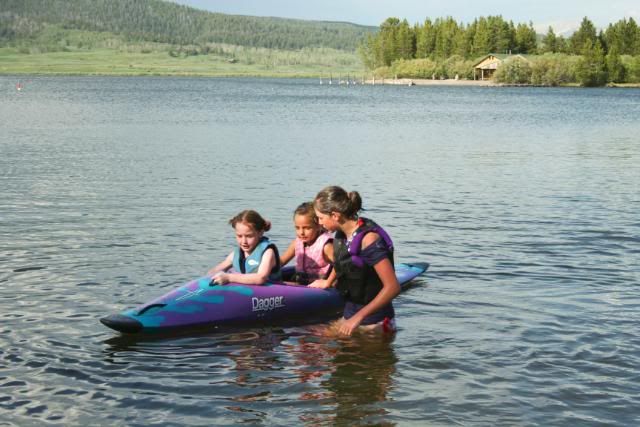 and i celebrated my *37th* birthday...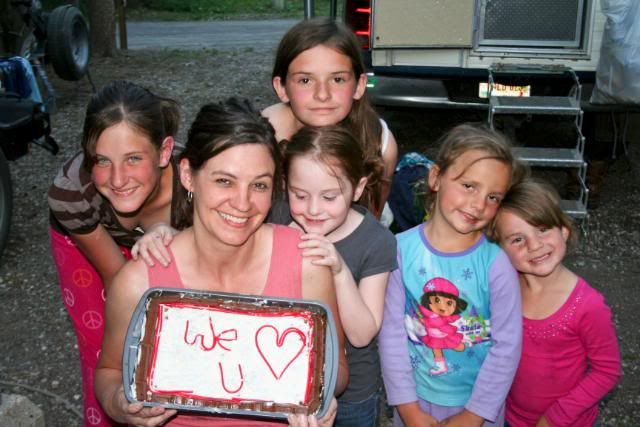 buck & i finally were able to get the fly rods out: