my dear friend, sara, and i met for a lovely breakfast in downtown bozeman & i showed her a few little camera tips i learned in my photography class from the lovely mrs. karen russell.
so we went walking about in the back alleys...which by the way provide some great textures & fun scenery. sara saw this sign & we just had to pose with it :)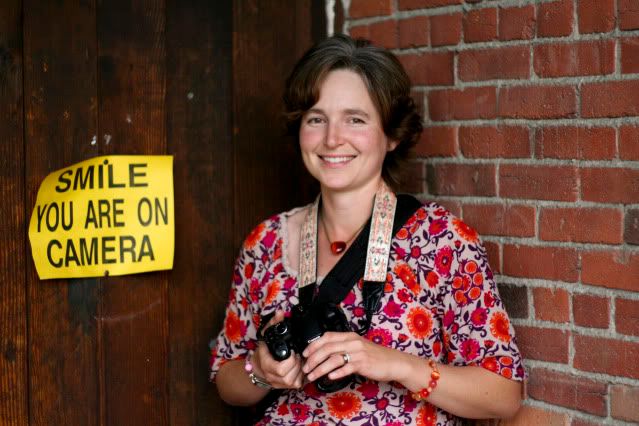 love this sign...just for her...
1= one family
2= two little boys or two parents who fell in love
4= four total in the family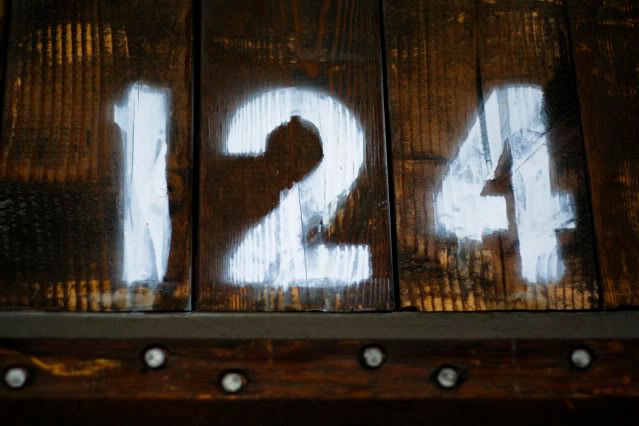 then we saw this...somehow painted onto the brick wall...it's blown up on my mantle for halloween. totally looks like a halloween cat :)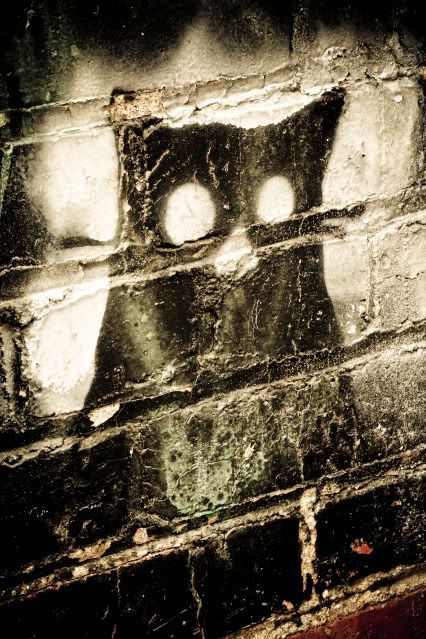 just look at the yummy textures!!!!
and this cute little guy...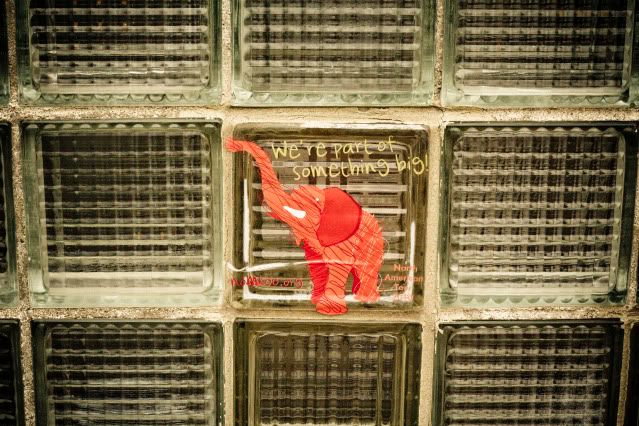 & now this is where my banner photo came from. at the crochet/knitting store there is a fence around the stairwell....local gals (maybe guys too?) are covering it with their creations- so love that!
and my lovely dearest...
with whom i don't see enough of...
whom i absolutely adore!
look at all this fluffy yummy texture!