gotta love headin' to the hills to stir up some dust!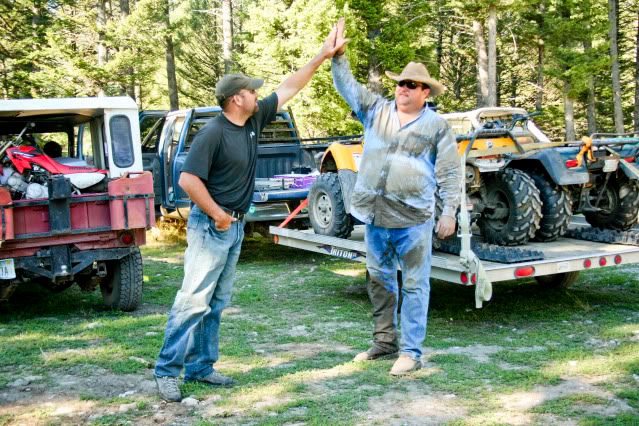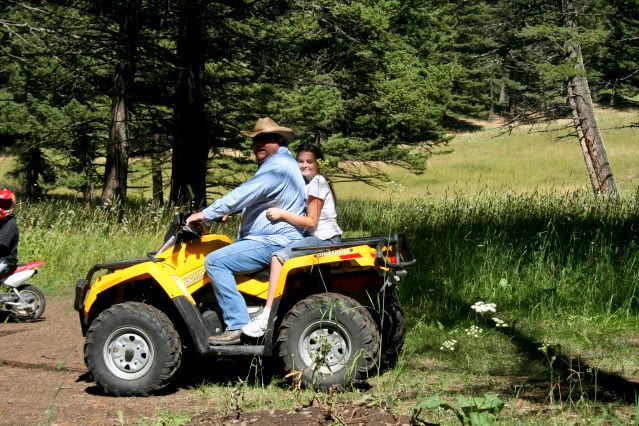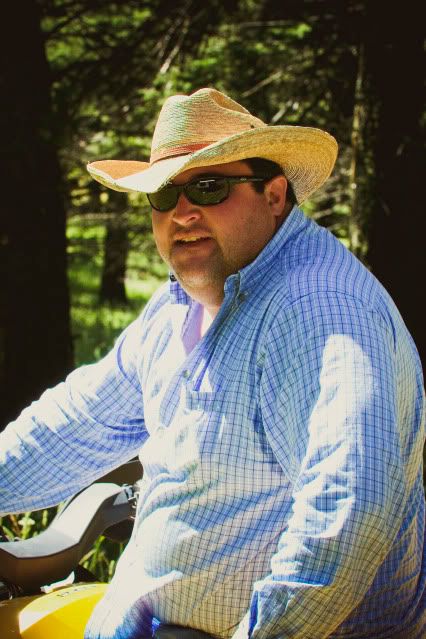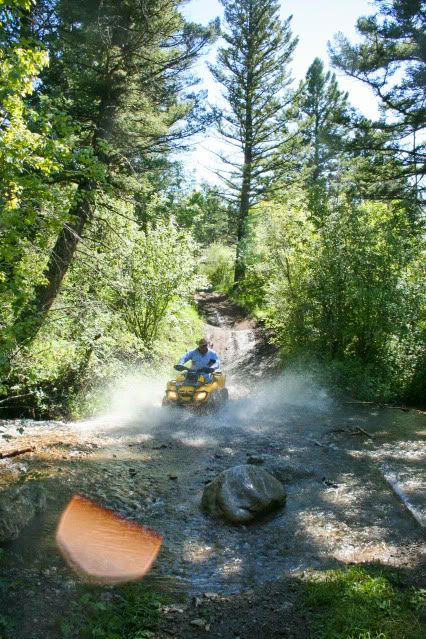 zane...his shirt rocks!
we had a little fire hazard...smoking going on under the hood. cody fixed it though. this is where i rode & so glad i did...gotta take tons of photos & had an absolute blast!
the shultz trio of girls...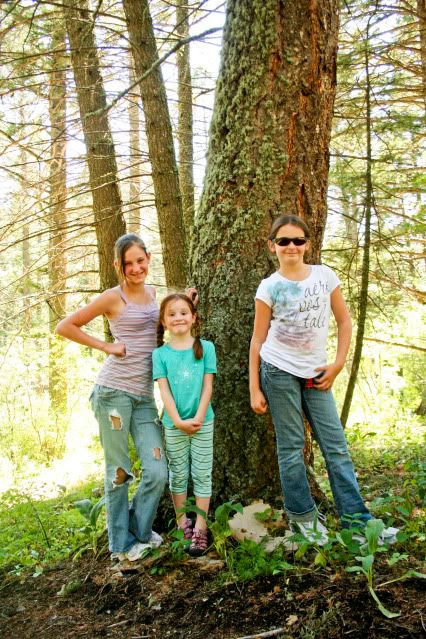 the monaghan kiddos...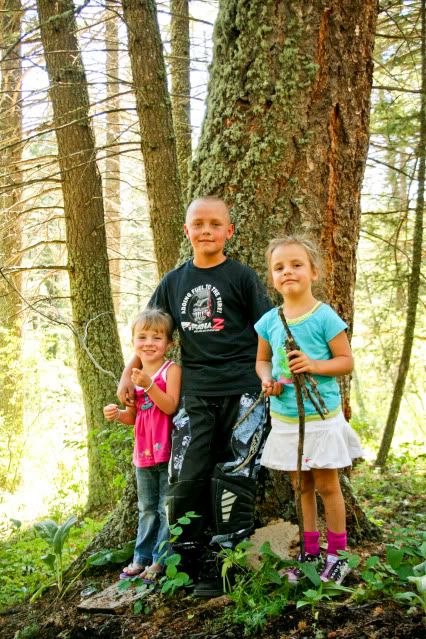 love this one of brin :) so her!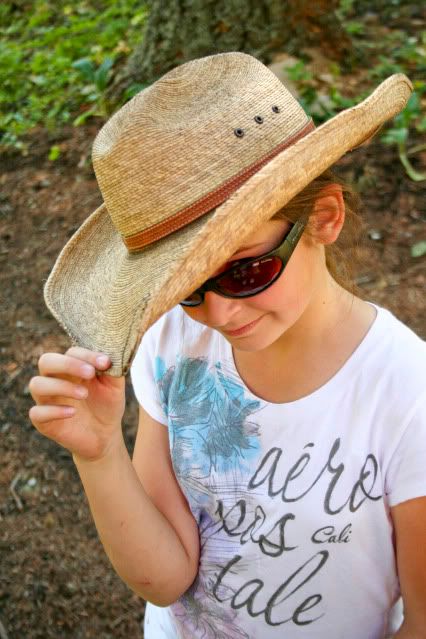 jordan & brin hangin' out in kara's "mom jeep"...
details of the interior...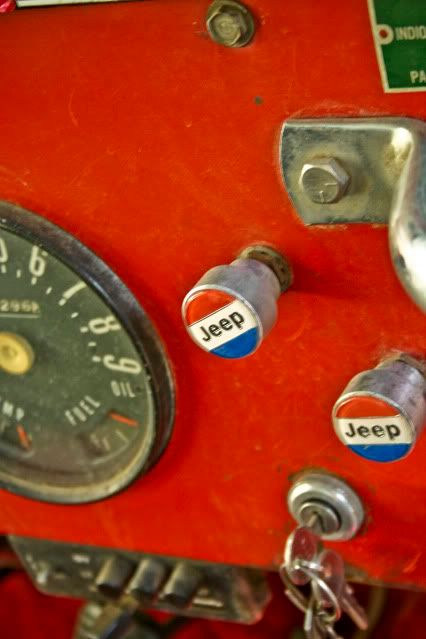 a few more years to go until this one drives...
now everywhere we go...JEEP, JEEP, mom, there's another JEEP!
jordan trying out zane's bike...
kara & gracie jo...