today is buck's birthday...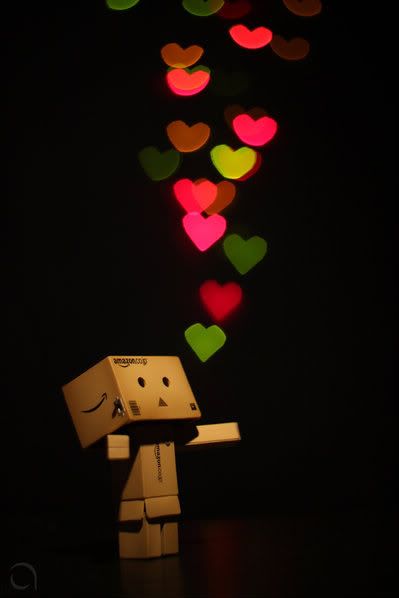 image from photobucket
while in CO, i had the girls photo taken at an old fashioned studio in estes park. i framed the print & gave it to buck for his birthday (a couple weeks ago, because i couldn't wait) as well as a photo chip for his phone.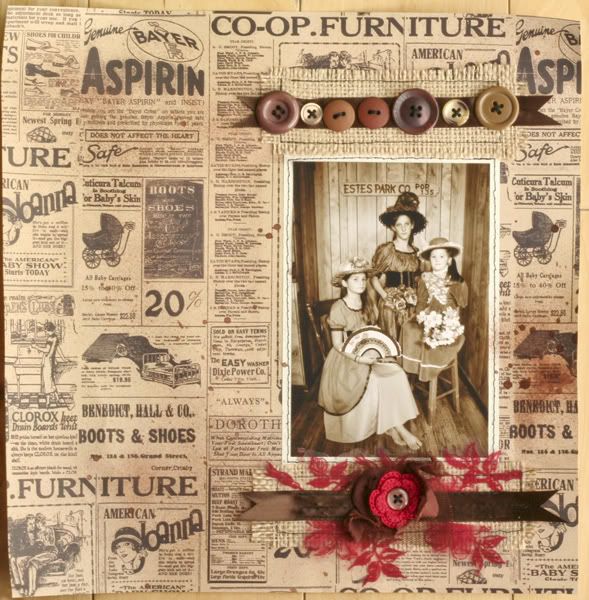 i created this layout last night. this page scared me. i don't normally scrap with an "old flair"...i had to stretch into my older paper stash & try to find something to go with it. i ended up digging out the crocheted flower & burlap. then paired it with some buttons and a bit more red flair (flowery transparency) and some brown ribbon i recycled from a wedding favor box. i also added a bit of golden brown glimmer mist for good measure.