we (including my mom, sister misty & aspen) met up with my SIL becky & her family, BIL bo and my MIL at the museum in denver.
the body world exhibit
was still in full swing & i am so thankful that we were able to experience it. i came away STUNNED & AMAZED at the whole process, which i had no knowledge of before we went. no photos were allowed, so i have nothing to show on that. jordan fully loved it as much as i did...she's always been interested in "the body". chloe was a bit grossed out & left the exhibit a bit early. brinley was overwhelmed & also left early. i seriously wish i had one more day all to myself to fully go thru everything in great detail.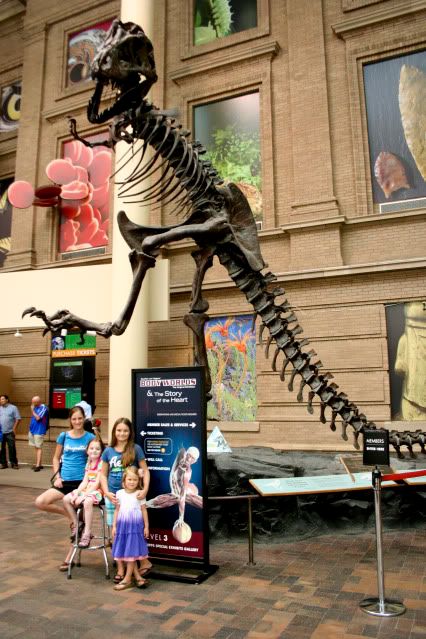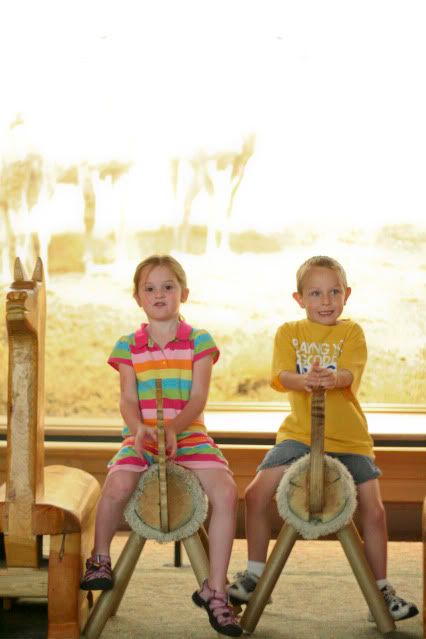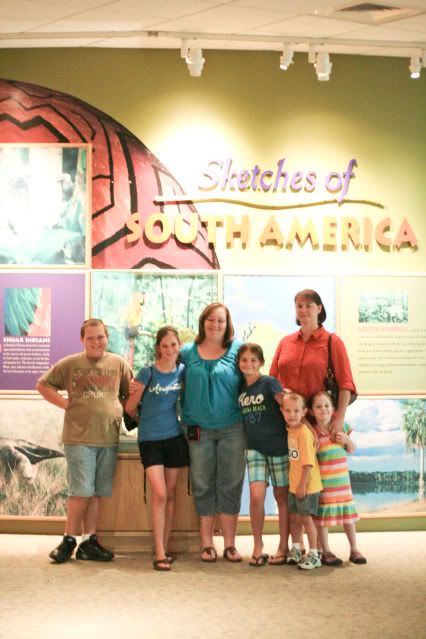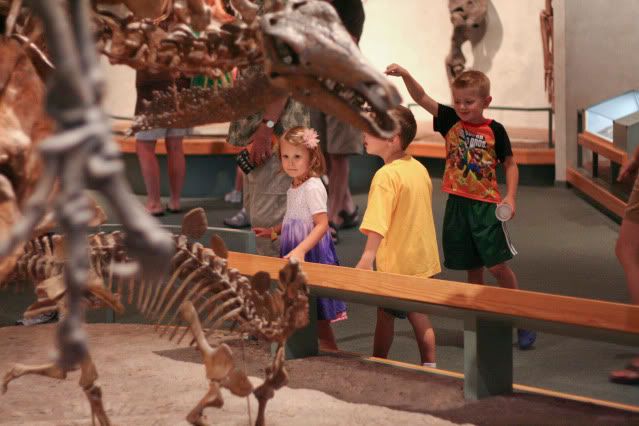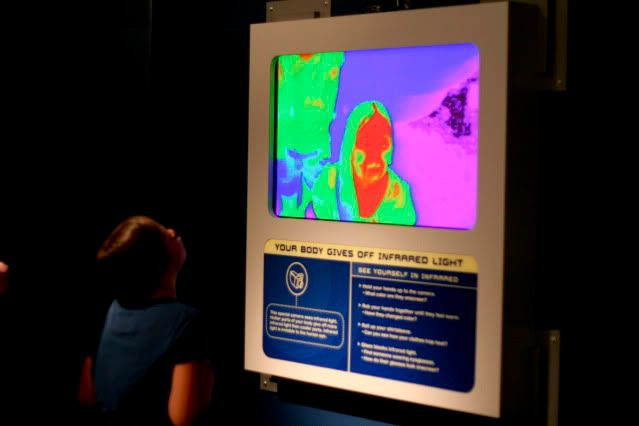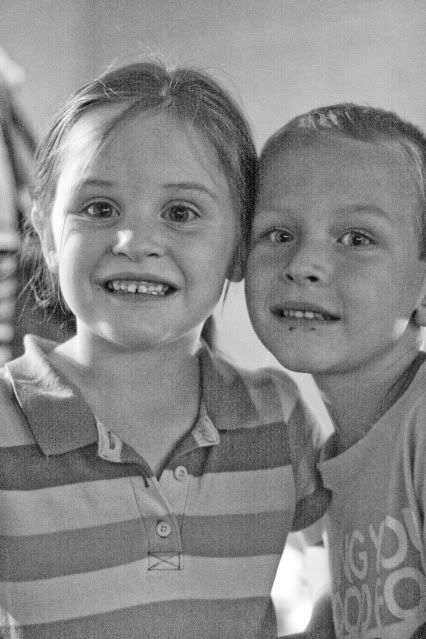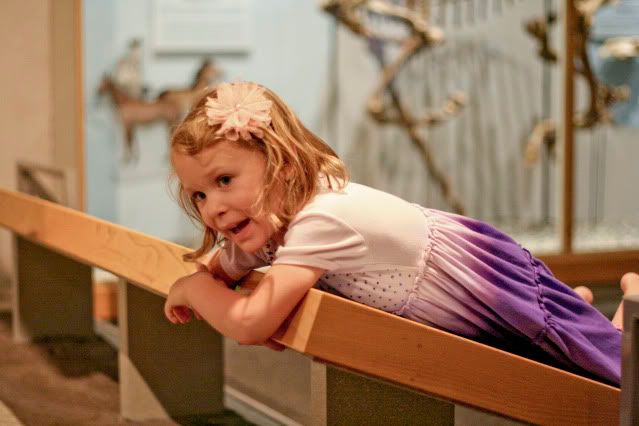 aspen's favorite cousin is brin! it is a VERY well-known fact in our family.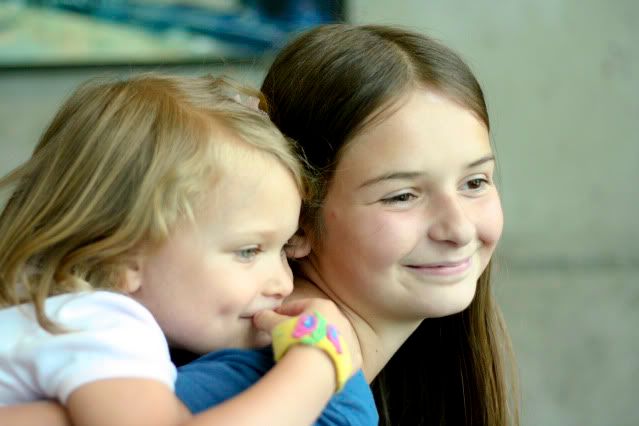 these two are so much alike it is insane!
when i captured this photo:
one of aspen & jordan i was so excited...
it is the relationship between these two that i have yet to document. mostly because aspen would rather hang out with brin & is brin's sidekick. she just prefers brin. as a matter of fact, aspen only wanted brin to come to her birthday party. she later asked us if we'd come too. LOL jordan has longed for aspen to love on her...she craves it. this trip jordan started to get even closer to her little aspen...and i captured it! even more than once...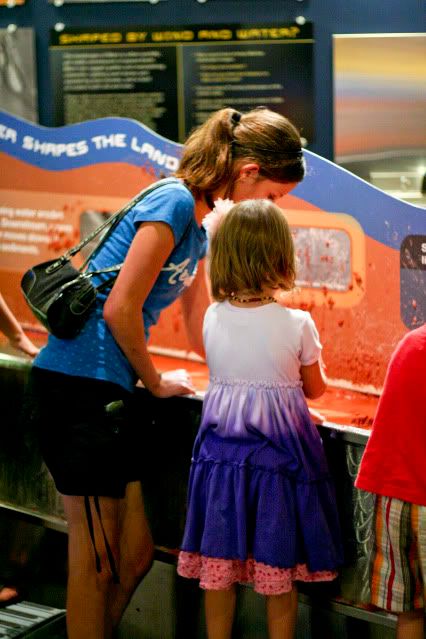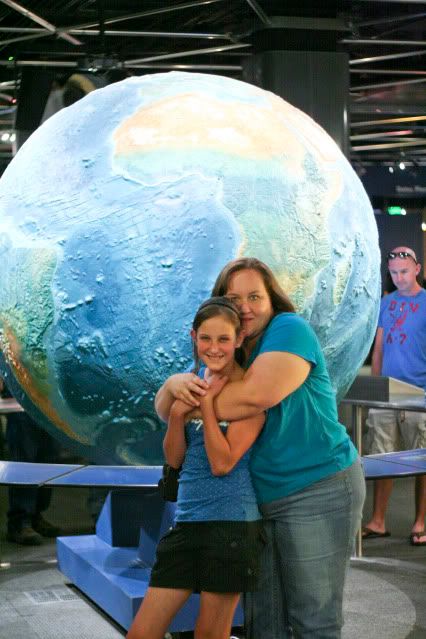 this was our last day in CO...we drove home the next day. i was so anxious this time to return home. i missed it dearly...homesickness has never hit me this hard! and by home i mean MT! :)