misty & aspen arrived to spend a week with us in MT! aspen wanted uncle buck to take her out on the boat & go fishing...
my nickname for her is "hooligan" (or sometimes, aspenini)...her she is in her prime hooligan-ness...
and another...
she was hiding under the umbrella with me & i continuously shot at arms length :)
we stopped & played in the water a bit. waiting for the wind to die down so we could go back out on the lake.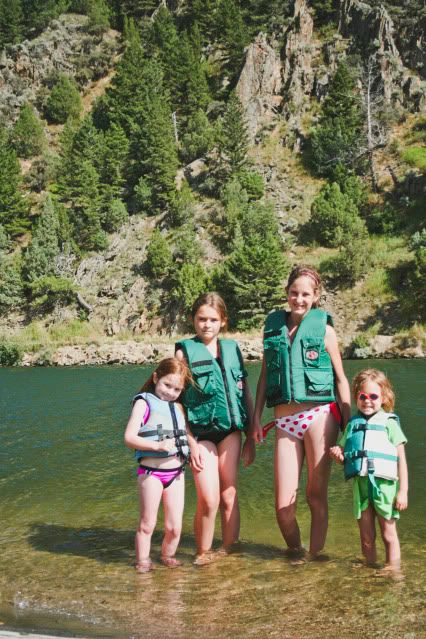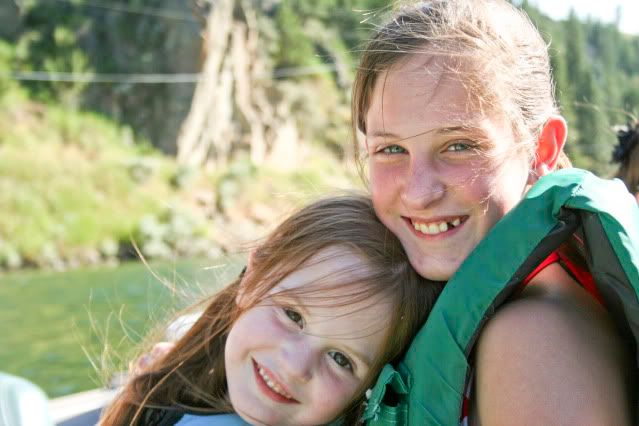 we didn't catch any fish at all. too windy!!! so we ended up staying in the canyon instead of the lake because the wind was so bad. we still had fun though! misty even saw her first bald eagle in the wild...and not just one, a family of 4! mom, dad & 2 babies!