sunday, july 25th...
i had a huge migraine & so i had slept in a bit with the helps of some meds. my mom had came to check on my & told me that i needed to come see what chloe was up too & too grab my camera.
she was helping papa mow the grass...following him close to be able to empty out the bag.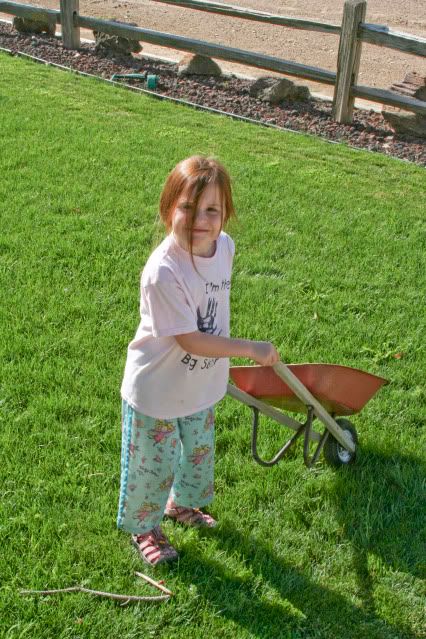 then they changed my mom's oil in her 4-runner...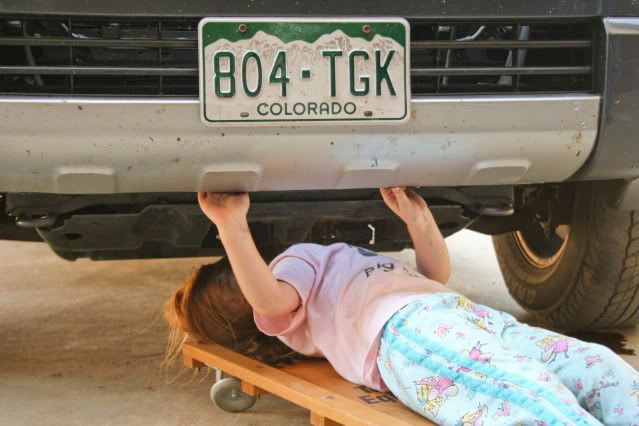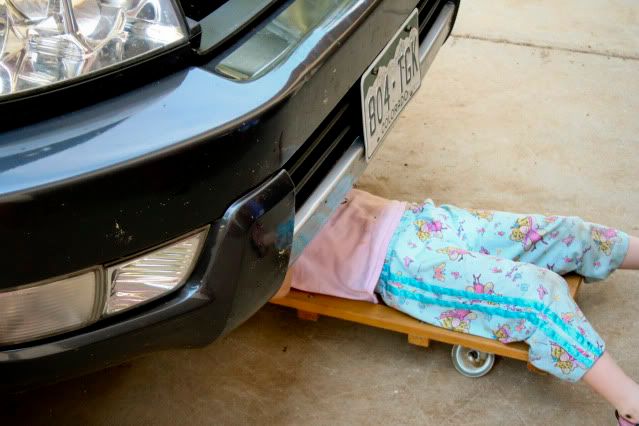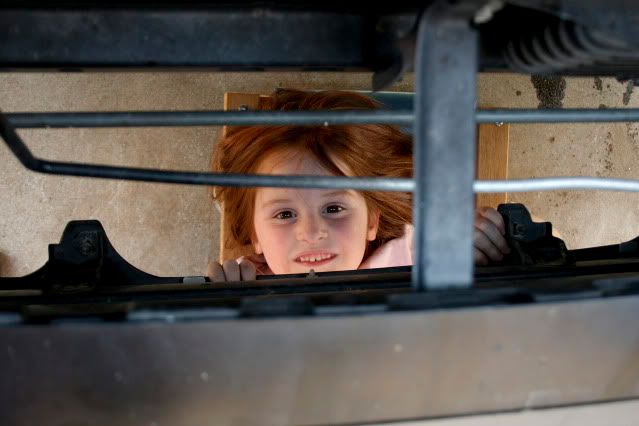 everything checks out...
she loved being on that creeper...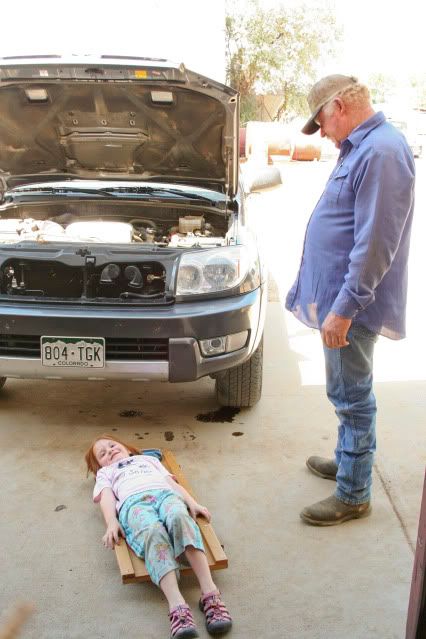 then they checked her tire pressure...she'd been having issues with it.
and she helped sweep out the garage...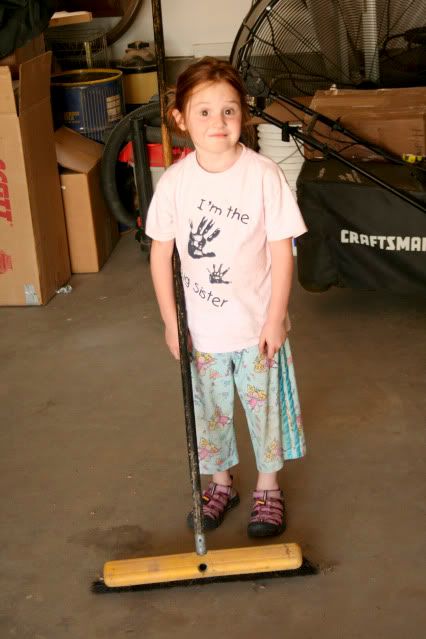 and she earned some $ in the process...
later that afternoon i went to take some engagement photos for my step-sister-in-law, andi and her fiance, kaleo.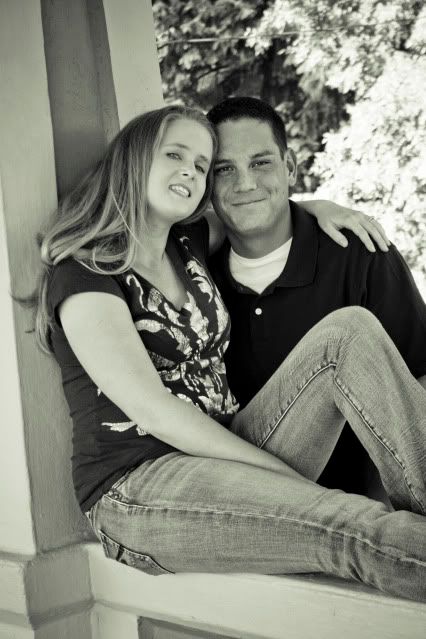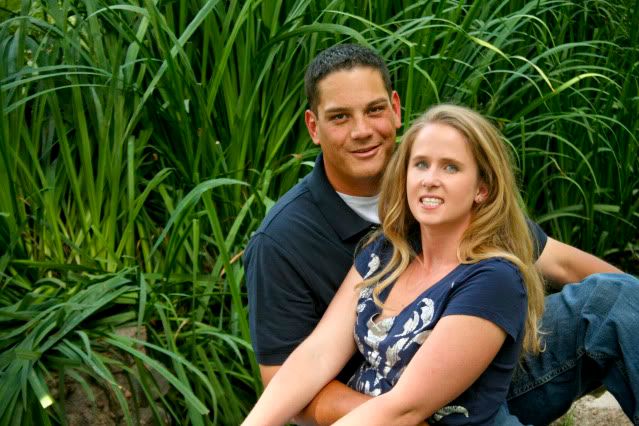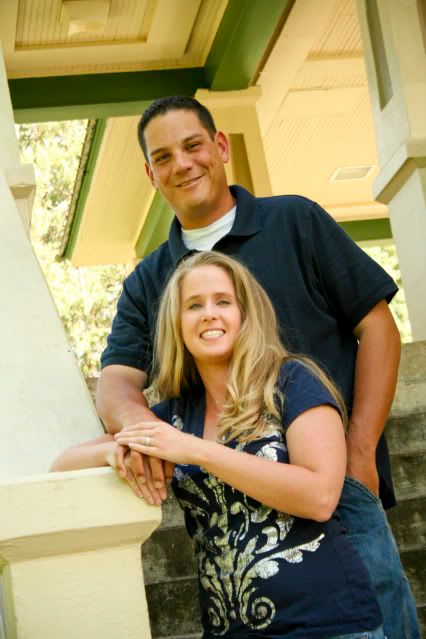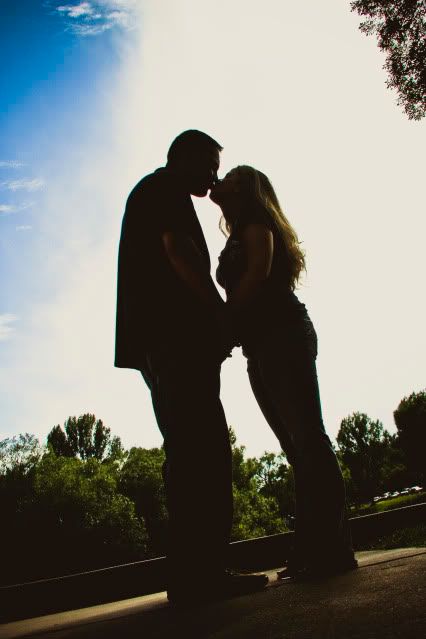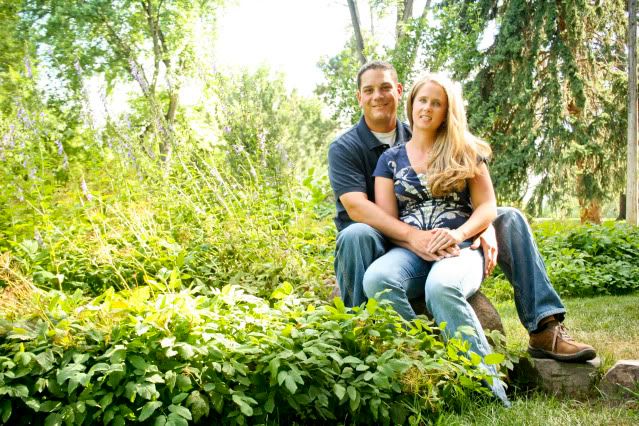 they are getting married next july...chloe is their flower girl :)