not really, but somedays i so feel like i am. this last month has been so nuts around here. i have so many photos to share it's insane! so many things going on...somedays...more than i can schedule!
so now onto the photo catch-up...i'm warning ya now...very photo heavy post!
these are from april 18th- we went to helena to go fishing...first day out on the boat this year. perfect weather! would of never guessed it was april! we caught a big one right off the bat then nothing but bites. i had a HUGE whopper of a fish on (the line was going crazy off my reel & pole bent down...but the fish got away).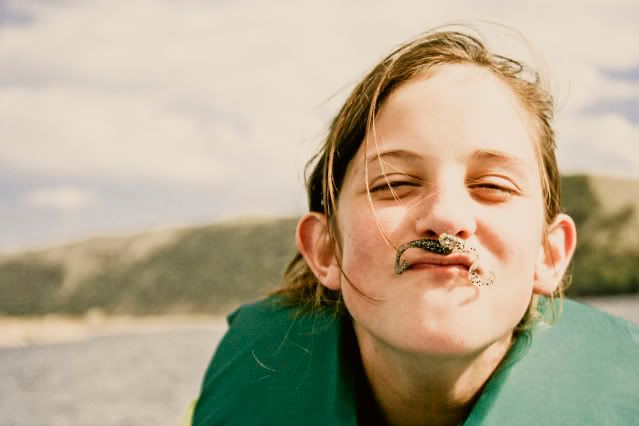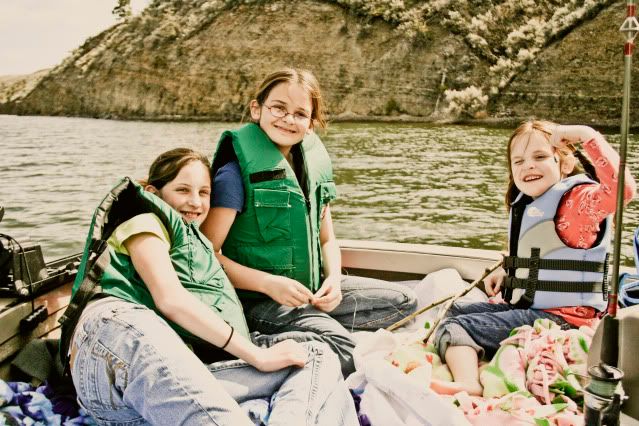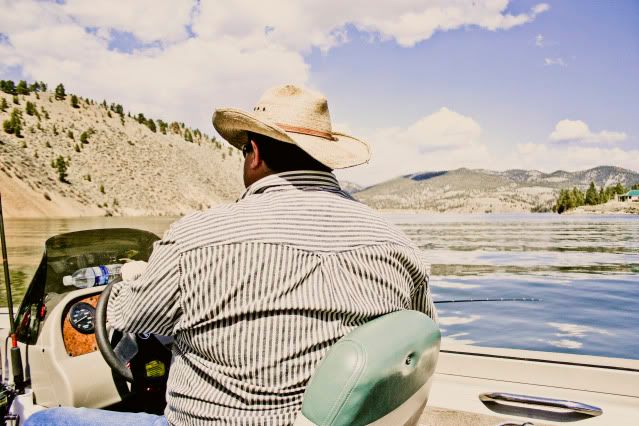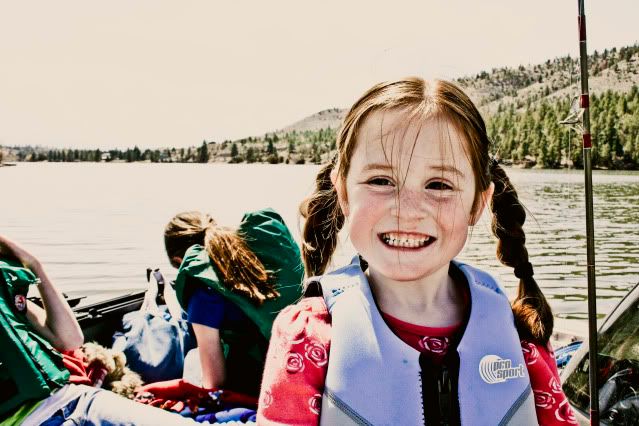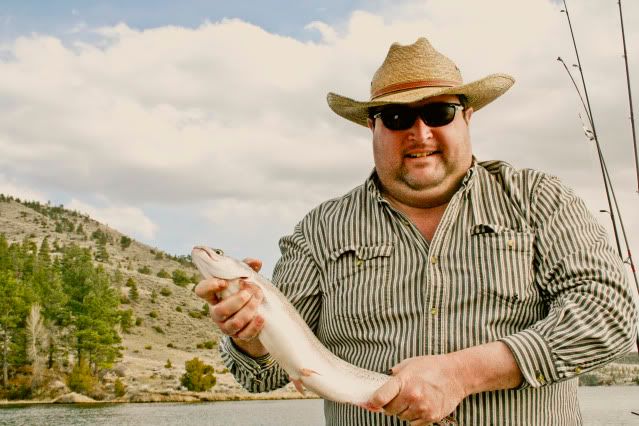 then it was chloe's mother's day tea at her preschool. they sang us songs (here is a photo of her singing, i'm a little teapot), we had cookies/fruit/tea party.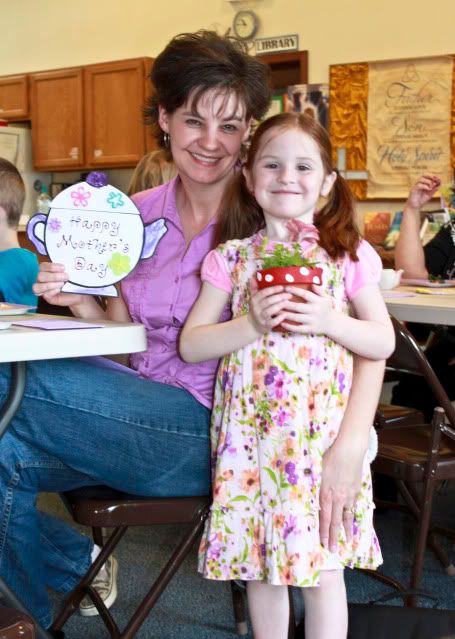 then for mother's day we had a soccer game...just like every year. we came home & relaxed. it was awesome! everyone even put up with a photo shoot on the front porch.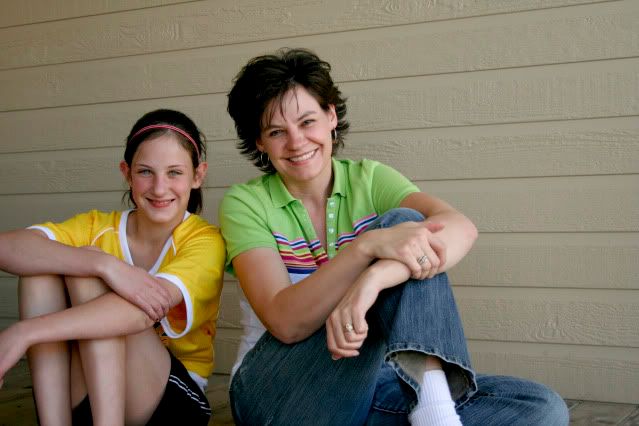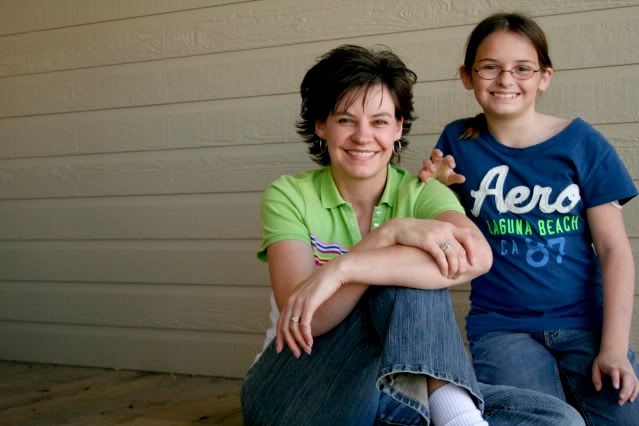 jordan is having an amazing soccer season! she's improved so much! we have her last game this weekend.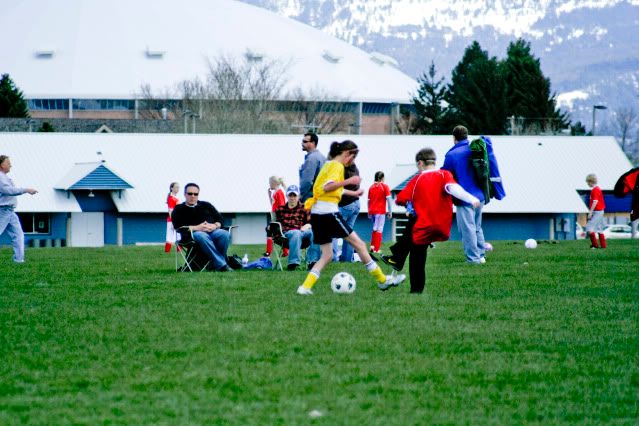 and then this one...always cheering on the sidelines...
chloe loves taking photos...need to put on the "gift list" for her...
she loves pretending with my tripod....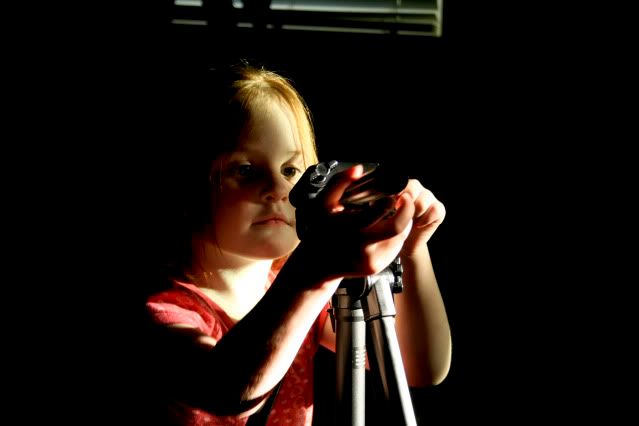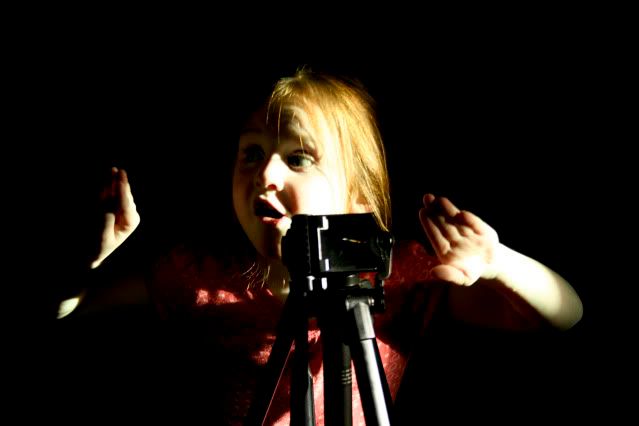 brinley's 4H season is also coming to a wrap...
here is a field trip we took to a local goat dairy... (this was vet science)
omg...so much fun!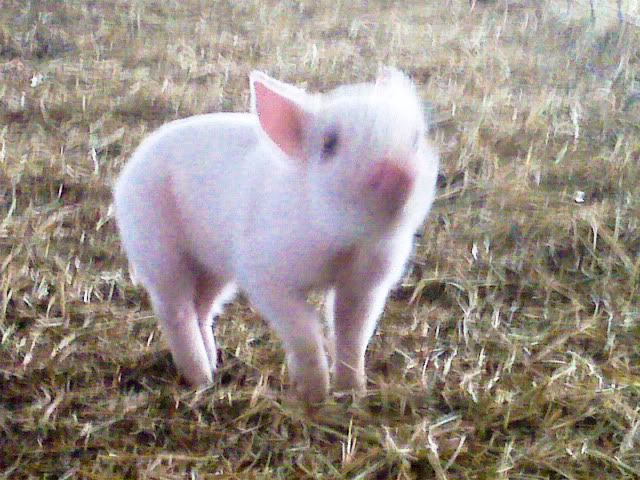 brin & her joe...this cat has got serious issues with his tail. have you ever seen a cat that attacks his tail like it's SERIOUSLY NOT attached to himself. he's got sores & bites so hard on his tail. every day you can hear him crying from biting his own tail! poor guy!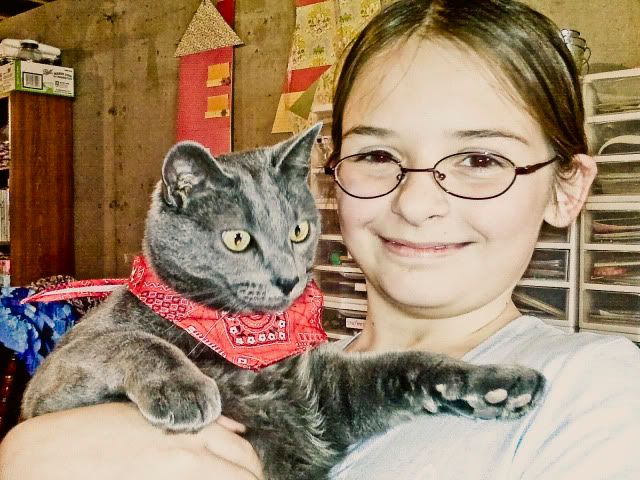 now these are not the best photos either...i didn't have my camera! *insert eyes bugging out here* so i just used my blackberry! they had to take the horse through an obstacle course & then all got ribbons. this is 4H "horseless horse".
jordan turned 13, may 24th. egads!
chloe serenaded her with the preschool version of "happy birthday".
buck put himself in charge of her gift this year...REAL diamond earrings. he wanted to be the first to buy her diamonds. also, her ears swell up & bleed with the cheaper versions.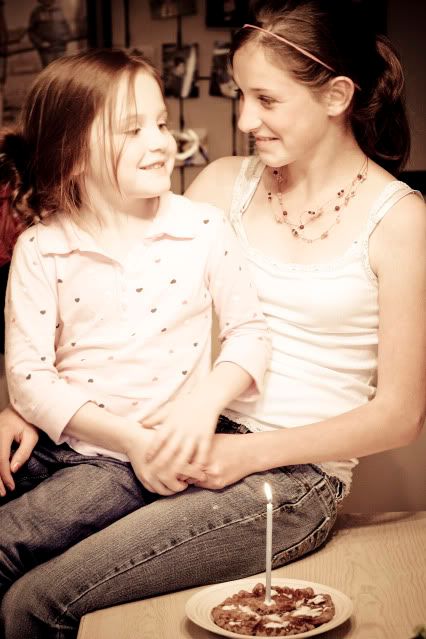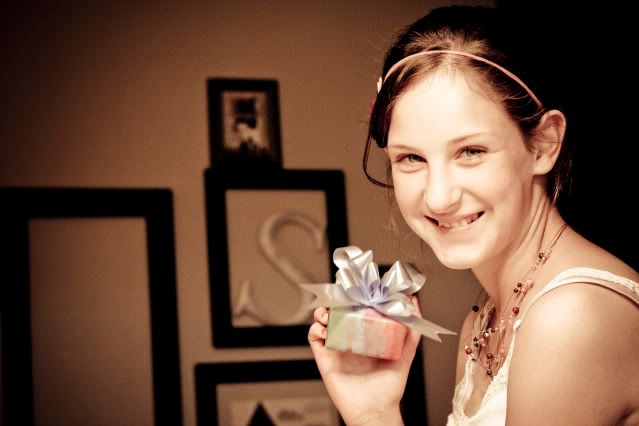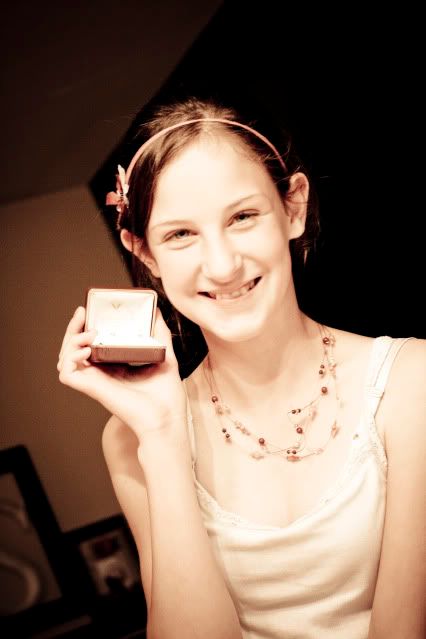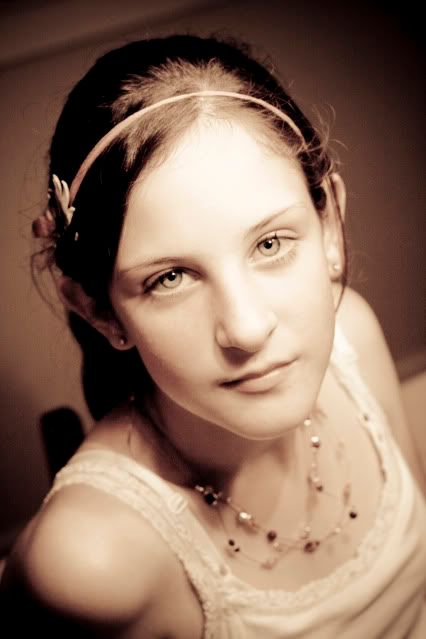 brinley had her recorder recital. that's chloe & allison, brinley's best friend, with her.
brinley won 3rd place in the arbor day poster contest between 4-6th grades at her school...so proud of her! keep up the artistry girl!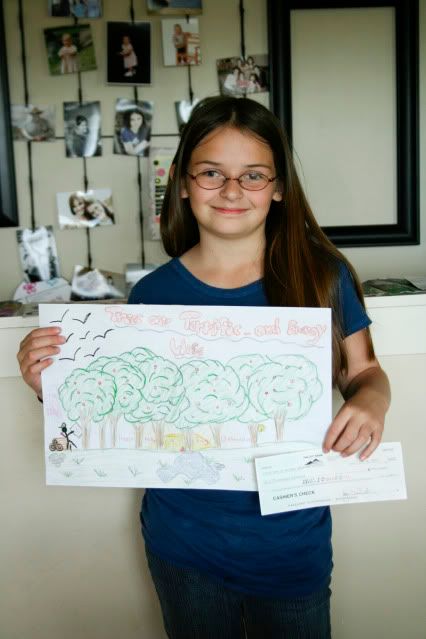 chloe had her preschool field day...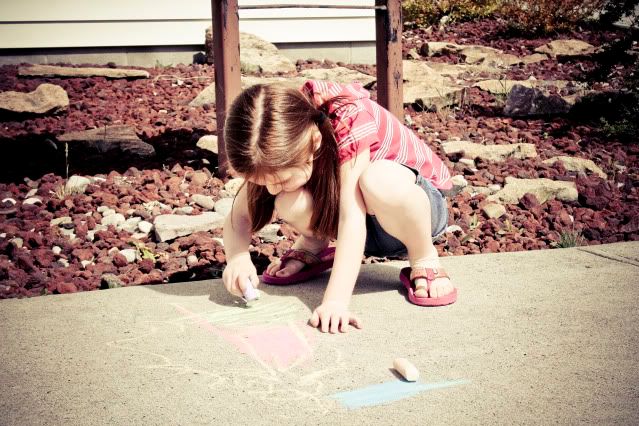 these two- our neighbors & chloe's husband, cody...have been playing lots...loving it!
chloe graduated from preschool. i can't believe it. i'm somewhat in a goofy phase about this...sentimental. i can't get over how fast these 5 years have gone by & that i'm sending her to kindergarten in the fall. i'm ready for it but i'm hesitant! she's the baby. i'm missing my baby!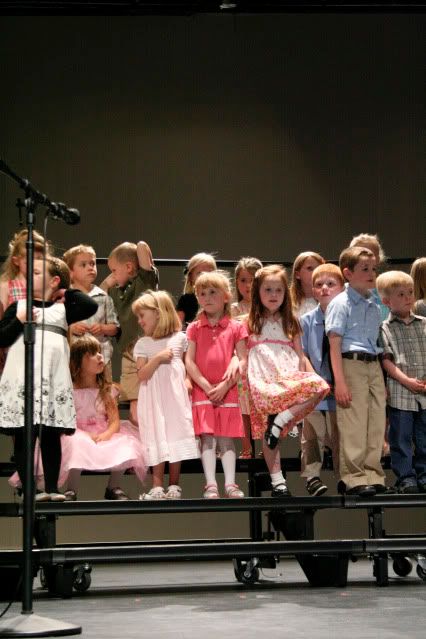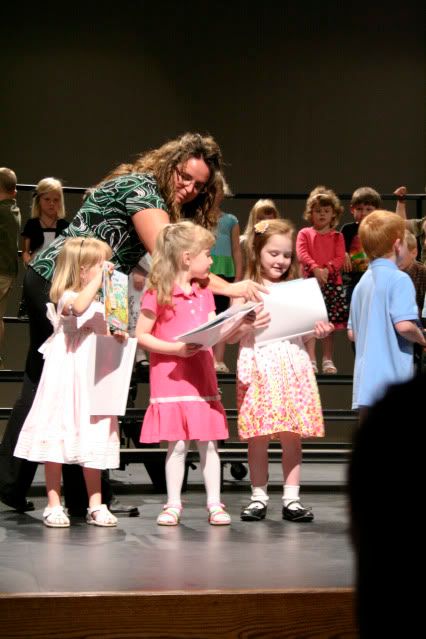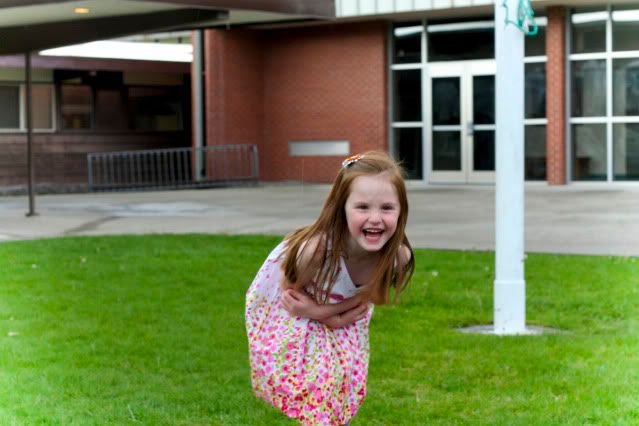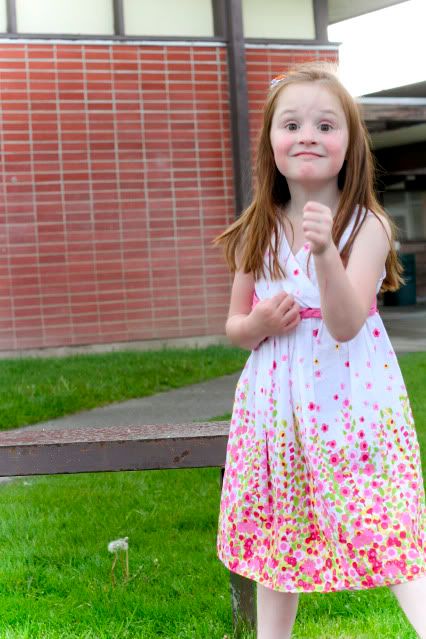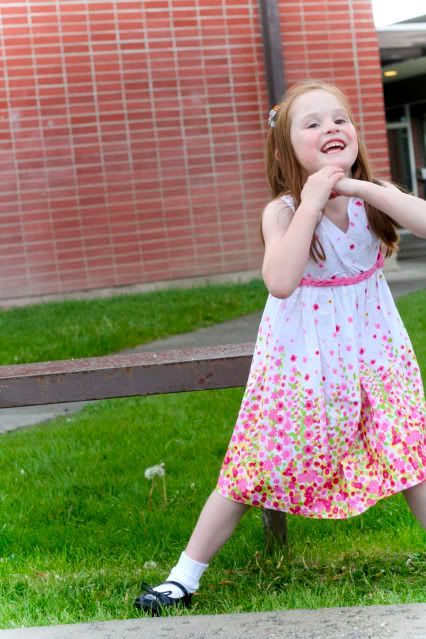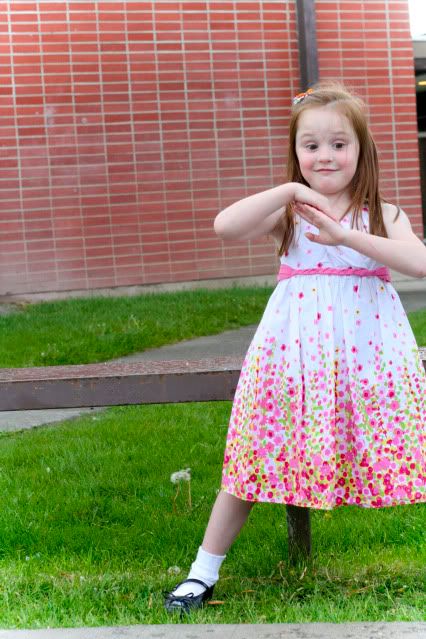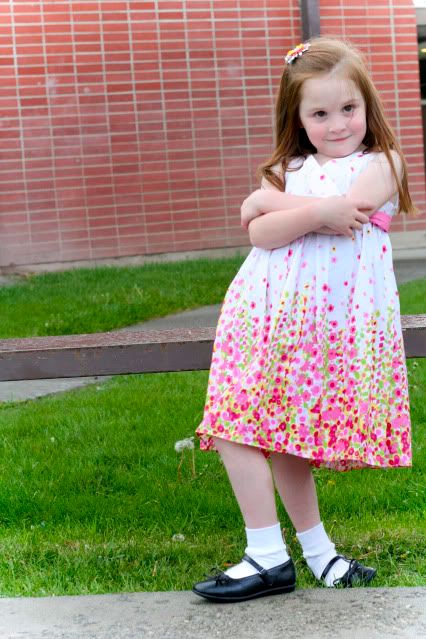 last weekend, for memorial day, we tried to go fishing....us girls finally met up with buck and friends at hylite. buck had already gone to harrison & ennis lakes & it was a no go. ending up at hylite & when we got there...snow, then rain, then sunshine. crazy...memorial day is always like that though.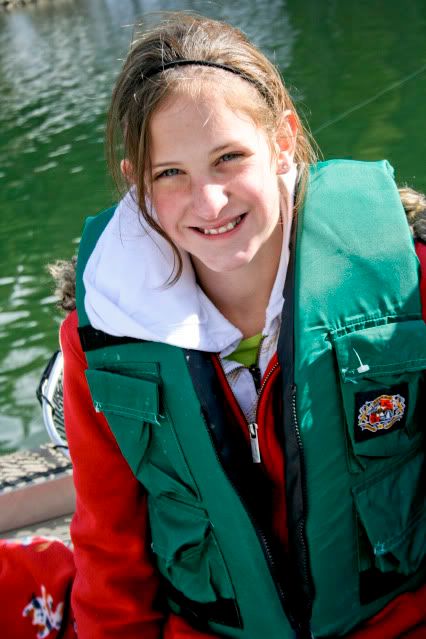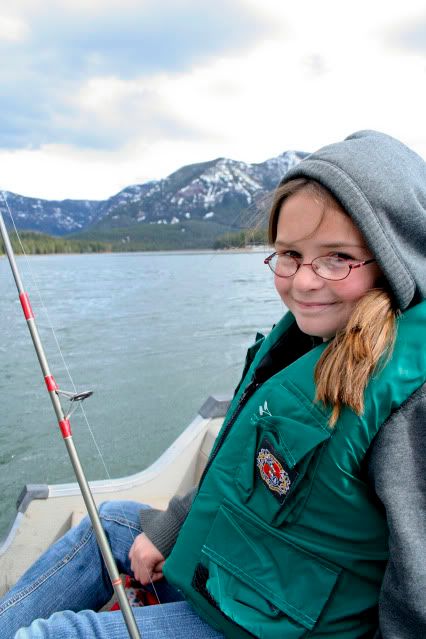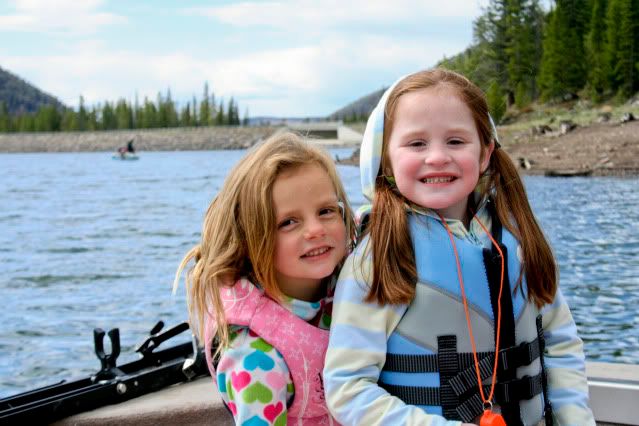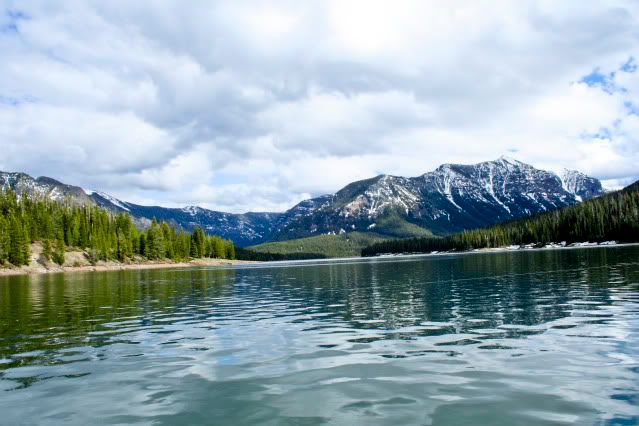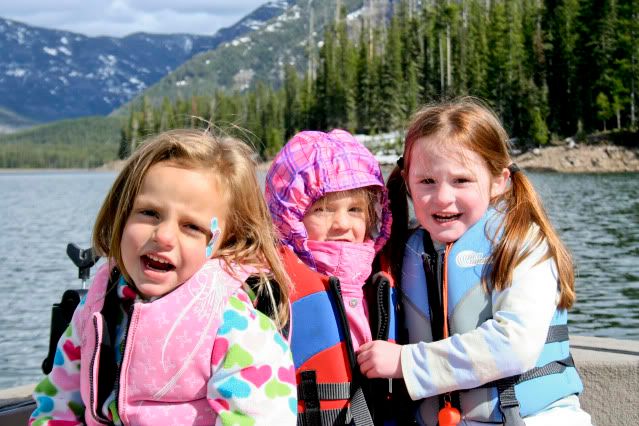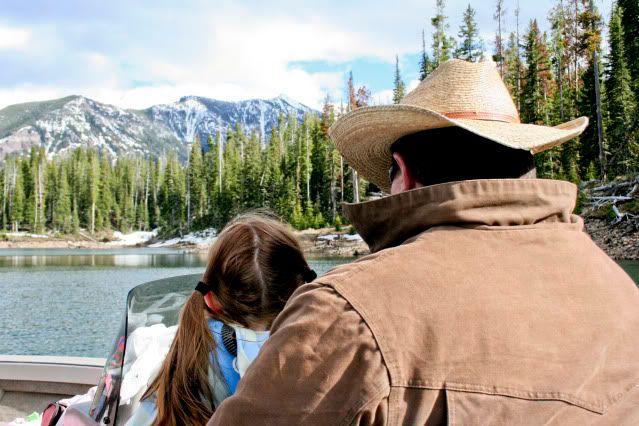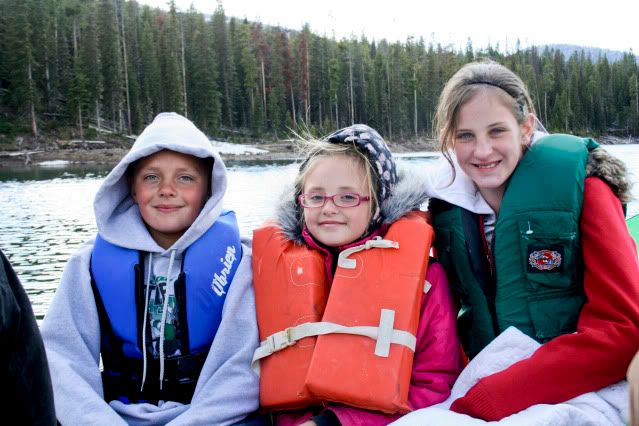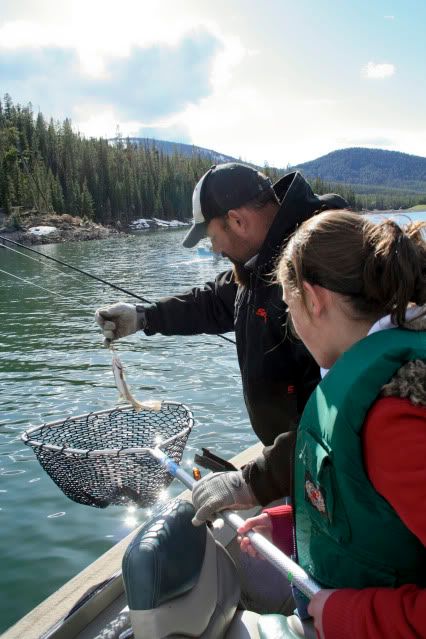 you tired of photos? that's all i got...but i know there is a ton more photo op's coming up! lots of summer fun ahead...so excited! i think this might just be a summer to remember! more on that later! hugs everyone!