i was reunited with my scrappy supplies last weekend. the rain has definitely served me well for this...snuggled up with my paper & buttons is right where i wanna be (since i'm not working that much right now). i feel like i'm in my groove again. i'm loving it! on a crappy note, i think my camera is dying a slow death. it won't focus anymore...i have to manually focus & even that is a huge guessing game! i have a new one picked out...now just need the cash flow for a splurge!
on to the layouts...
remember the 2009 POTD project? well, i wanted to include in each of the girls albums a layout that summarized which POTD's the girls were in individually. Took forever to cut all these up & get them in chronological order. Jordan & Brinley only had a 2 page version due to the fact they were always at school & chloe was always home with me to use as my subject. This simple truth has led me to make sure that this year i try & get photos of all the girls! This is chloe's version....
and while cleaning out my "memorabilia" boxes (where i have enlargements & well, memorablilia...i found this photo that i had been putting off. so i slapped a few strips of paper by october afternoon (which is becoming one of my favorite lines) & called it done.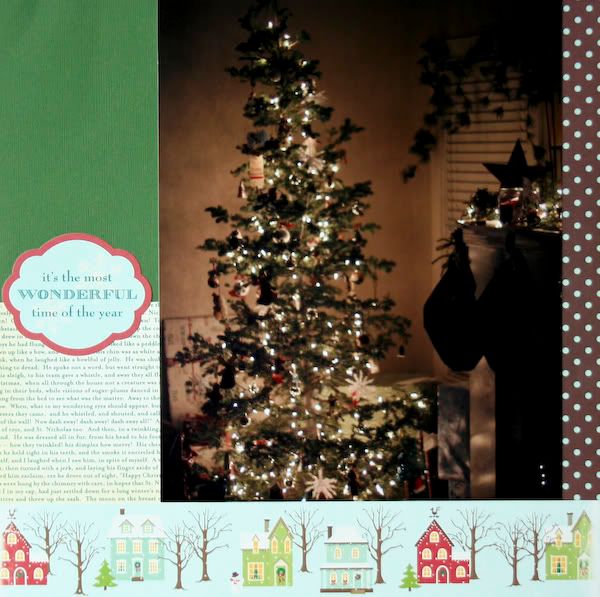 this layout was one i had the stuff pulled for but never got to at the last retreat...super easy. this is buck's mom & chloe playing operation while she was here for spring break.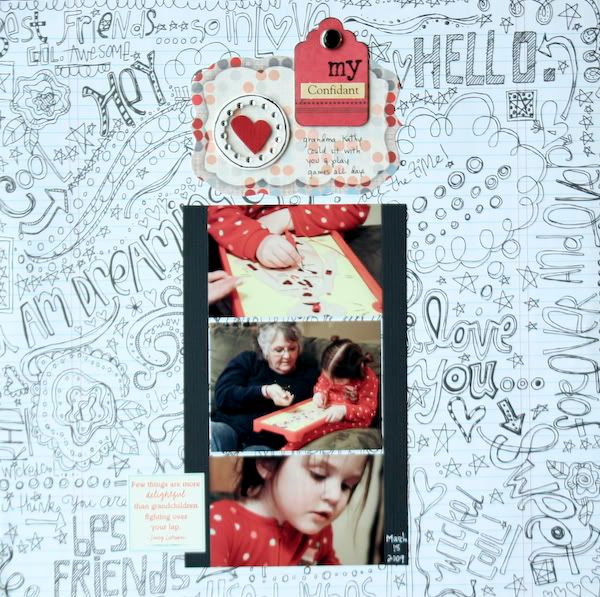 another layout from the "memorabilia" box...school photos for jordan & brinley...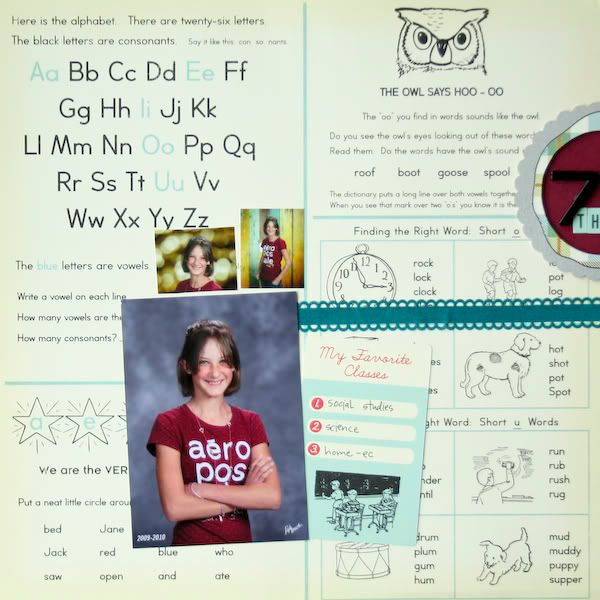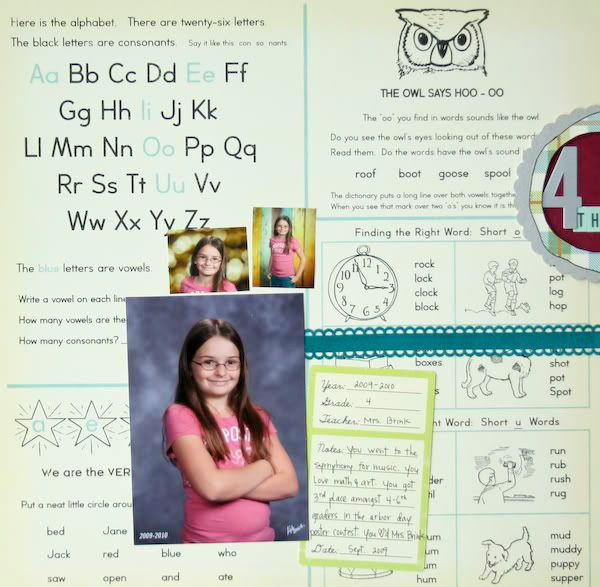 then i used the same paper for chloe's layout of her going to sign up for kindergarten...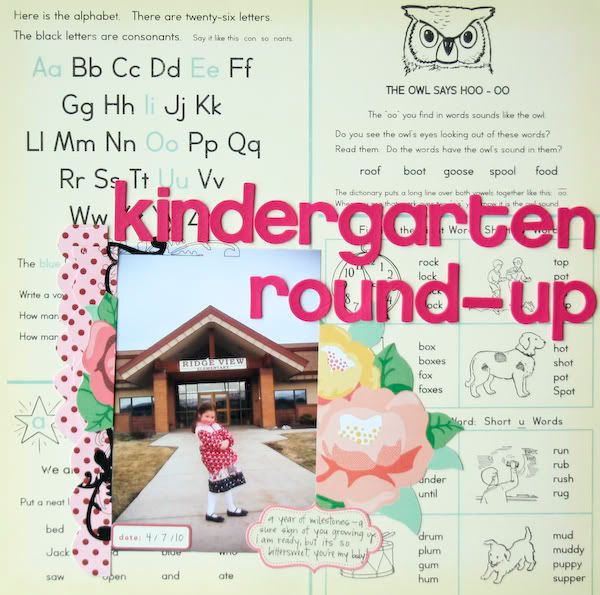 this layout was a super easy peasy one...i love this cloud paper by crate & had the rub-ons from a previous layout i was working on with jordan's soccer (below) & it just all came together in a matter of minutes! love that! the story is that i was taking photos of jordan's team...individuals & team...so i had chloe pose in front of the net so that i could get my settings right. so...i can't NOT scrap them. so i decided to tell the story in just a quick title...she is SOOOOOO looking forward to playing soccer in the fall herself :)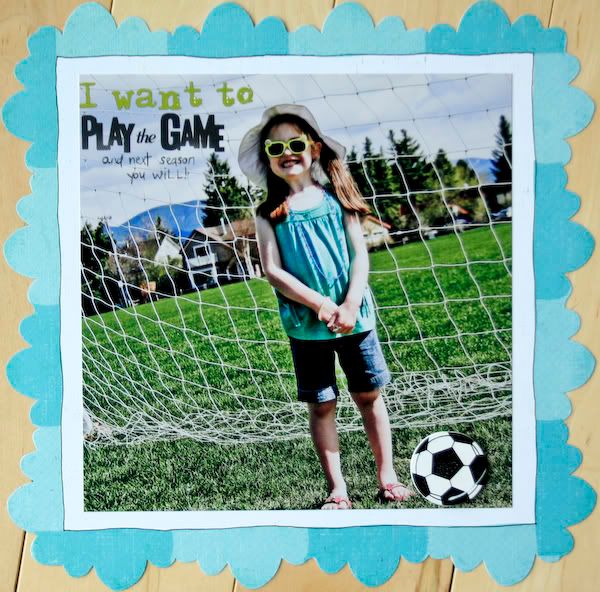 jordan's soccer layout from this spring...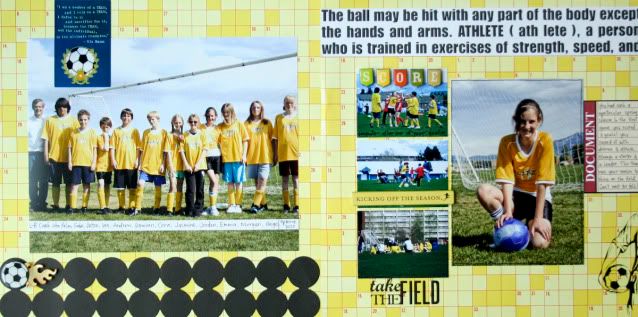 jordan had an incredible season! one of growth & leadership! her best season yet!
now, during the soccer games, i often get photos of the "sports fans" on the sidelines. however, this season, i only brought out my camera 3 times... due to our weather. our last game was our nicest & i actually wore capri's! chloe & buck have this little "thing" they do with each other & i just love it to bits.
this is jordan & her NOT ANYMORE best friend back in february before the valentines dance...
chloe's friend party...
her party at home...
her party at preschool...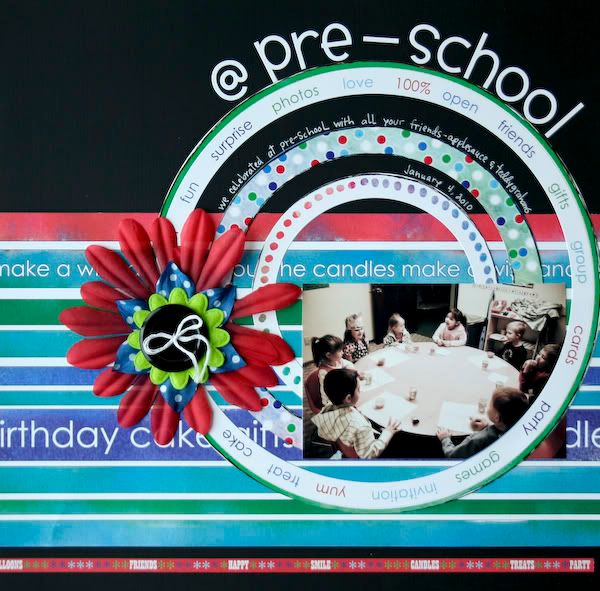 chloe & her beloved rain boots...which have been a godsend this year...we have had SOOOOO much rain! can you believe that we still haven't watered our grass/yard ONE single time this year! it's like ireland here! my yard looks amazing! (*this layout is a lift from someone off the internet, but i didn't note who).
these are chloe's 5 year photos...
(* i lifted the butterfly & quote from a teresa collins layout)
and then i had printed 3 of the quote (i didn't have the quote sticker she used, so i made my own in microsoft word) & decided to go ahead & make a layout the same for jordan & brinley as well.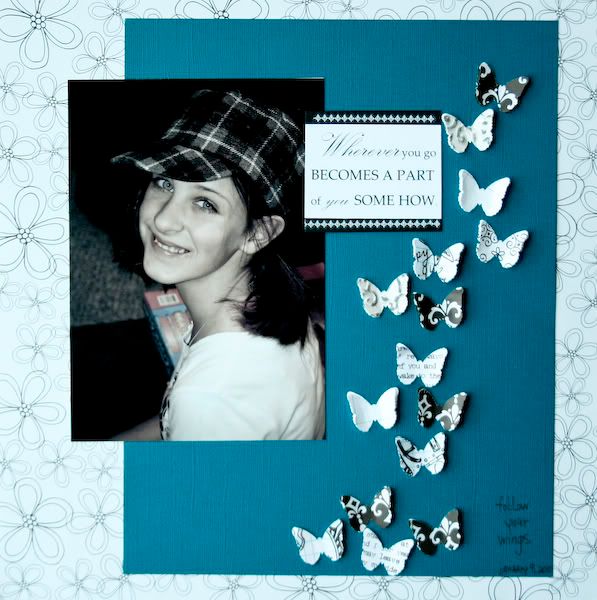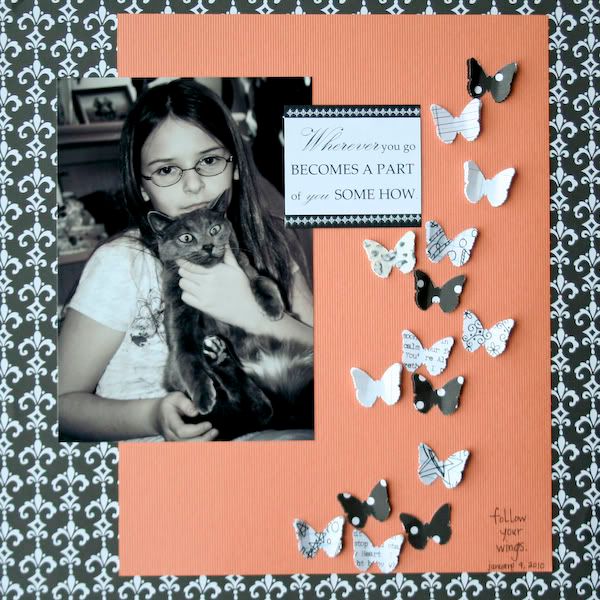 well, that's all for now. i've almost completely doubled my yearly total in less than a week. and i don't plan on stopping :) i forsee lots of scrappy days in my immediate future. better take advantage of that while i can!!!
xoxo