just wanted to share my layouts from this past weekend for the
sisters
retreat. which i didn't take one single photo...calling on you lovely...i need some pic's girl! i know you snuck some of me while i was teaching & i can't wait to see your masterful creations :). i met some new friends whom i can't wait to reconnect with hopefully in may at national scrapbook day.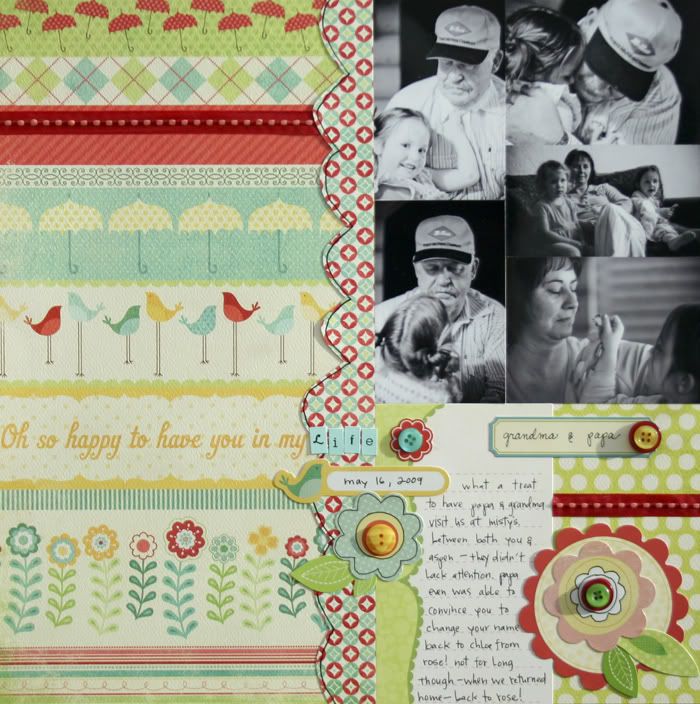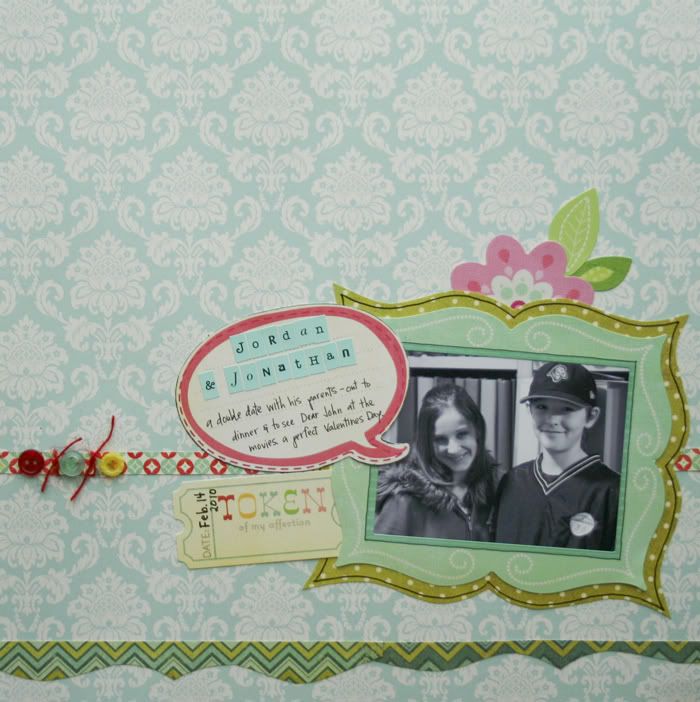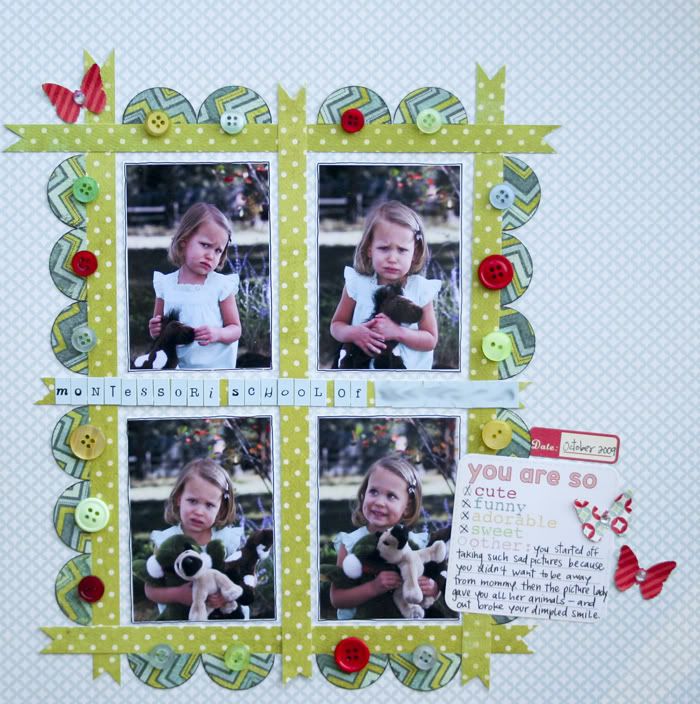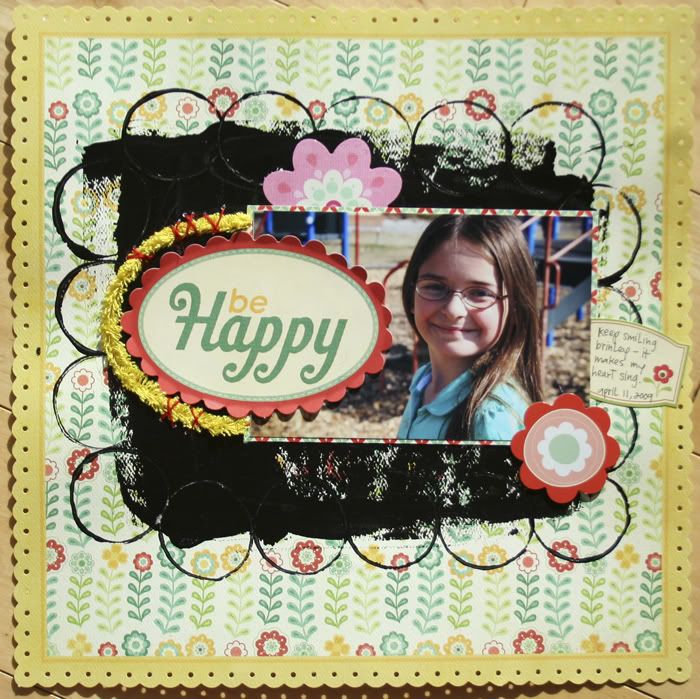 and a few pic's i stole from the sisters blog...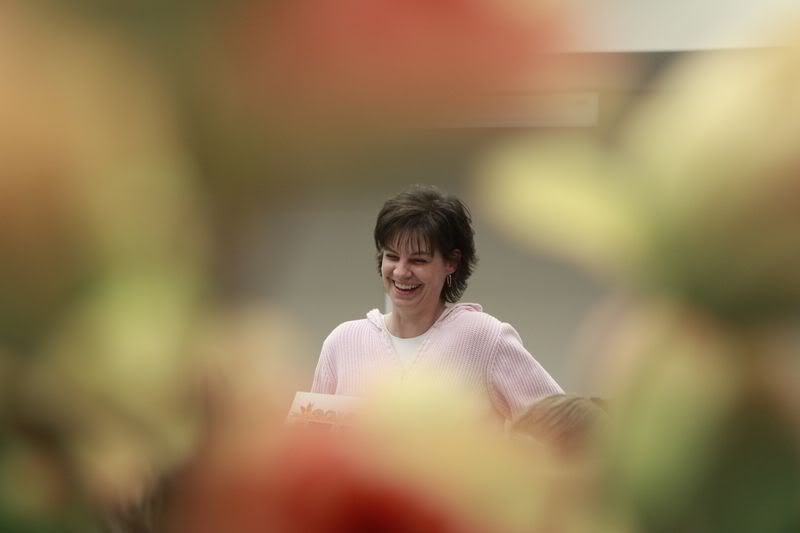 and this one of my lovely BFF- sara! love ya girl! had a dreamy time!