**************************************************************************************************************************************************************************
Welcome to the "Spread The Love" blog hop for ScrapMuse
If you have just happened upon my blog, you'll want to start at the beginning of our blog hop. Take the time to leave some love on each design team members blog post for the blog and once you have visited (and commented on) all blogs, leave a comment on the ScrapMuse blog to let us know about it.
Here is our blog rotation:
1.
Kimmy
2.
Ruth
3.
Valerie
4.
Deanna
5.
Teresa
6.
Holly
7.
Berta
8.
Missy
9.
Janet
10.
Chiqui
11.
Pauline
12.
Kristy
13.
Janelle
14.
ScrapMuse blog
ScrapMuse
is a mid-month kit club which will soon be celebrating their 6th year of offering kits that feature all the latest and greatest scrapbooking companies such as Basic Grey, Pink Paislee, Prima Marketing, Fancy Pants Designs, Jillibean Soup and so much more! ScrapMuse publishes a monthly newsletter featuring great technique articles, inspiring layouts and fun tips. At the ScrapMuse website you will find an active, friendly
message board
and
gallery
.
For information about ScrapMuse's monthly schedule, including kit reveal, shipping, payment dates, and to sign up for the monthly ScrapMuse kit, please visit the Join Us page or email melissa@scrapmuse.com. Three and Six month prepaid subscriptions are available now in the store. All memberships and subscriptions will begin with the March 2010 kit.
I wanted to share with you some of my fellow DT members layouts that were my fav's from last month- these were all pages from the kit i didn't work with-
Parisian nights
willow: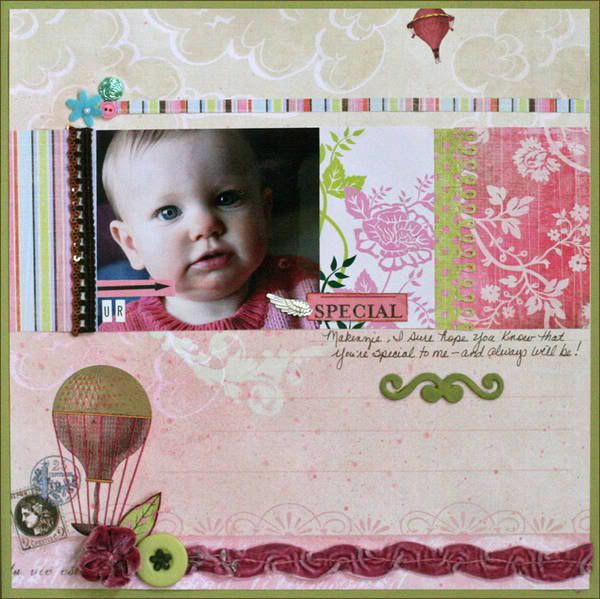 tricia:
teresa: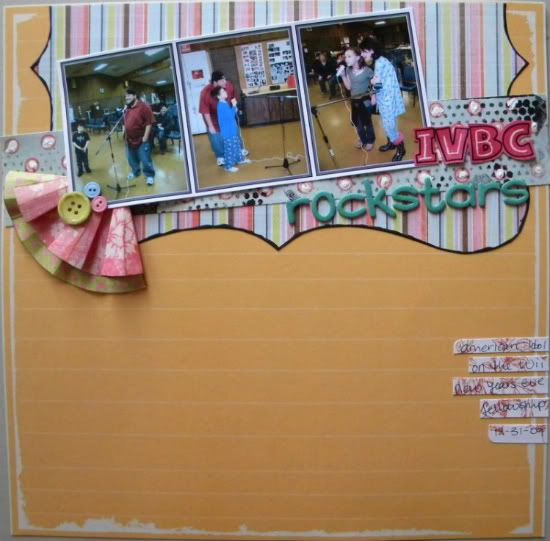 jayzee: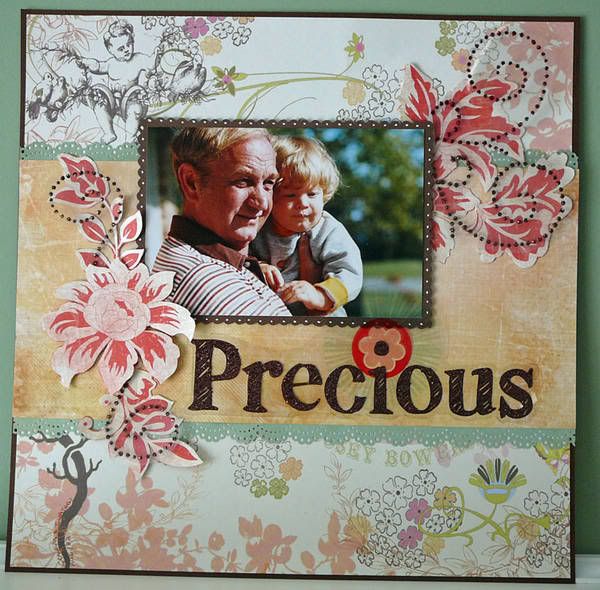 deanna: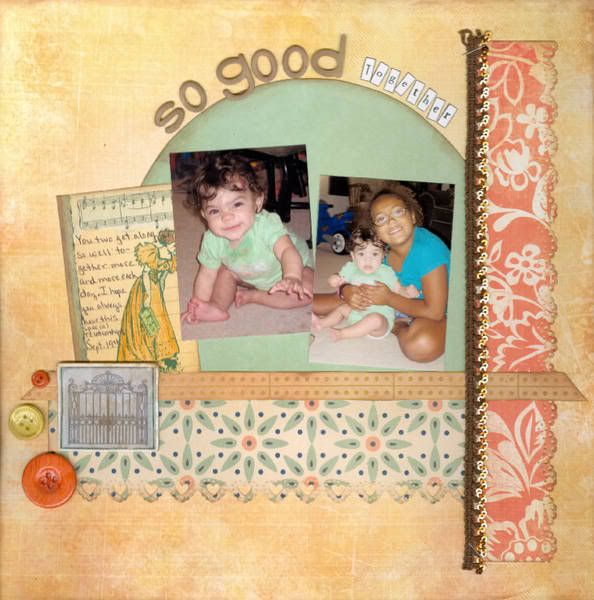 chixmd:
Now, please hop over to the
ScrapMuse
blog to catch more fun ideas on how to use your ScrapMuse Kit.
Thank you for visiting us all today, we hope to see you on our
Forum
and have you join the fun of our month-long celebration of Love and ScrapMuse