my week has flown by w/ lots of kids activities! a few of our highlights...
chloe's pre-school christmas program...OMG...way cute!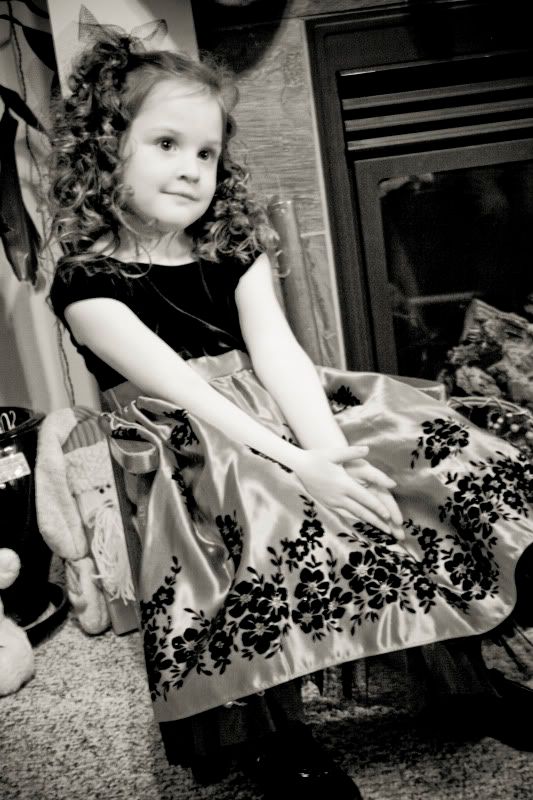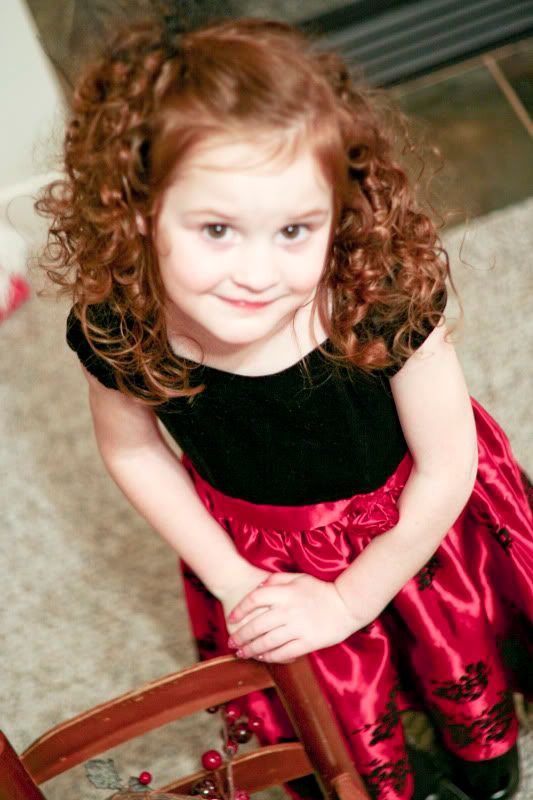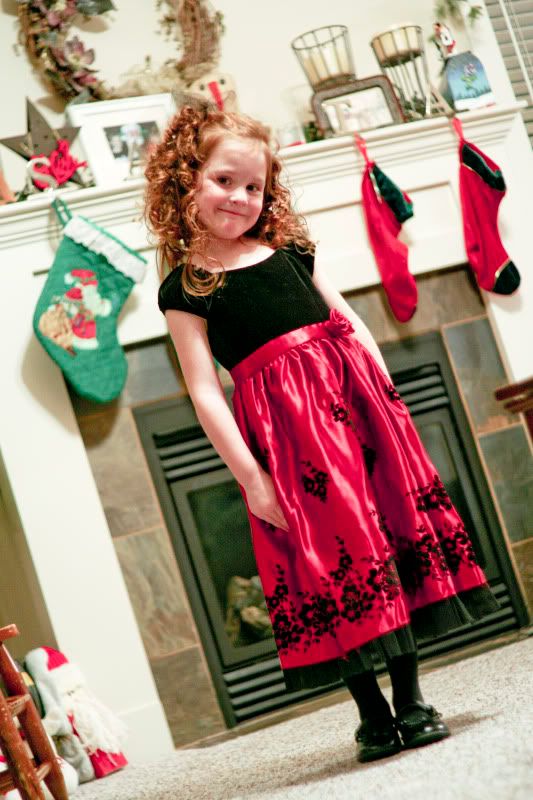 *i put her hair up in foam rollers for the entire day...i swear her hair is killer! just so stinkin' adorable!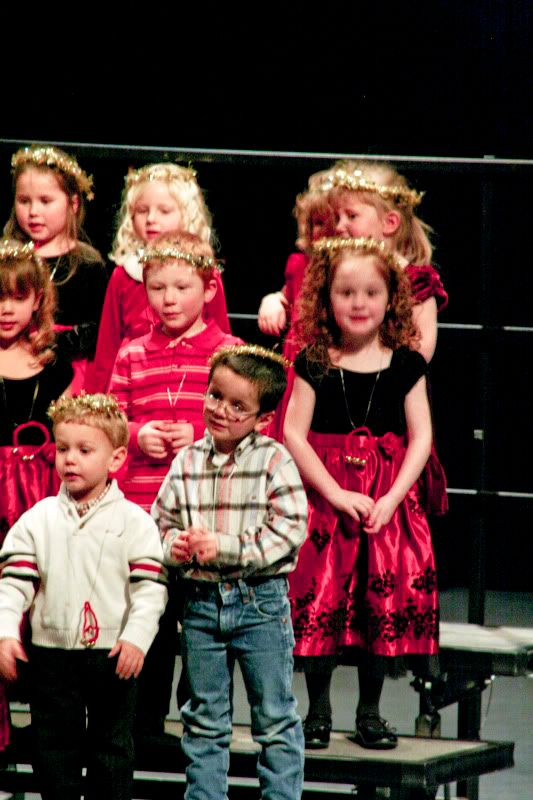 *it is so hard to get a non-blurry photo of complete darkness...ugh..but you get the idea! :)
brinley had her christmas program last night...loved it! i was a bit irked though because she was in the 2nd row from the bottom & the kids in front of her were just as tall & we couldn't see her AT ALL!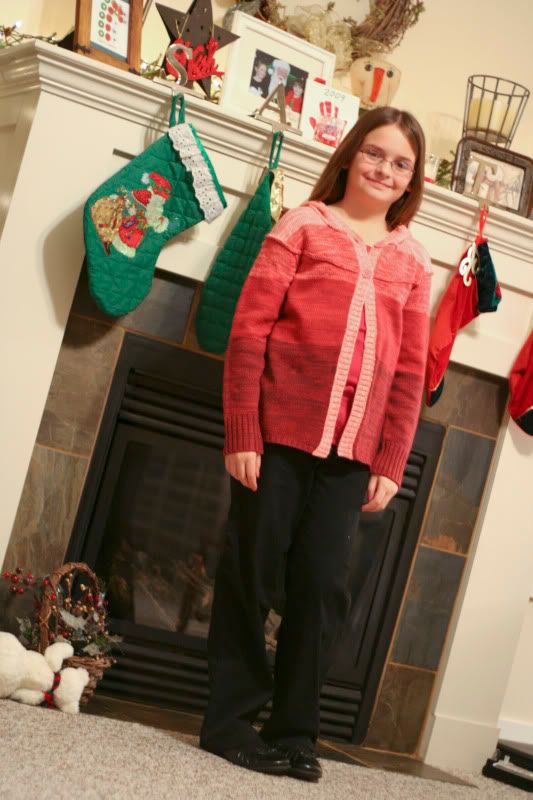 my friend (wendy) & her 2 kiddos (cody & avary- cody is chloe's "husband") & chloe & i went to the mall to see santa yesterday. chloe took pettibone along so she wouldn't be scared & would be fine to sit on his lap- her idea :) LOL why is it that every time you ask a kid what they want from santa- it changes? ugh! she said a barbie! not what we have planned...LULU the cat is what is planned! LOL and you can tell by the photos...avary was not liking santa at ALL!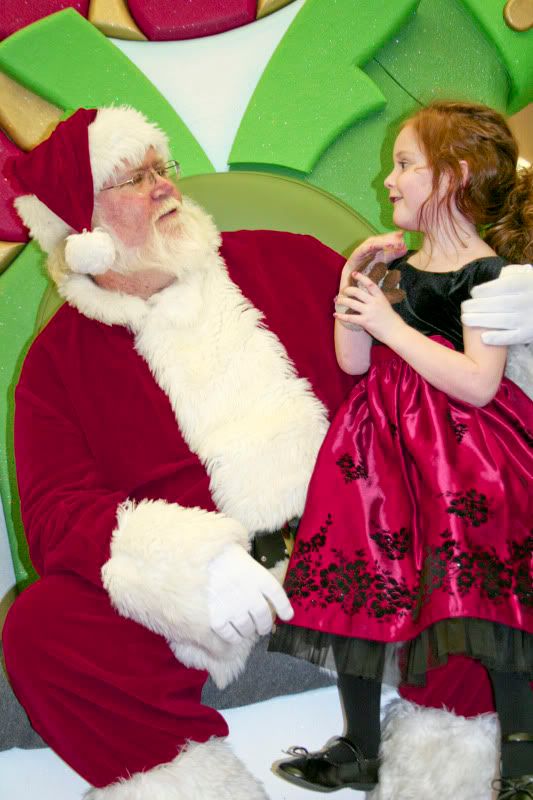 sledding in hyalite-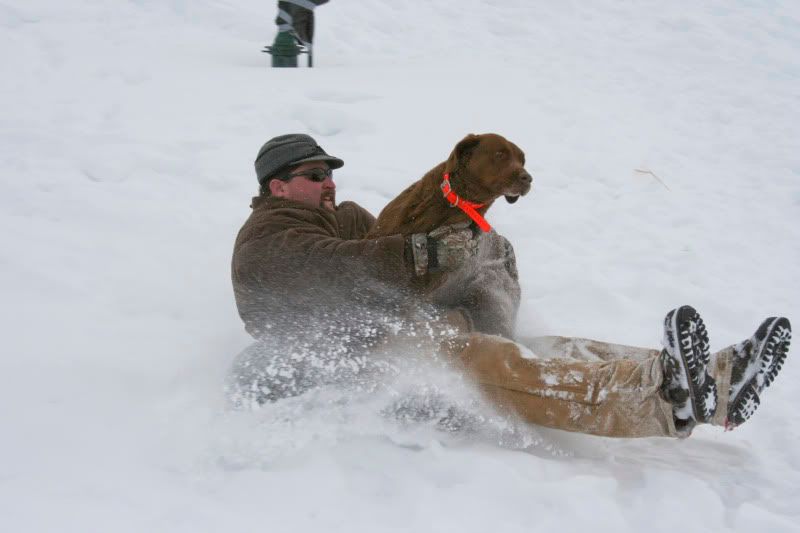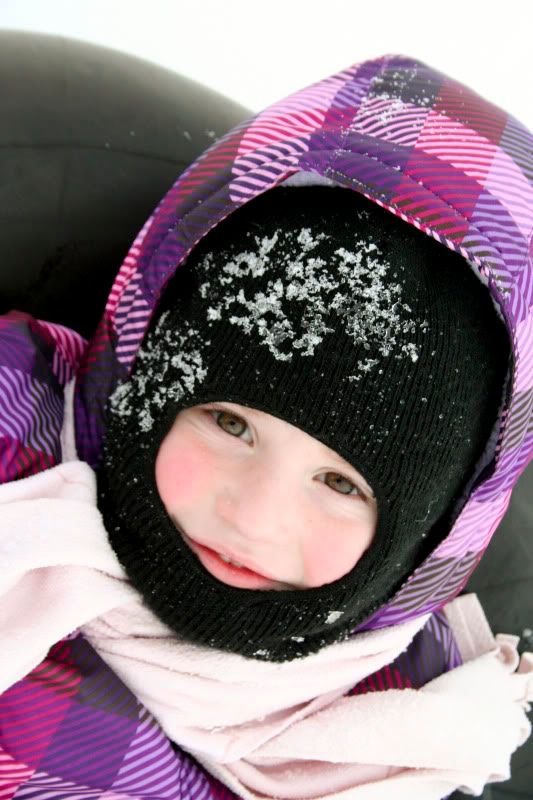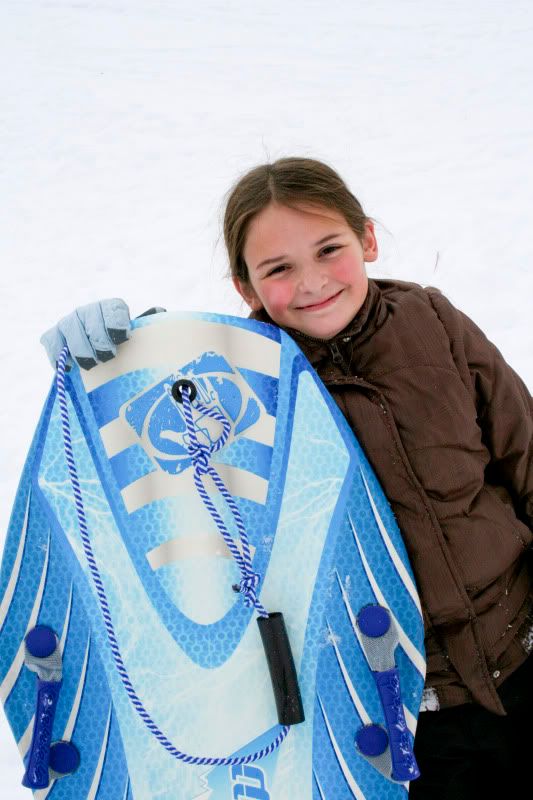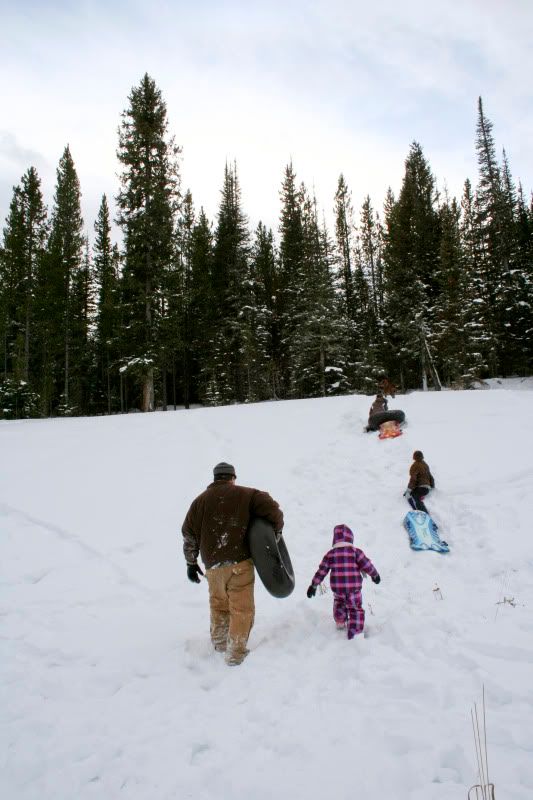 poor buck flew off the tube w/ chloe in tow & hit the back of his head pretty hard...think he had a minor concussion...poor guy!
**well i'm off until we return from CO. we are leaving on saturday after buck is off from work. driving all night. 10 hours! everyone is just sooooo excited! hope you all have a wonderful holiday & remember to take tons of photos & give yourself a hug from us :) xoxo!