we went to the splash park with some very dear friends...sara & finley.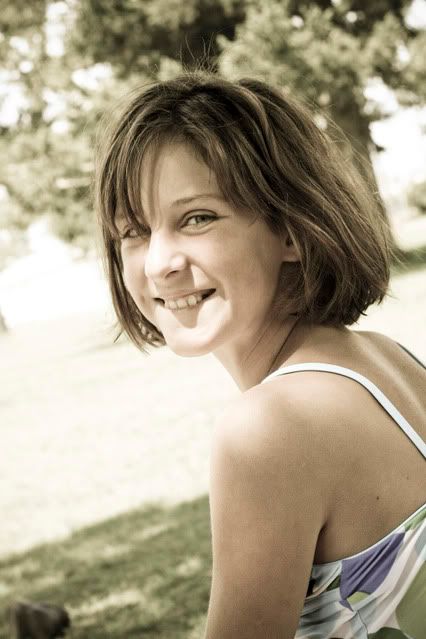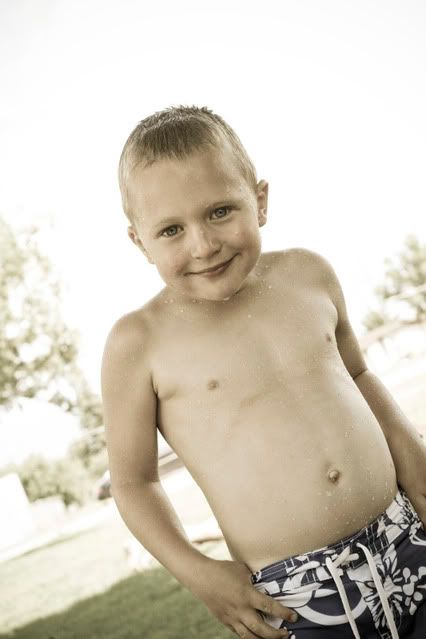 i love this sequence with chloe & finn...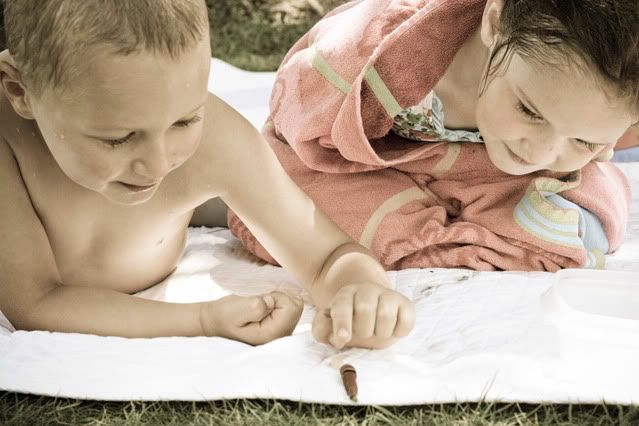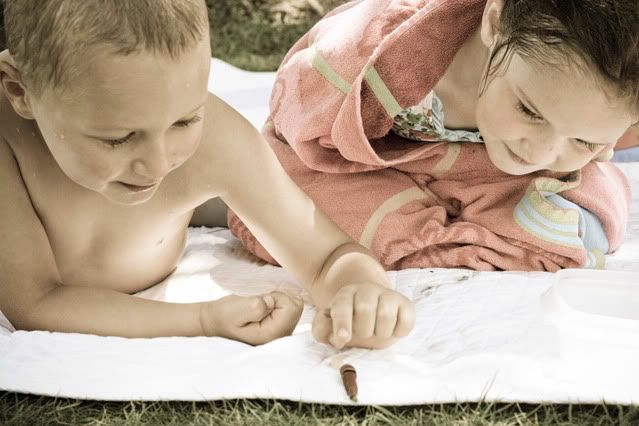 after we were home & cleaned up...and after a nap...we built the little guy a home.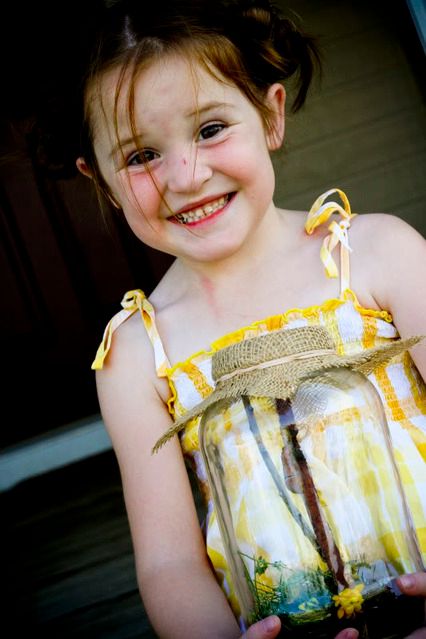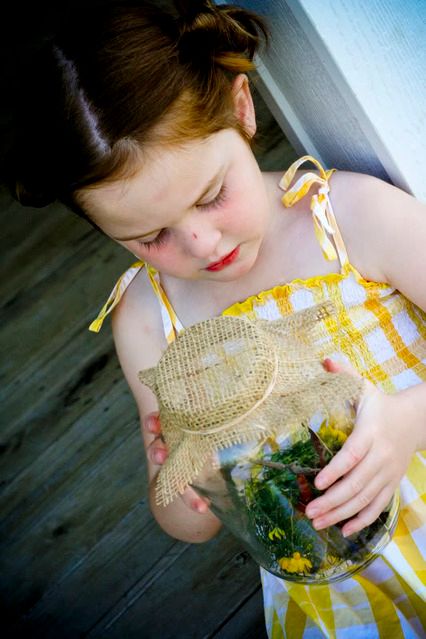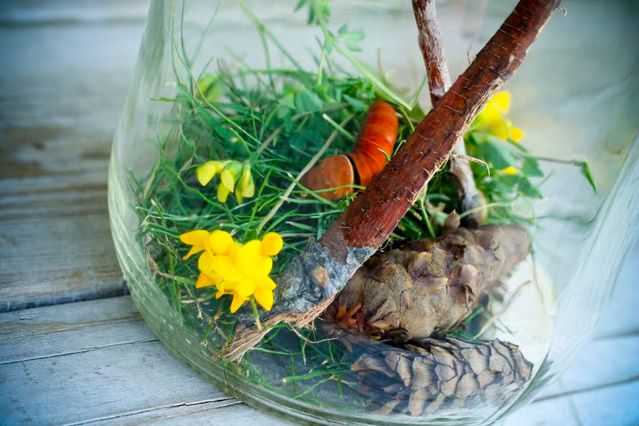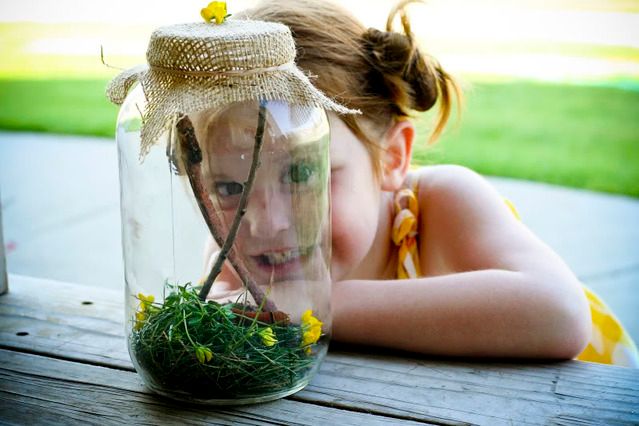 sorry for the overload of caterpillars...but i seriously love the way these turned out. she just looks so cute in her ballerina buns, yellow sundress & she was way into taking these pics. unfortunately for the "pillar" he didn't make it very long...he was dead the next morning. boo hoo.
we have spent every sunday since returning from CO on the boat...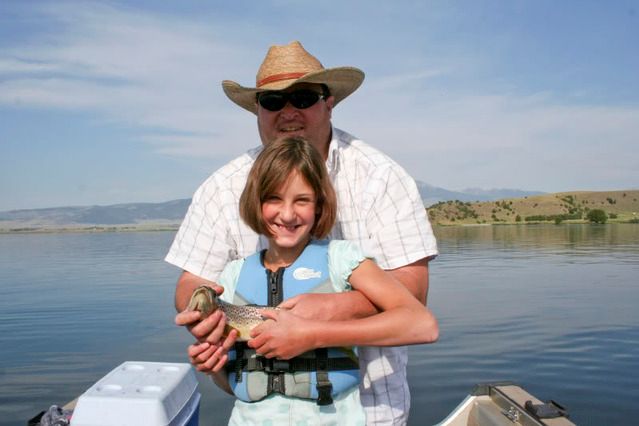 that's cinnamon roll frosting on her face :)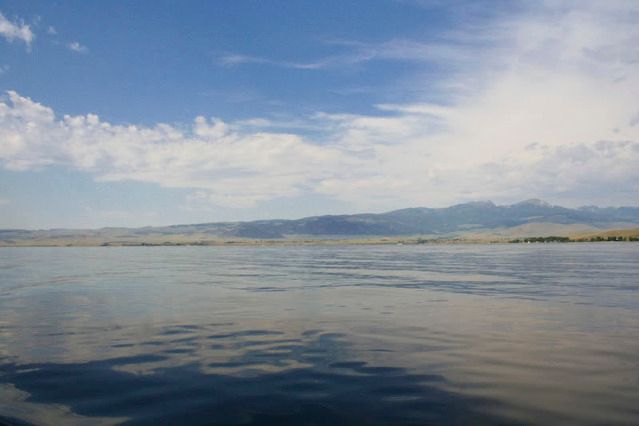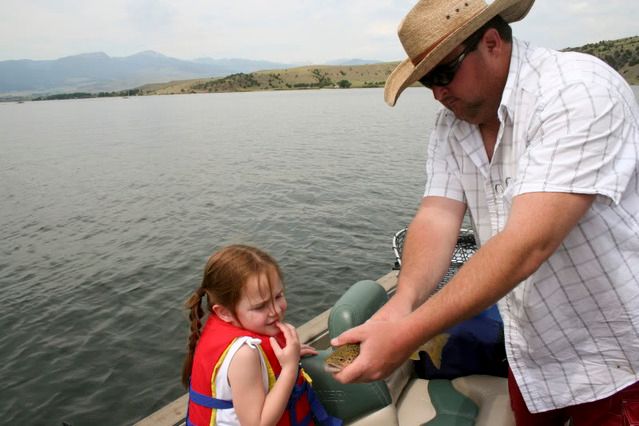 chloe did not like to touch the fish at all. she preferred to watch them in the live well. however, when her fishy died...she lost it. it's usually buck that goes fishing...not with us girls....so she wasn't aware of all the "after" you catch the fish- what happens. poor girl.
i caught the last fish of the day...
shortly after this photo the wind picked up & rain/big time lightening came up over the hills/valley & everyone made a b-line for the dock. it was pretty crazy getting off the lake!
*last weekend was atrocious wind. we took our friend gary from south africa with us. he's such a hoot. buck caught one fish...a 4.5 lb. brown trout.
*can't wait to see what this sunday brings :)