i was so excited to have aimee in CO at the same time as my visit. and in actuality...i planned my trip around the time that aimee was going to be there so that we could see each other. we haven't seen each other in 3 years! she's in NJ & i'm in MT...not exactly a direct flight! both our families are based in CO...we were the daughters that moved away. we met for lunch at 5 guys burgers & fries (which i thought was highly overrated, but still good & fun to say). then walked around the shops & super target. then she wanted to go to treasure box...so i caved. i must admit i got out of there for WAAAAAYYYYY less than i normally do. this is one of those times it pays to really be intune w/ your sb'n style. you don't just buy random things. you actually think about each item individually & if it fits. so after our shopping (which the girls shopped too & chloe played in the play room w/o throwing a fit- WOWZA) we decided to take photos outside of the store.
crystal was taking the photos like this...
i wanted them to be more close-up. so i took a random shot of crystal to show her what i meant. this photo of my sister is one that truely captures her sweet, fun & loving personality...it's my favorite photo of her EVER!!!!!!! caught on a whim! love that!
so then she took this...
perfecto!
and aimee took this...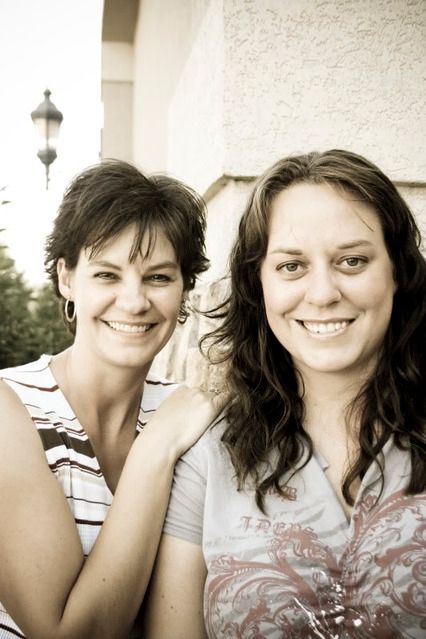 *oh & crystal...love your new hair do :)
*and even though the title to this post reads, tag-along sister, i'm more than happy to have you tag along with me...any day, any where! i love you so much & miss you terribly!