while in CO we took family photos of the shultz family...we went to one of my favorite spots in the area. just above loveland is a park & it's stunning during any season to take photos. i haven't been there since we moved away (7 years ago). such a treat...
grandma kathy & the grandkids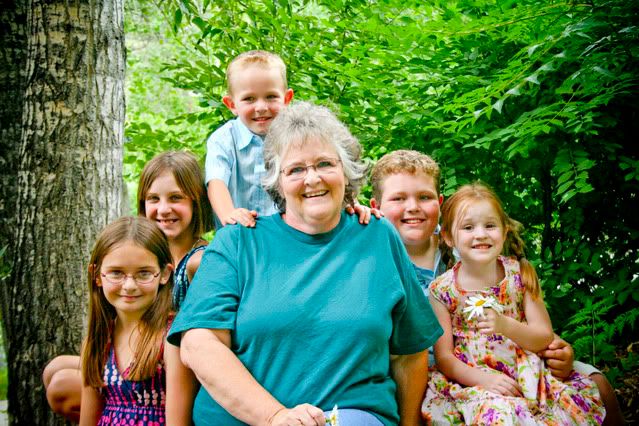 the boys...JJ & Zach...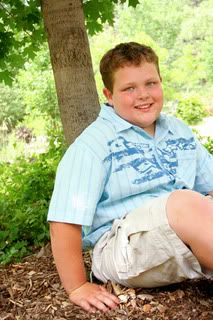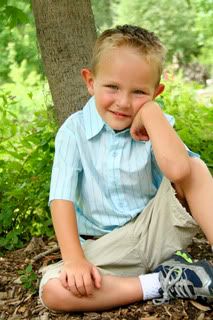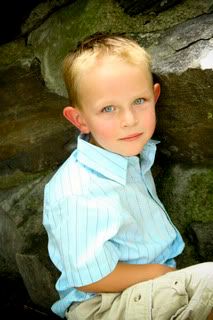 dallas, jessica & aubrianna...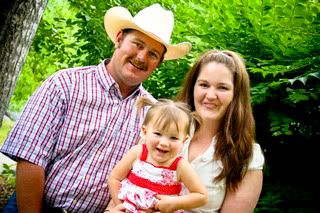 bo & alisha...
alan & kathy...
jordan, brinley & chloe...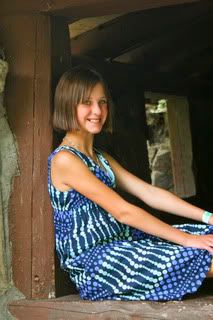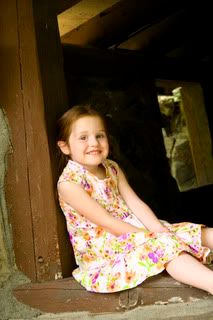 the 5 cousins...
the girls with grandma kathy...
we have always joked that these two could be siblings...zach & jordan...same eyes, ears & face...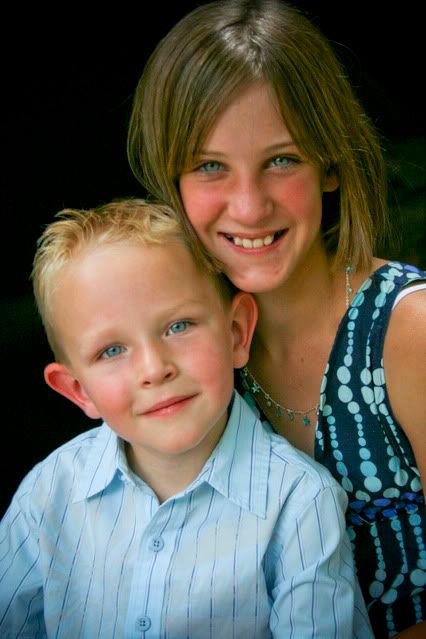 the girls & i...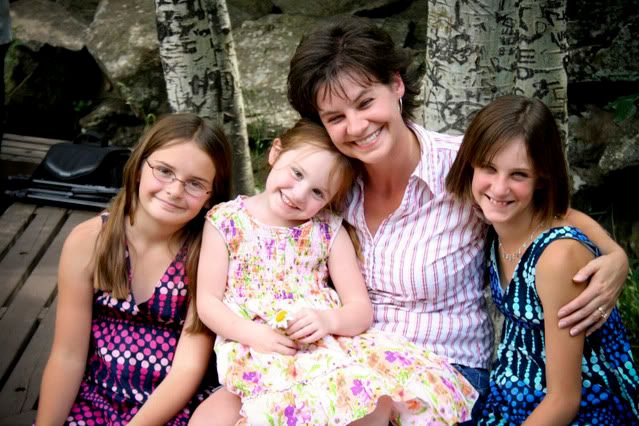 buck's sisters family...becky, john, JJ & zach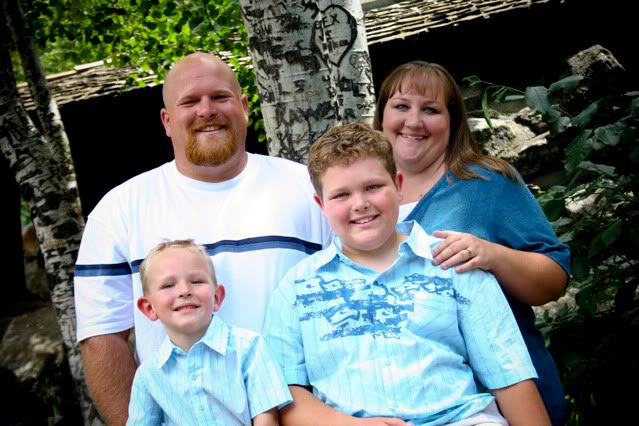 everyone...
buck's brother & wife w/ all the nieces & nephews...
and chloe & zach...who were inseparable the whole visit...