seems like while we were in CO we had so many days either out on water or in it. we joked that the girls were going to be nothing but water logged when we got home. the girls first weekend was spent w/ their uncle bo & aunt alisha out on their jet ski. bo worked with the three girls to get them used to the water. they have all been afraid of water & bo was the perfect man for this job. when the girls were returned to me...they were all going under the water, not freaking out, splashing & just loving it!
so, this is the day i met up with buck's sister & mom in kersey to play in the park. they were having a free day w/ a big water slide & pool set up. what better way to cool off in this summer heat!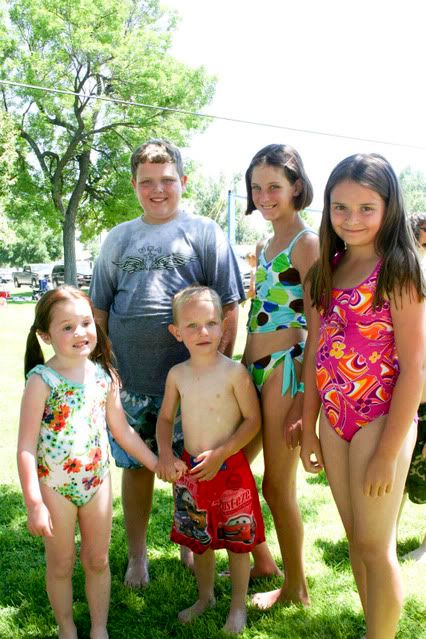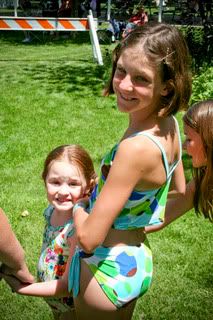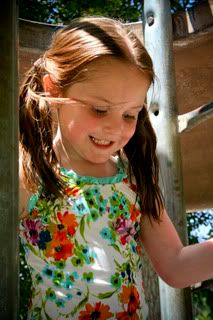 then the fire truck came & sprayed the kids for a good half hour or more...