we're back. after 2.5 weeks in CO we've finally resurfaced & i'm coming up for air. i've got everything caught up but the yard weeded (and that is going to take days). today i'm taking a personal day. baking chocolate chip cookies & scrappin just as soon as i get chloe down for a nap. my table is ready to go...cleaned it off yesterday....it was covered with sb supplies i had received- some from my friend jill, some from a blog contest from a wonderfully inspiring gal
(stephanie howell)
, and then a bit from
the treasure box
(my old stompin grounds & LSS where i taught). i have a little over 700 photos to scrap just from this trip! ugh! i am happy to report though that they are all edited thanks to the long wait during my grandma hazel's shoulder surgery! i was really hoping for an internet connection (which i didn't have that whole time) but i guess it worked out to benefit me in the end...i got them ALL edited.
so here is a few from a shopping trip with my sisters crystal & misty, aspen, my mom, & my 3 girls. these were all taken on my phone...so the quality isn't the best...but i treasure them the same!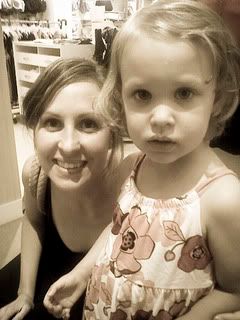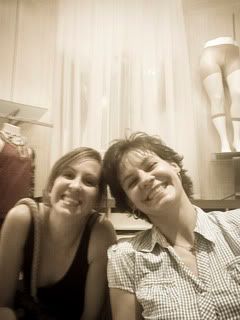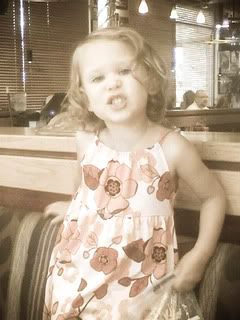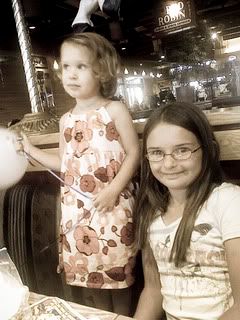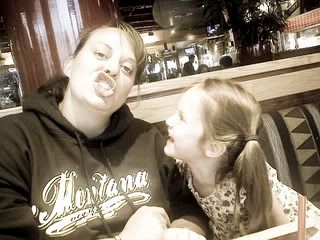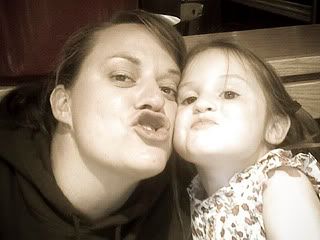 upon our arrival, the girls requested going to the rec center in greeley. they love it there. fun for everyone! this time though...NO FEAR of water! thanks to uncle bo!