we went down to misty & todd's house on friday & stayed until sunday morning. this is the first time we've been able to celebrate aspen's birthday with her since she was born. such a treat!
the birthday girl...
opening gifts...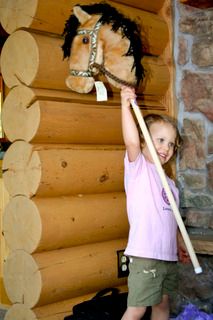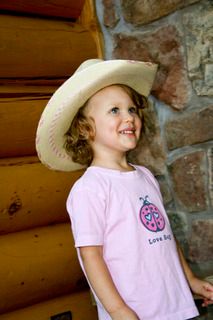 aspen w/ her kitten...daisy doodler. but now, daisy sunshine thanks to my influence :)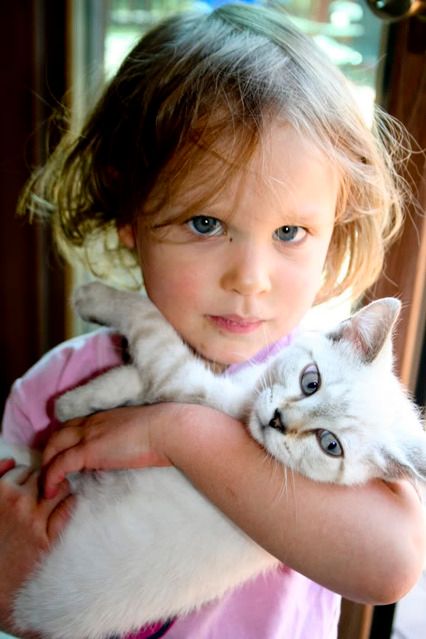 after the party we went for a walk through their neighboorhood. it started out just a quick one...then turned into a hike around their street that loops around- that was around 4 miles. ugh...my feet hurt so bad because i wasn't wearing the proper shoes.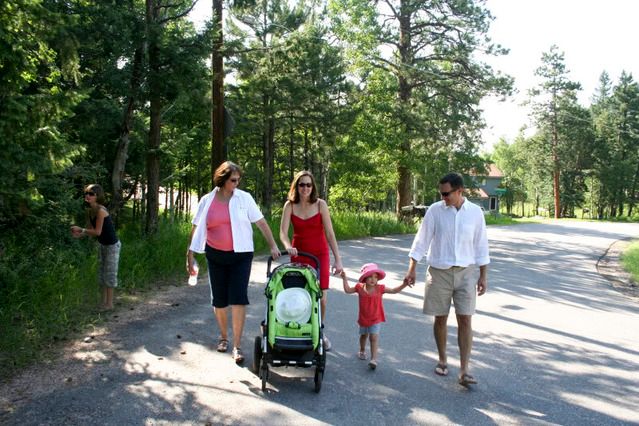 my dad, misty & aspen
jordan & my mom mosied around & picked a wildflower bouquet...and a little grandma/granddaughter time!
then we came back to misty's & took 3 year & family photos...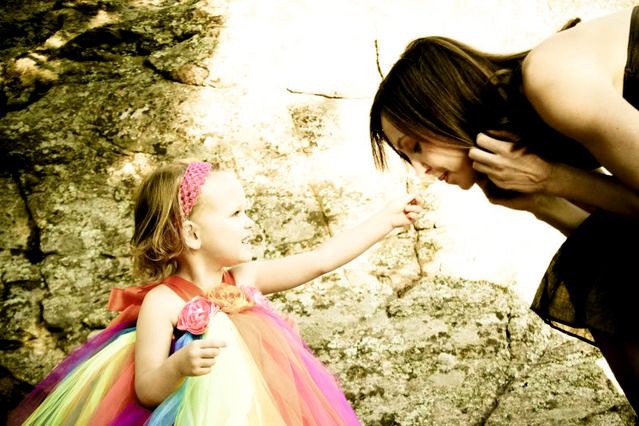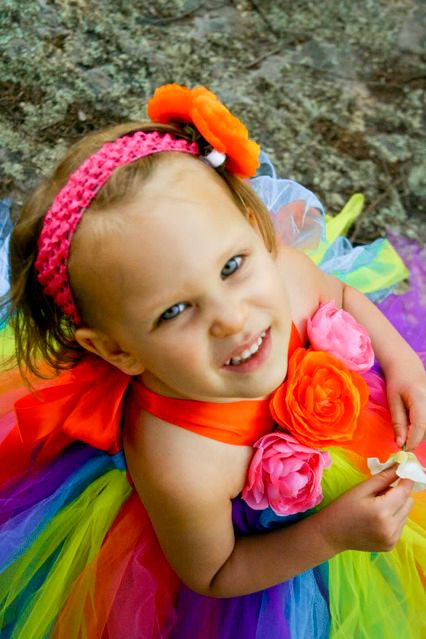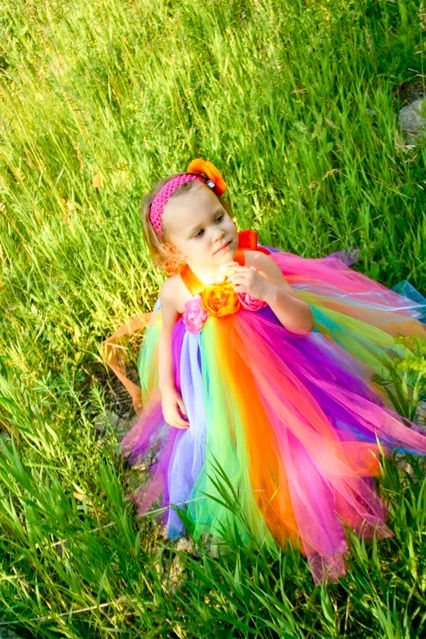 chloe playing with daisy sunshine while i was taking photos of aspen.
daisy was jumping after grasshoppers. which for the record...aspen can't get enough of!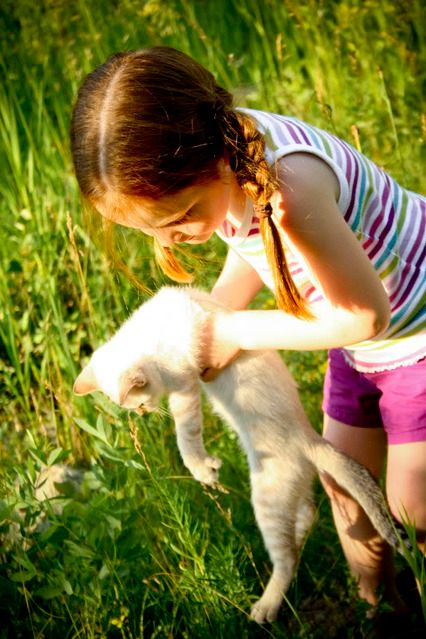 isn't she just the sweetest?