of my scrapbook supplies...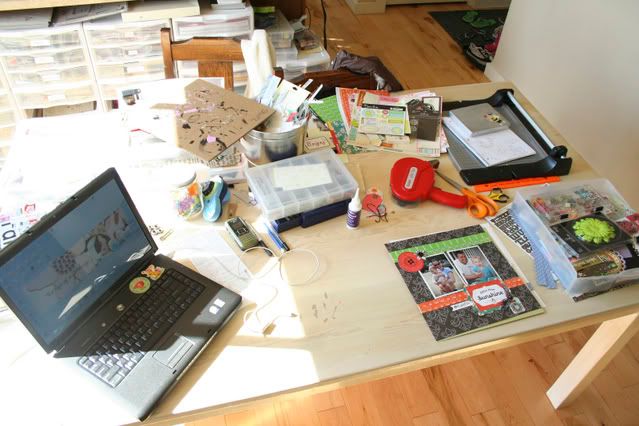 i was scrapping all weekend! trying to get as many pages as possible done for my dear little aspen...my trip to CO is coming up. so here are the new additions...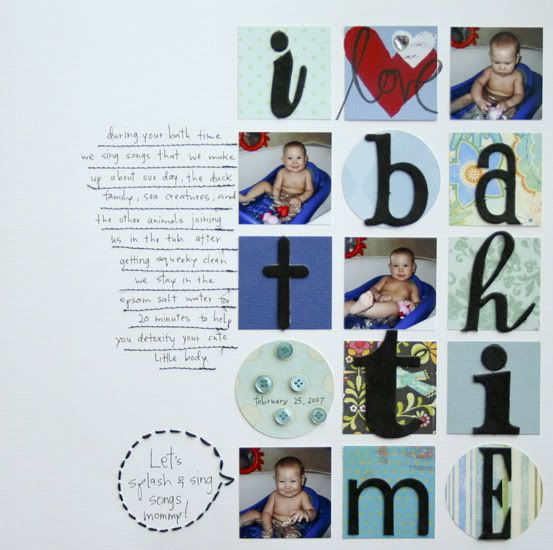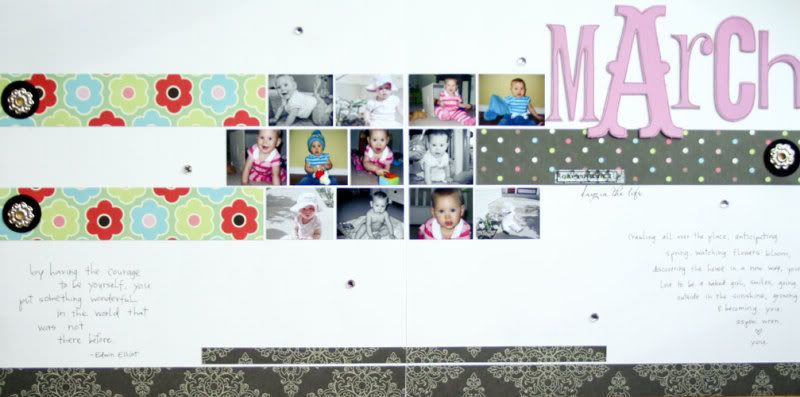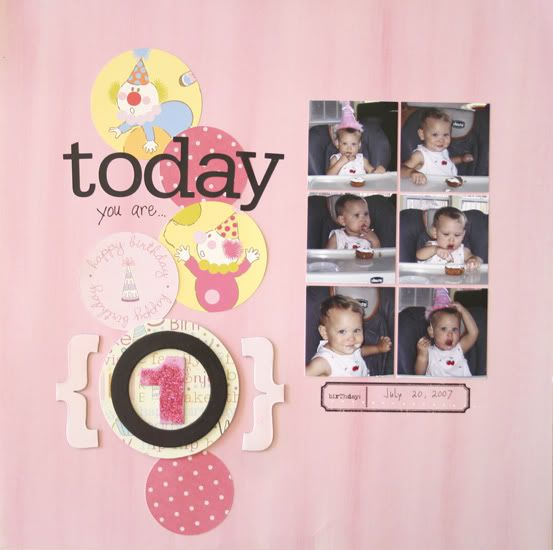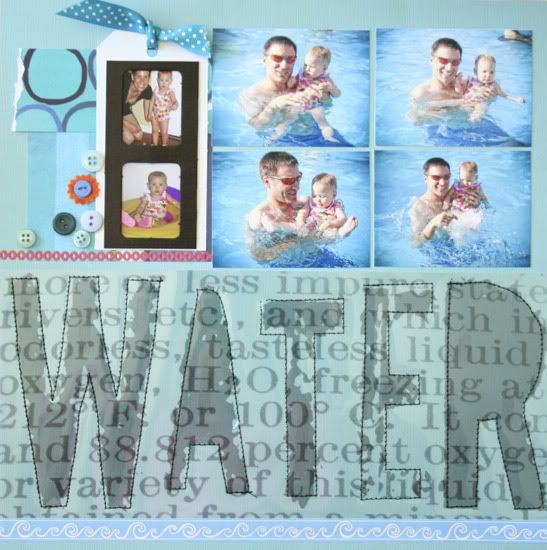 on saturday we went to the MSU rodeo....
chloe took this one :)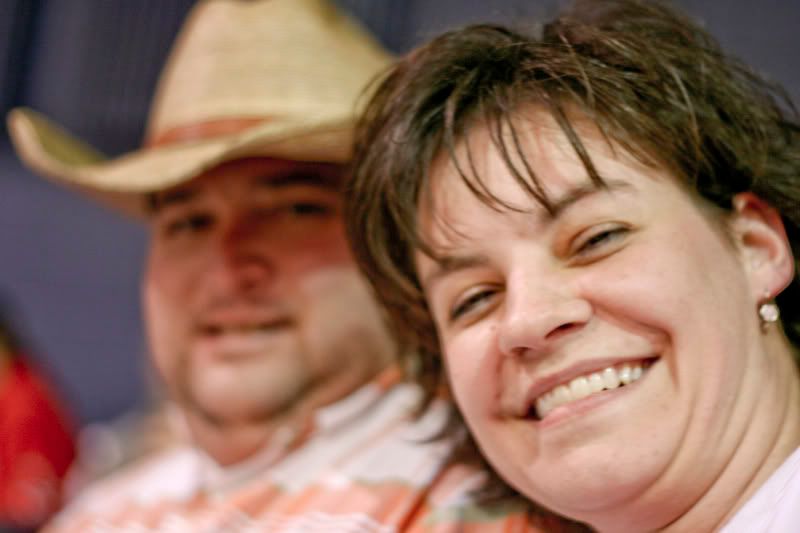 we lost a member of our family on monday night...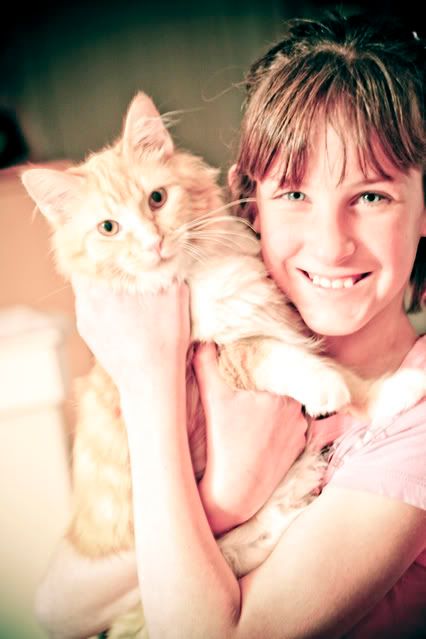 i'm sure everyone remembers milo. the cat that i hated. the cat that was very mischevious. the cat! ugh! well almost 2 months ago he attacked me while trying to get him inside so we could leave for town. i'm not talking about a little scratch either. i've never seen a cat turn WILD like that. it's like it was a totally different cat. although he's very naughty he was still cuddly for the most part. anyways...it took me a good 10 minutes to get him inside. when i finally caught up with him he made me fall on the concrete & scraped up. then the next day same thing..trying to get him inside & i fell on the steps & i had a goose egg on my knee just below the knee cap. he's bit/attacked chloe a couple times as well...all non-provoked...just out of the blue. flash forward to last night...jordan is lying in bed reading & milo is up on her bed with her. goes up to her face & just lays into her. she comes out crying to buck & i...and i mean crying. so buck goes in there to get him out & the cat turns into something else. it's almost like a little bobcat/mountain lion. he bites & won't let go & shakes his head like a wild animal when he's doing it. and the claws are TOTALLY out! you should see buck's arms & hands. looks like he was in a huge battle. (he can't even button his pants this morning!) so buck talked to jordan about what was going to happen....it's not safe for him to be around us & that he could understand a bit more if he was being threatened or teased but he's not. it's so random. and it's just not a simple scratch! what if he would of got up a bit closer to her eye or we had to get stitches. we just didn't want to give him the chance. totally reminds me of old yeller!to a T! poor jordan cried herself to sleep & i ended up giving her tylenol because she had a really bad headache from crying. brinley was that way this morning because she had already gone to bed when this all went down...the after math. ugh. heart is heavy- but when i see jordan's face & buck's hands/arms i know it was best!