i took an obscene amount of photos today...we started with the 4H easter egg hunt. brinley & her 4H club hid all the eggs first then the children started to gather. chloe had never done a "public" egg hunt before...come to think of it...none of us have...myself included.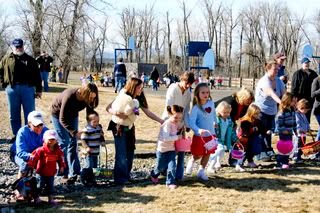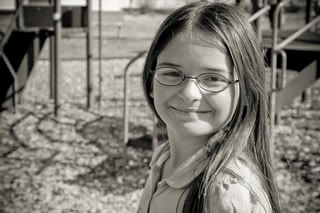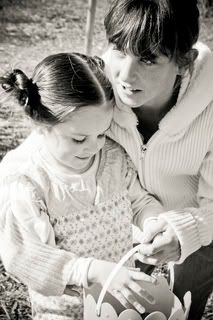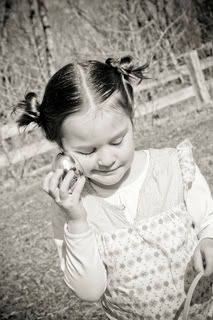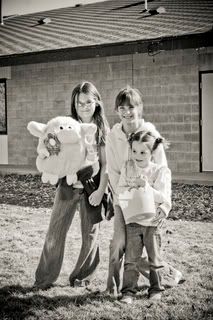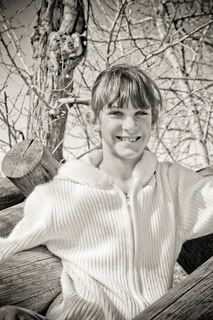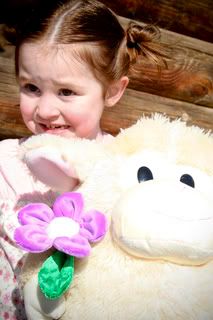 chloe found the silver egg in her age group...so she won the fat little stuffed sheep...he's so soft & cudly! one of the mom's (brinley overheard her say it) was mad because jordan & brinley helped chloe. give me a break!
then we went to lunch @ KFC & went to old navy to pick out easter dresses.
off to the mall to visit the bunny guy...
after that we went to the shelter to pick up our new kitty...the girls have changed her shelter name from Sybil to Juliet. so now we have romeo & juliet for our cats :)