it's late here & i still have to clean the kitchen from supper but i wanted to post these really quick. i forgot about the photos of chloe blowing bubbles the other day...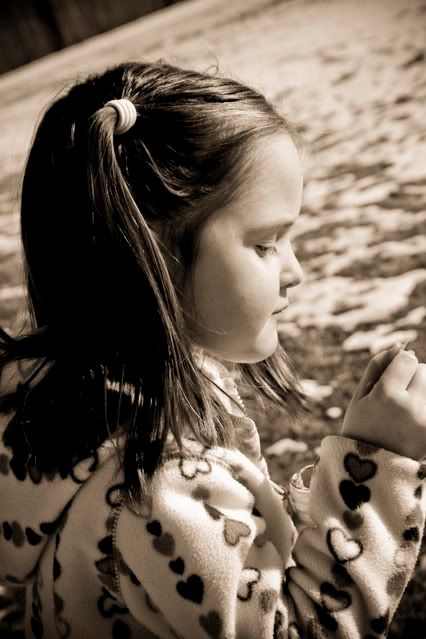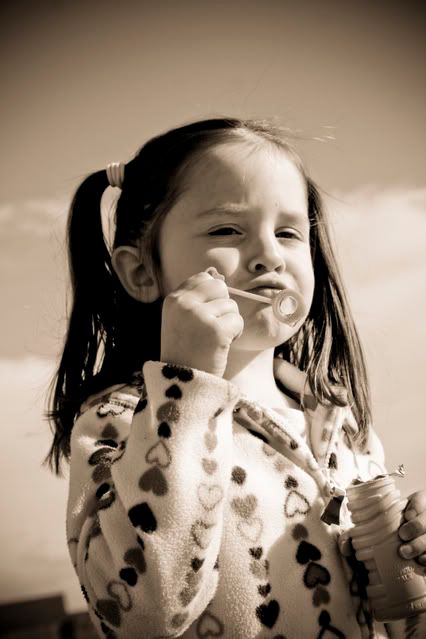 and then i have this to share from last saturday when i went to billings...
i'm in the front...next to
becky fleck
:) & thanks to
lovely
...she rocks!
i created these this afternoon...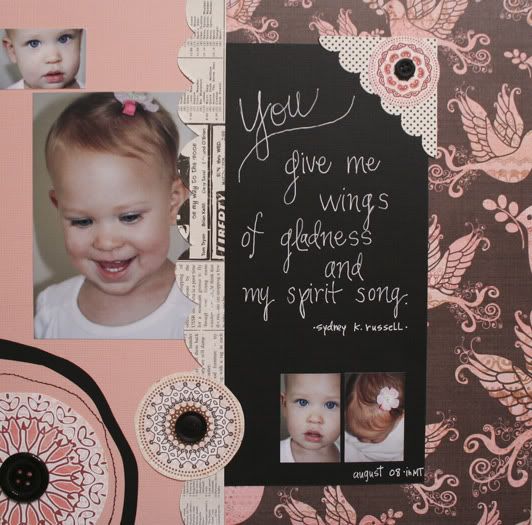 and i get to go to CO next month (april 16-21) to help my sister (aspen's mom) move into their new house. so excited! i'm trying to get as many pages as my time will allow for her done so i can take them & hand deliver! also have to put her album in order!