i use these for chicken noodle soup & beef & noodles. this is my grandma's recipe---
combine 1 beaten egg, 2 tbsp milk, 1/2 tsp salt and a cup of flour to make stiff dough.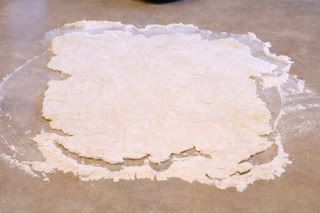 roll very thin on counter covered in flour. let stand 20 minutes.
cut into noodle strips w/ pizza cutter.
cook for 10 minutes. when we do the beef & noodles version i make mashed potatoes & then we put the beef/noodle mix on top.
i usually double this recipe as well. who knew noodles could be so easy!!!! no pasta maker needed! & low mess! for the beef part...all i do is boil stew meat on med heat until cooked through. add some pepper/salt & a bit of beef bouilon (probably a couple cubes)...that's it. for chicken i do the same thing...but obviously chicken instead...but adding celery, bay leaf & carrots.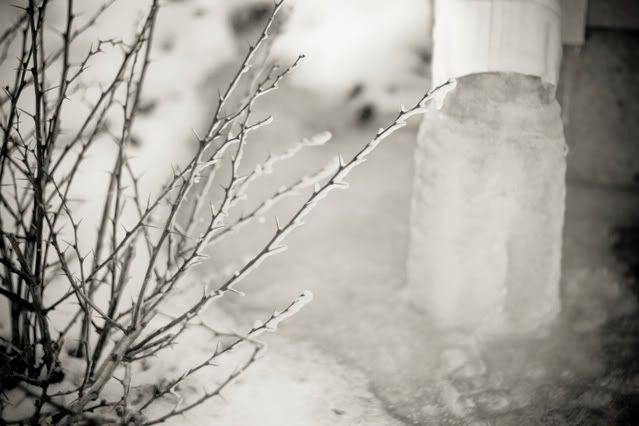 very cold here...below zero & then during the day the teens...today we're up in the 20's! heat wave!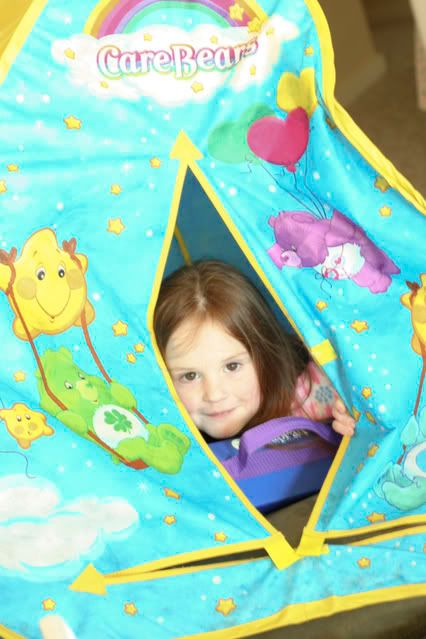 discovered another toy of brinley's...the carebear tent! fun stuff!