wanted to share this photo from halloween of brinley....i edited it a tiny bit to make it more dramatic but I LOVE it!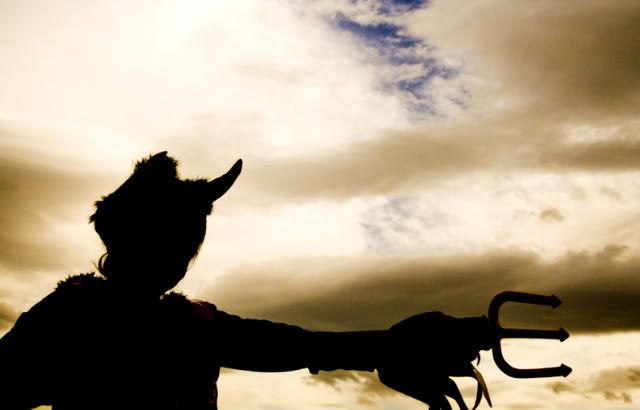 also..this one is of them trick-or-treating down main street bozeman...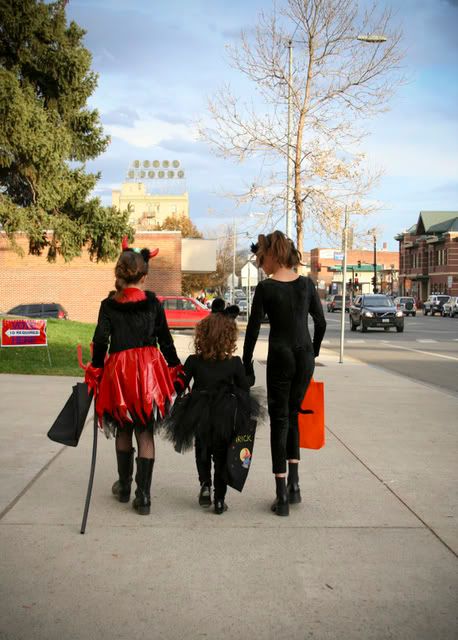 next year i think perhaps we'll try south 3rd...i hear it's wonderful. full of old houses all dolled up in halloween with tons of crunchy leaves under foot...that is something i think would be very memorable. love finding new traditions!