i finished up the rest of those layouts from retreat last saturday...30 layouts in one day! OMG...felt good to get those done. i put all my albums together as well- but then ran out of page protectors for jordan...so i will try & get some while in CO...hopefully hobby lobby has them on sale! that would be a score! i also put all my product away that i bought as well as all the tools, scraps & cleaned up my space. i'm ready to go again. i think my next set will be aspen's pages. i really would like to get her first year finished off. she is 2 now! trying to keep up is really hard but i love making stuff for her!
i am home today & i think i might just get the chance to scrap. hopefully brin's glasses come in so we can go get those picked up.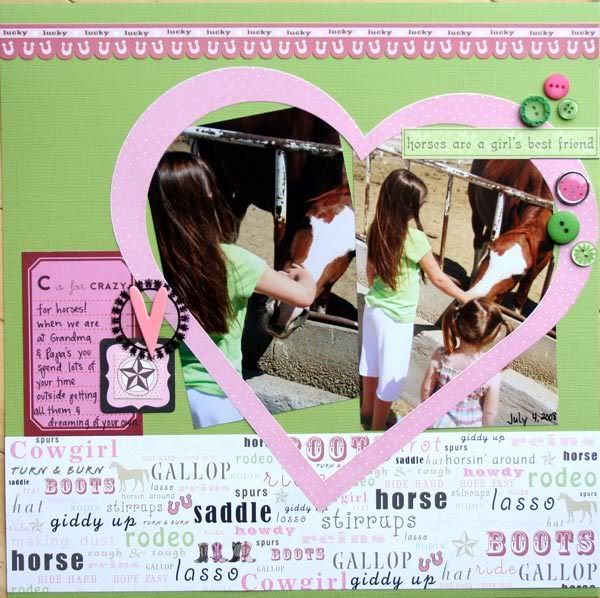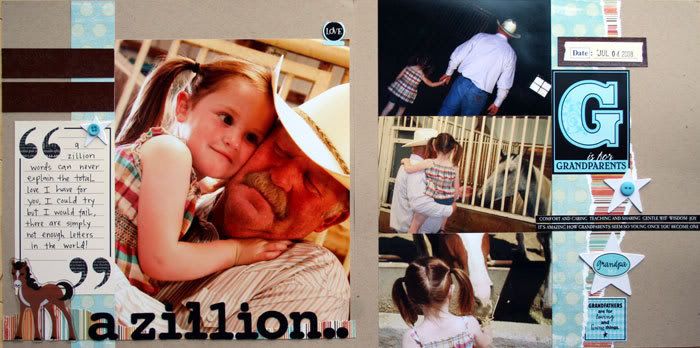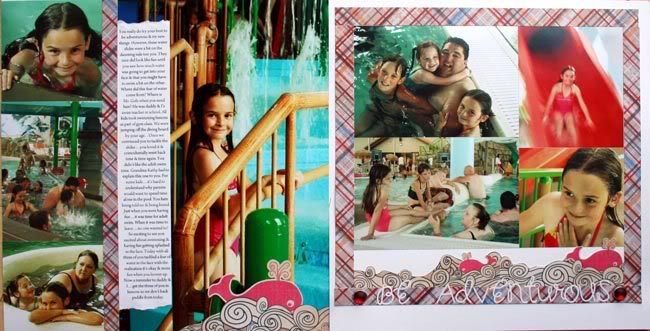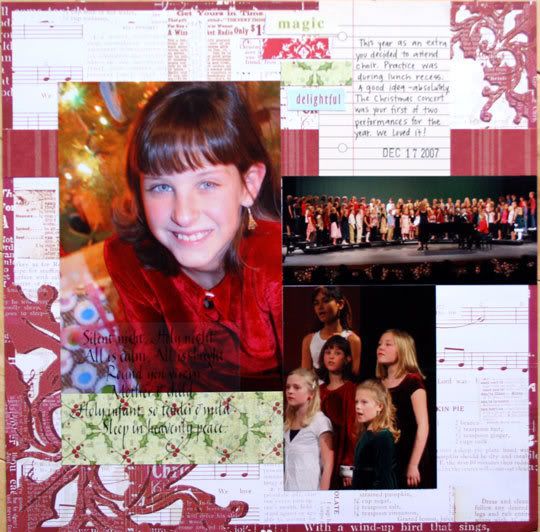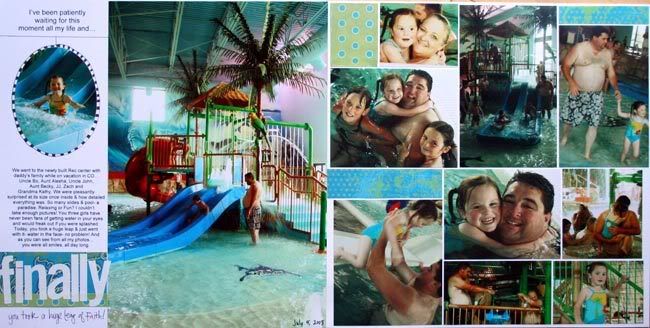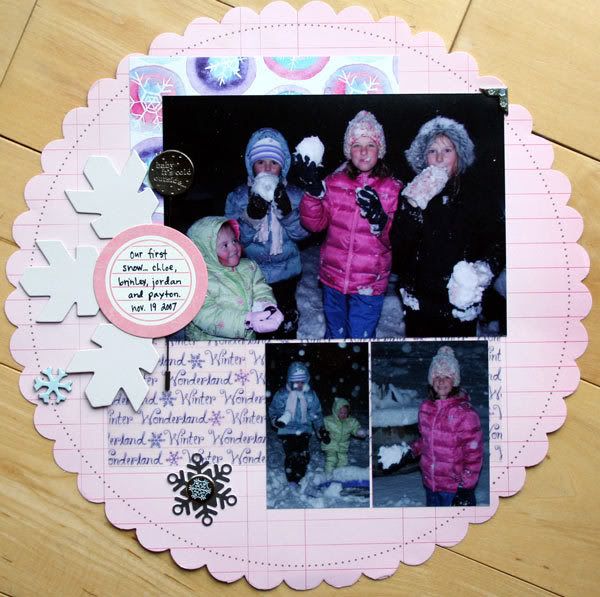 and jordan didn't want me to share this because her face is covered in chocolate...but guess what?