i'm so drained after a week of working, taking care of sick kids, house stuff, yard work and even though that's only 4 things in the sentence it's so much more than that. i'm physically & mentally exhausted. not much relaxing here this week. the crappy weather doesn't help either- where is the sun? certainly not shining here!
jordan's soccer game was canceled again- this was suppose to be her 2nd game already but they've been canceled because of rain & snow. even practices have been canceled! we are currently on our 4th set of schedule changes. i've also had to find a new daycare person for chloe... her name is robin & she has a 18 month old little girl, sophie... so far things are working out perfectly! so hard to find daycare w/ someone you trust & that works around my schedule. & once again...i bow down to those mom's who've never been a SAHM & have always worked w/ having kids...i'm so overwhelmed again & trying to fit into a routine. my scrapbooking is taking a back burner & that is what IS KILLING ME so much! i never thought i would have to put it 2nd! i'm so drained i haven't even been taking photos! bad mom! last weekend was the start of a week long, actually 10 day online crop w/
SCRAPADDICT
& i have 11 pages done as of today...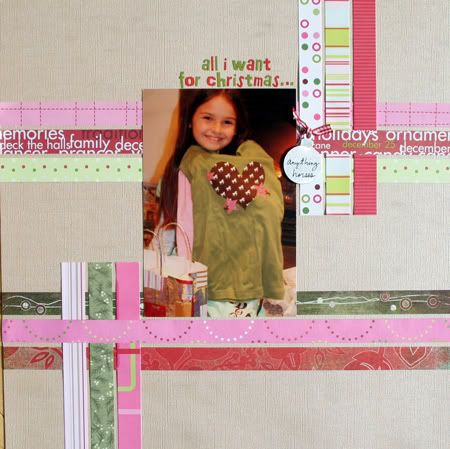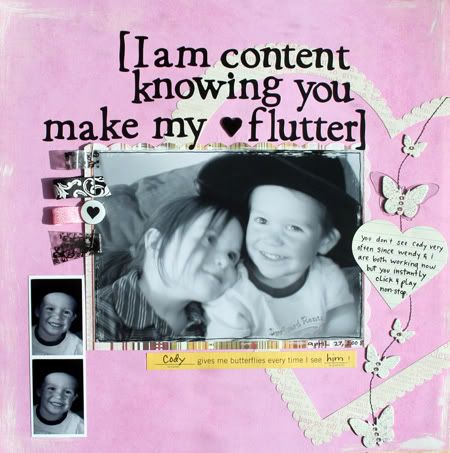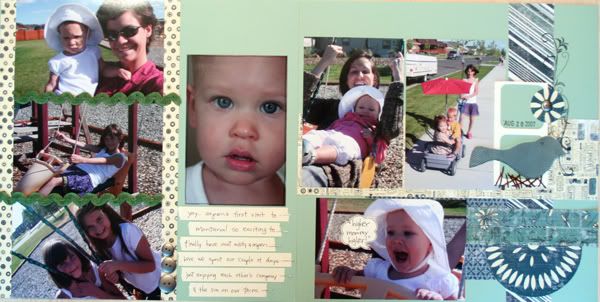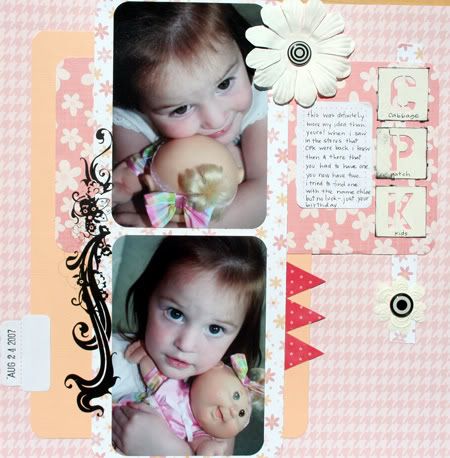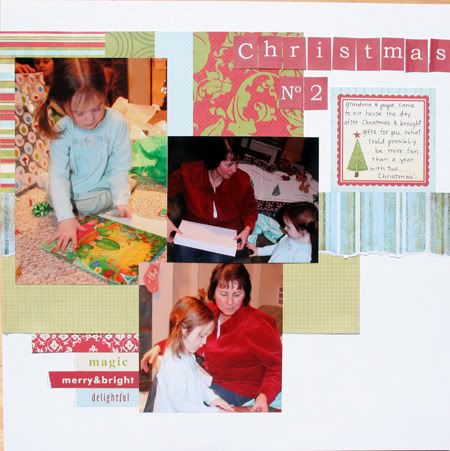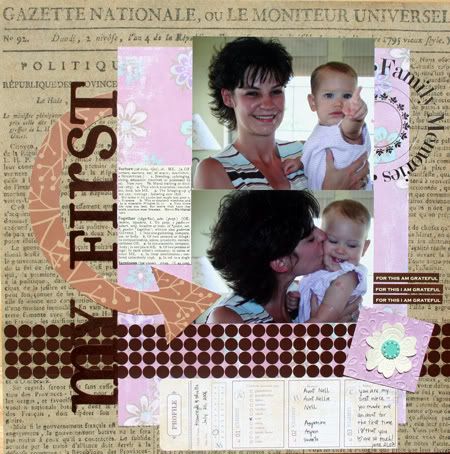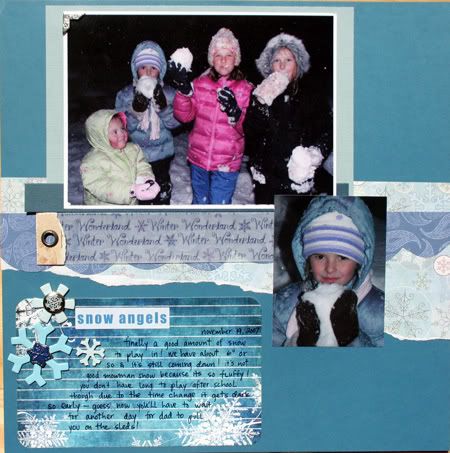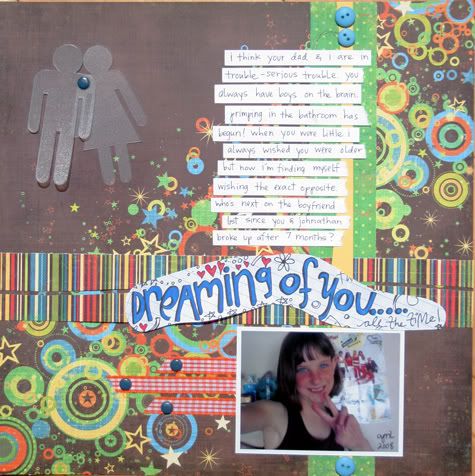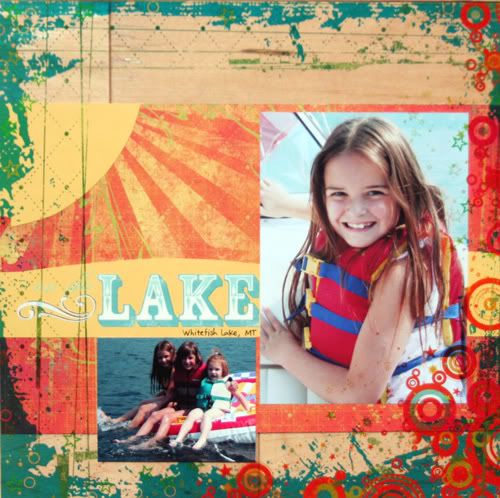 oh & happy mother's day tomorrow! i still have to make my cards & get them out! yep...those are late too!