i've been plugging away at
DT
layouts this week & also a bit of just plain 'ol scrappin.
these are created with the
damask me any questions kit
at
SA
...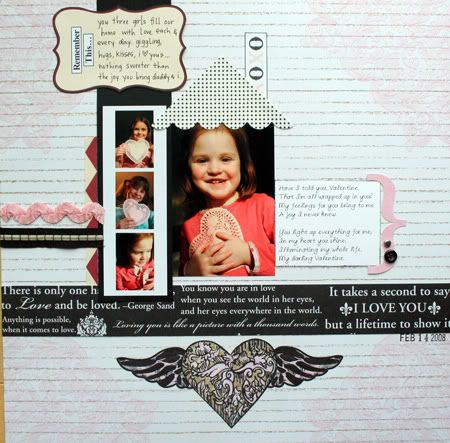 then these layouts i created just for fun...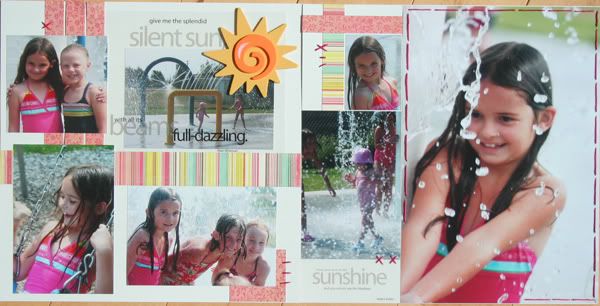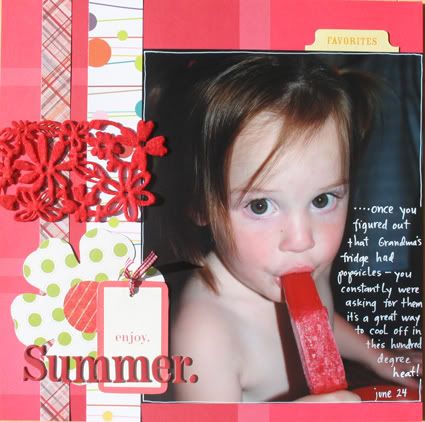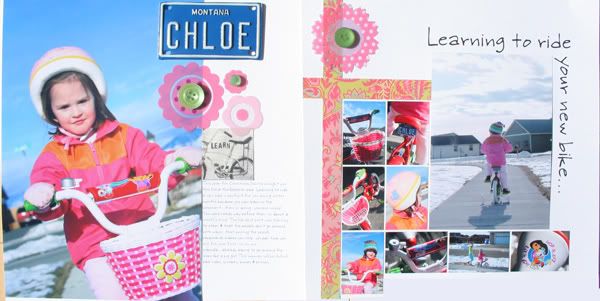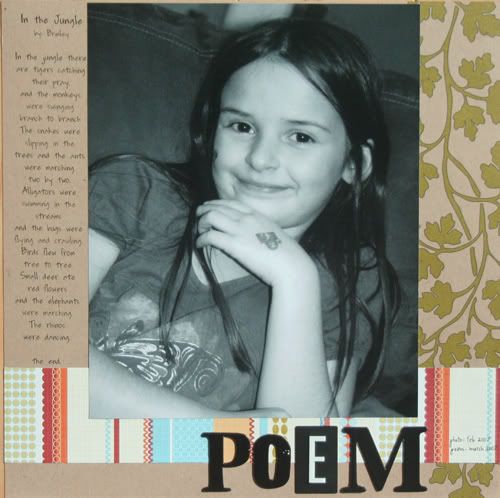 this is brinley w/ her art of the week...
spring break is going great...we're half way through. the girls for the most part are getting along...a few fights in here & there. chloe is very much into puzzles right now. we've bumped her up from the 9-10 piece board puzzles to 24 piece puzzles. this is brinley all over again!
please continue to keep my niece, aspen, in your thoughts and prayers...more difficult times for her & my sister/BIL.