another layout using the
damask me no questions kit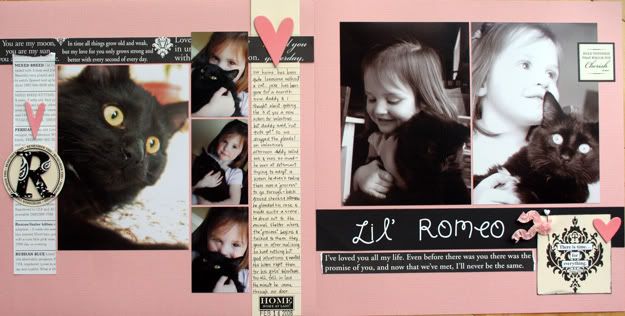 nothing going on here...
watched 2 movies today...
Elizabeth The Golden Age
and
The Nanny Diaries
...both really good & recommended.
spring break is almost finished...very uneventful for us here since misty & aspen were not able to make the trip. we mostly just stayed home & hung out. next week back to normal life...working, homework, and daily life!