easter has came & went...we had a great weekend...
-easter bunny visit @ the mall
-dying eggs
-gifts in the mail for the girls from grandparents
-baskets brimming w/ candy treats
-decorating cookies
-playing games & watching movies
-playing outside in the 50 degree heat wave
we were having so much fun that after playing monopoly (& for the record i beat buck's hiney for the first time in 16 years)...i forgot to get our "meal" going...so we ordered pizza hut! that's a first but a funny one on my part!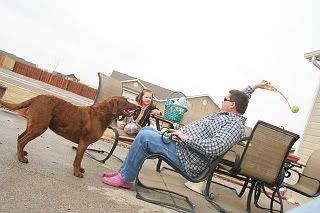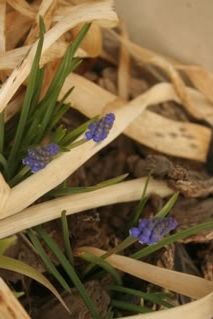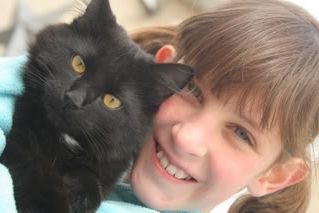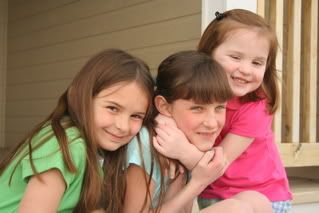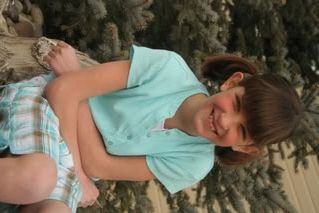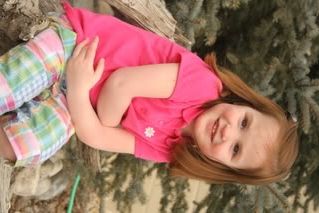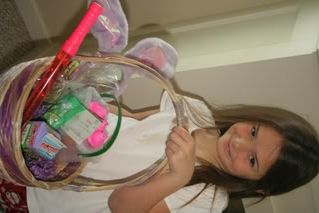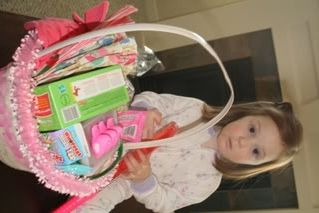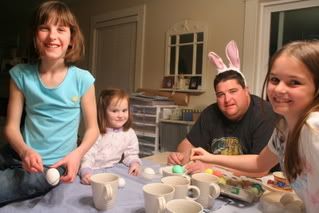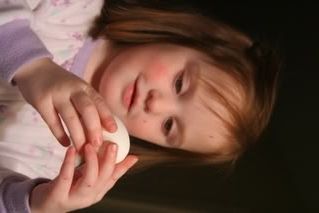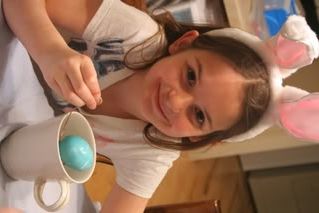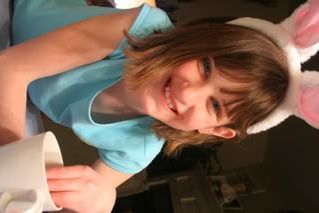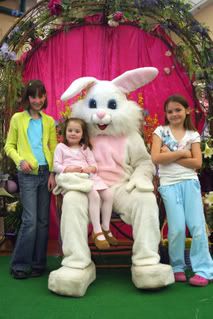 and then a photo of my sister w/ her DH, todd & my little munchkin niece...aspen!
chloe is loving artwork...my friend liz gave these papers to her & she had an absolute blast drawing mommies & daddies...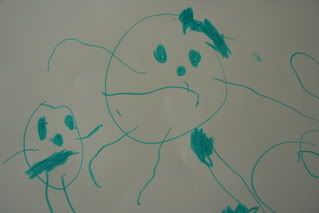 and i have a secret...