i finally get to announce that i have been asked to join the design team at
SCRAPADDICT
. i am so excited! i joined their website in april of this year because of my best friend,
Syalynne
! i finally found a place where i can share my passion for scrapbooking & gain some new friends that share in this obsession. everyone has been more than great & welcoming! i'm so excited to enter on this journey.
can you believe that chloe took this picture of me! amazing!
yesterday we went for a drive to the river. buck actually wanted to try & fly fish the madison but when we arrived to the point he'd picked out...too windy. so we drove along this side road where we'd never been before & it ended up taking us just outside of three forks. we drove to the
missouri headwaters
area...this is where the gallatin, jefferson & madison rivers connect to form the missouri river. it was a perfect fall day...it even reached 70 degrees. we spent some time here throwing the ball in the river for sharpie so she could get clean & exercise. chloe slept in the car for her nap...jordan & brinley found really long sticks & were playing explorers. we started on our venture home, about 30 minutes. once we pulled into the yard chloe was asking & whining about going to the river. so we backed up out of the drive way & headed back up to the gallatin river... which is only 5 minutes from home. we played here for about an hour. took some pictures...laughed at sharpie diving/leaping for her sticks & discovered that buck lost his favorite box of flies! poor guy!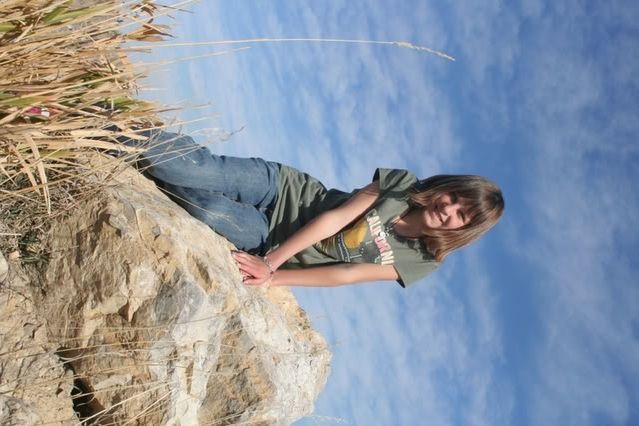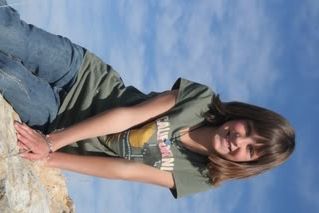 this one doesn't fall for my tricks anymore for photos & is very tricky to photograph...hence we get pictures like these...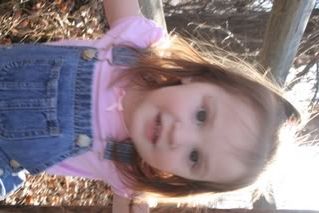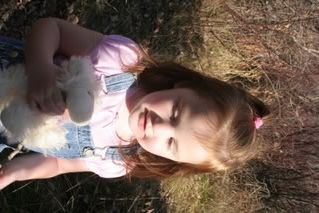 buck trying to capture the little run away!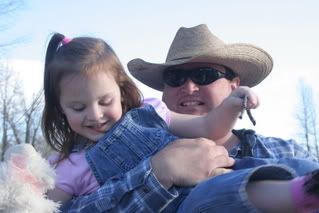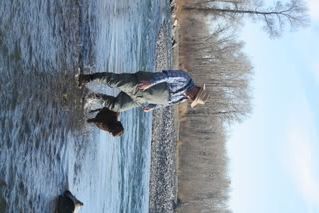 these are buck & sharpie playing in the river...i love sharpie's ears flying!