today is brinley's 8th birthday! WOW! how can that be possible? here are a few highlights of her day...actually night...we did the traditional shultz brownie & gave her our presents...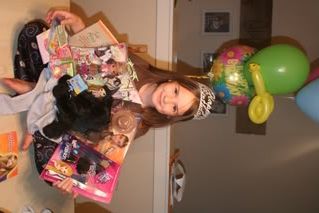 this is all her loot...brat boy doll & kid doll, brat clothes, HS musical 2 CD, sweat pants to match the bobby jack jacket/shirt my mom bought her, webkinz horse, book & crocs. chloe picked out her hannah montana card @ hallmark yesterday- she saw it & said oh brin- disney channel...too funny! we also bought her a bird yard stake that looks like kiwi...as a memorial because she had on her b-day list a stuffed parakeet but there were none to be found yesterday so i settled for this. we wanted to do a "memorial" for him anyways so it works.
i took these following photos today of her...she just sat on a chair in front of the sliding glass doors & this is what we got...it was raining out so we couldn't do anything outdoors- i think they turned out great. will still go to the river & do our yearly shoot though.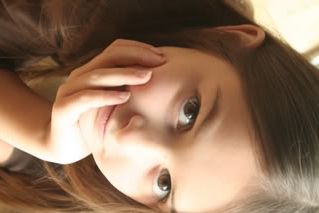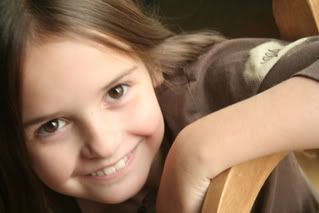 so now some updated pic's of jordan playing soccer on sunday & one of her biggest fans...