can i just say this head cold is kicking my butt! it's made rounds w/ brinley, jordan & chloe too! just makes you feel so blah! i hate blah! no gusto to do a thing around the house or anything for that matter! so i decided to update here- it's been a week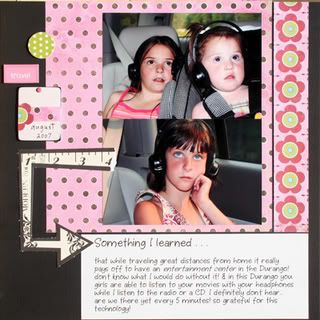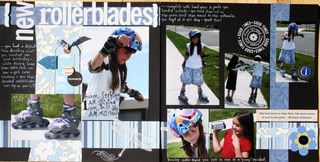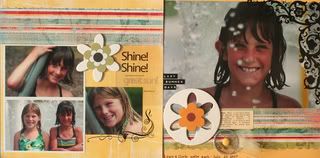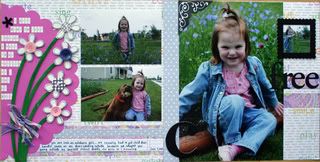 i've even managed to get my "to do" pages down into a small tote box now instead of my big hanging file cart. a HUGE accomplishment.
yesterday jordan had a soccer game...that girl can run like no other. she's in and out in a matter of a few seconds. so fun to watch her play defense. the majority of her team towers over her...she's the smallest on her team. they've nick-named her "dynamite"...they say dynamite comes in small packages! so cute! the weather was so beautiful...i couldn't complain...it was perfect temperature and overcast- which makes for the best picture taking! the only bad thing- i need a bigger zoom lens. since she is in 5th grade now she's once again on a bigger field. it seems so huge & so i don't get super close up shots of her playing! i'll make sure i add that to my santa list.
brinley completed her "all about me" assignment yesterday w/ my help. she had 16 questions to answer & write out. i can't believe it didn't end up in an argument...this girl hates to write & hates reading. but we managed to complete it without one problem. her birthday is wednesday...9-19 & so she's the special kid this week in her class. & she get's the honor of being first! we grabbed tons of pictures (because in this house there is no shortage of those) & she grabbed a few drawings, some lego creations & a scrapbook that she has made). i need to get a party rallied up for her. not really in the party mood but this is one category in your children's life that that "mood" doesn't really factor in! i still need to get her birthday gifts too...she really doesn't want much...brat dolls & clothes, crocs, High School Musical 2 soundtrack...oh & a beanie baby that looks like her beloved Kiwi! (who died last week). pretty doable!
so i'm off to round up some invitations & figure out the party stuff...oh & try and muscle up some strength to tackle more laundry.