this morning was back to school for Jordan & Brinley...
don't they look so cute!!!
brinley is wearing her Bobby Jack outfit that Grandma Linda bought her at the Mall of America when they were in MN a few weeks ago...
jordan is wearing her floral gaucho pants & mini-skirt top that Grandma bought for her also at the Mall of America...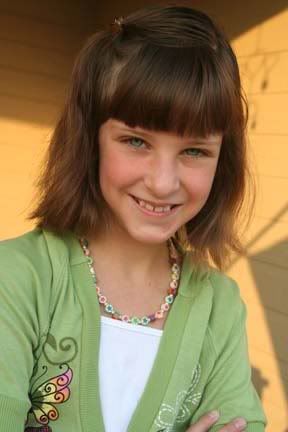 i can't believe they are in 5th & 2nd grades! holy cow does time fly! glad summer is over though- i'm ready for some "ME" time! :) chloe isn't quite up yet & it's 9:20 already & she has no idea that her two playmates left her this morning! i'm sure this afternoon can't come soon enough for her.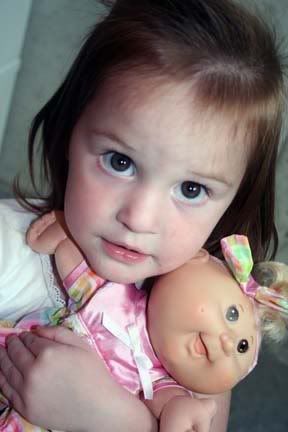 her & i will be busy though today running errands to the post office...have photos to mail to buck's mom & then a package for a fellow scrapper, Jill, from scrapaddict.com. for an activity this month we exchanged pic's w/ a fellow scrapper from the site & made each other's layout...i have a box full of goodies & her layout ready to go :) she's going to be so stoked when she gets it! well...off to take a shower & start my day! hope you all have a great day!