i can't believe jordan is a freshman this year!
during the summer she received a packet from the soccer coach with a workout in there & also list of girls (mixed grade levels) that she was suppose to meet with during the summer & work on soccer together. she worked so hard all summer. she made it onto the JV soccer team.
here she is at spirit night...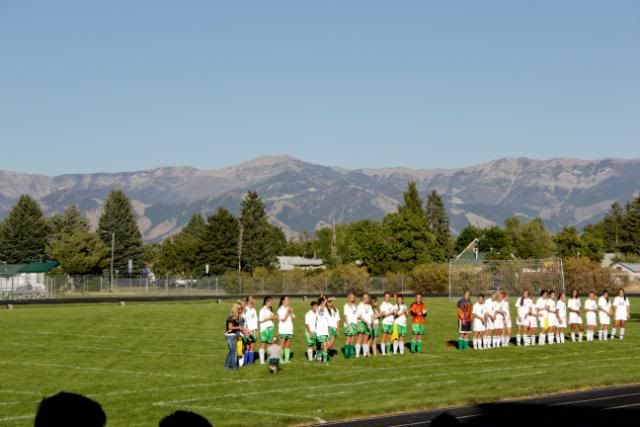 they introduced all the different sports & players. each of the sports (except for boys soccer, cross country & golf) had scrimmages. there was a dance afterwards too.
man i'm not ready for this! but on the other hand...super excited!
our first day of school was aug. 24th. yup, almost a month ago! i know!
jordan the freshman. or "fresh
meat
as chloe calls it! LOL
she also just got contacts! that adds to her morning routine...OMG the things girls have to do to get ready!
brinley is in 6th grade...
i actually took this photo after she came home that day because the morning shots of her...her eyes were all watery from the sun & her contacts were bugging her. these new ones are so much better!
jordan & brinley get on the bus first. chloe was so excited to get to the bus stop. so i headed over to our street corner & waited with her. we snapped a couple with some of her buddies...cody & emily. then the bus came.
her ride to school is a short one.
cody's mom & i hopped into my car & headed to the school so that we could get them to where they needed to go & wait with all the other nervous parents.
then the bell rang & we went inside. her teacher had homemade playdoh at each of the kids desks to keep them busy while classmates trickled in & got settled.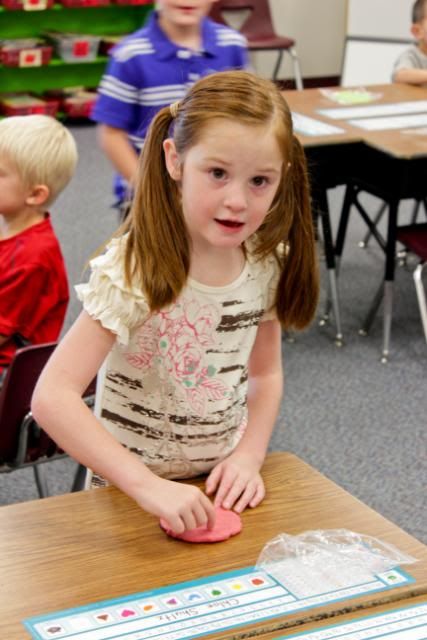 then it was time for me to say goodbye & head home.
HOME...so quiet. this is new for me. i have complete freedom & complete quiet if i want. strange...being at home...alone! i plugged my camera in to upload pictures from the morning & discovered that in all the rush i never took pictures of chloe by herself. i WAS COMPLETELY SHOCKED that i did that...but hey...unlike a wedding...i can restage it :) yeah! so when she got home i took some of her by herself.
chloe the first grader...