for labor day weekend we headed up to canyon ferry lake. the first night because of a misunderstanding in directions we ended up at our friends ranch 45 minutes later than what we were suppose too. oh well. we didn't eat dinner until 10pm! we were all starving. the next morning we slowly got around & ate breakfast. packed all our gear up & headed to the lake. cody & his family, chase & his family, their mom were meeting us there as well. our friends with whom we stayed with the first night have a house boat...they were toodling out into the lake while we went & found cody & everyone. we then tied the boats together & anchored down. one of the big draws to the house boat is that you can jump off the top of it.
kim & kylee hanging out on the top of the house boat.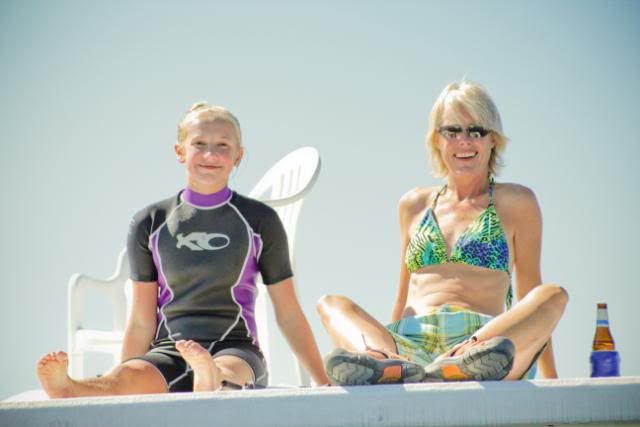 kim's daughter, kiah, jumping off the boat...
chloe swimming around with craig watching everyone jump.
jordan brought along one of her best friends, jonathan for the weekend.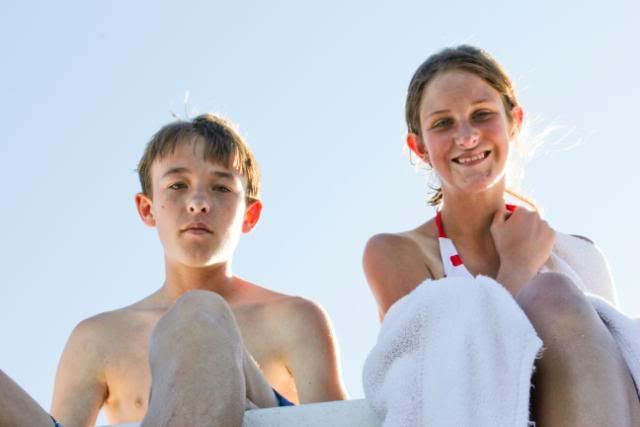 he didn't hesitate at all by jumping off the house boat, but i don't have any photos of his jumps.
buck & chloe swimming around
cody jumping off the boat...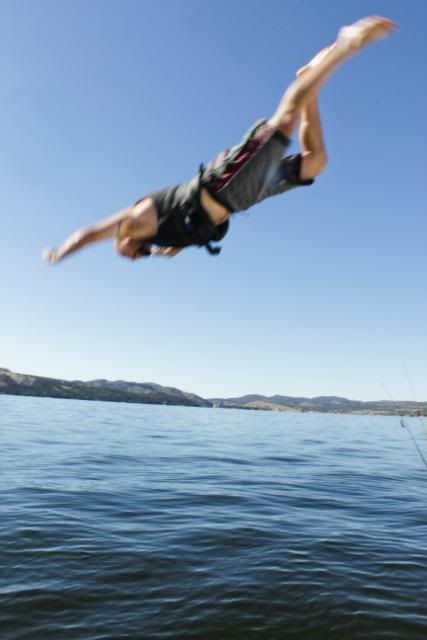 it took quite some convincing for jordan to jump. buck was in the water waiting for her to jump...after about 20 minutes she finally did it!
love her look of accomplishment...she just kept saying over & over, "i did it, i did it!!"
craig diving off...
megan & axcin...
when there is music to be heard, there will be moves coming from this girls' body! she loves to dance & boy does she have soul (i think i've said that many times on here).
buck making the jump...
leta, megan & kara...
leta's puppy, bitsy, stayed inside her bag in the floor of the boat the entire time. so dang cute!
chase, axcin & keelin
brinley...loves to be in the water swimming around, but does NOT like the tube!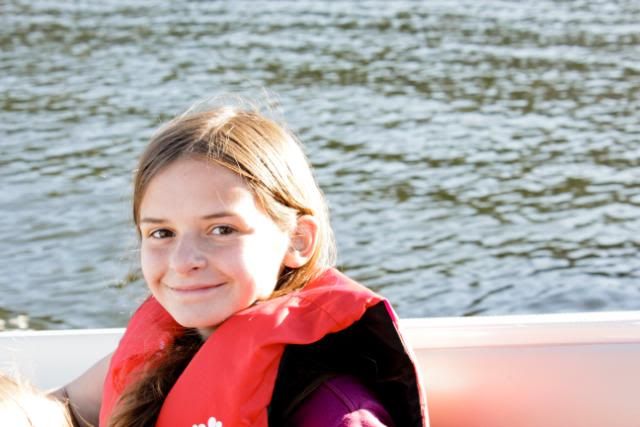 megan & axcin...LOVE this shot!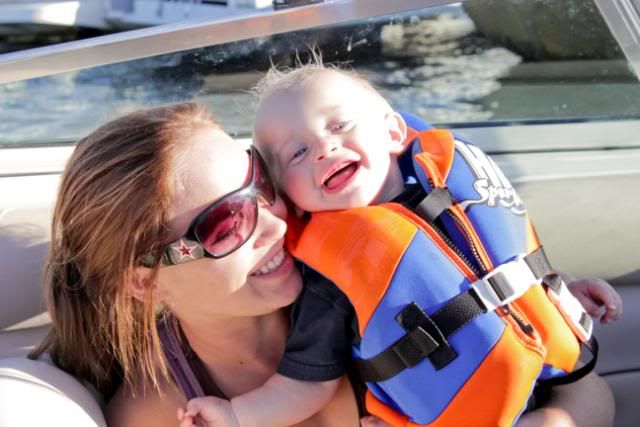 axcin & his mohawk i gave him :)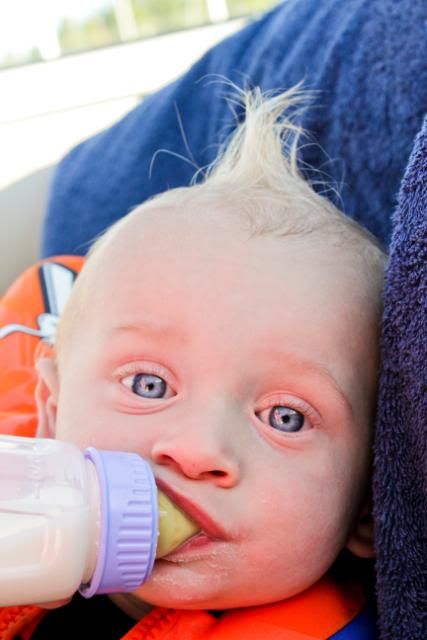 that night we sat around the camp fire & made smores, ate dinner (for the kids...it happened in that order), drank some brewskies (well the guys did) & chatted until 1am at least. i had fun entertaining myself trying to get shots around the campfire.
chloe...
jordan & jonathan...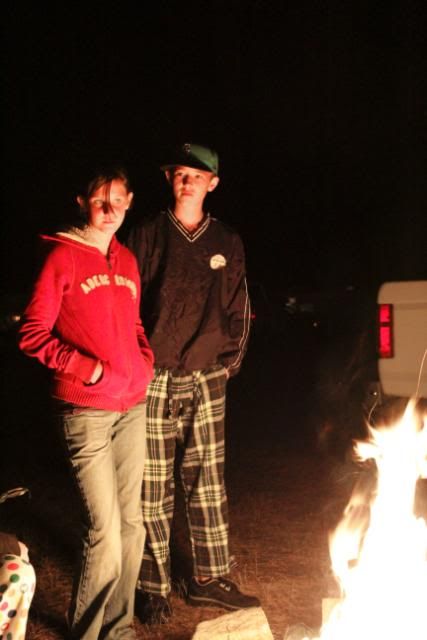 and i must say after this trip...we watched them interact & their friendship! just amazing friends! & so much respect for each other!
buck says, cheers!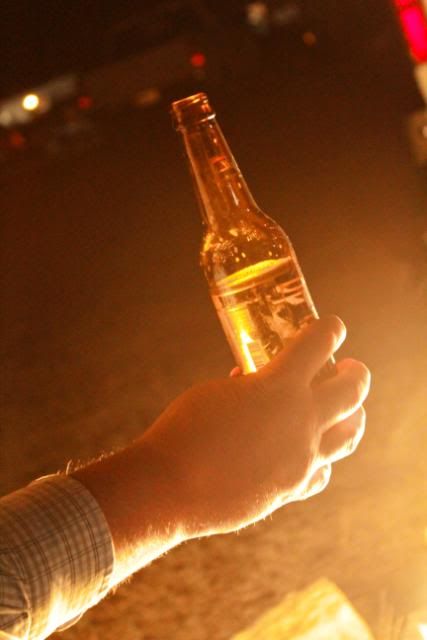 when there is a campfire...jordan always is snapping pics!
brinley just hangs out!
sunday the weather was pretty dicey & throwing some major wind into the equation. so we took our boat with all 17 of us & headed for a cove.
megan & axcin...
our last day...monday...
we found a little cove to drop all the kiddos off to play at the "beach" & the boys & i headed out on the boat to get some major tubing in.
jordan, zane & jonathan...
first up was buck & chase: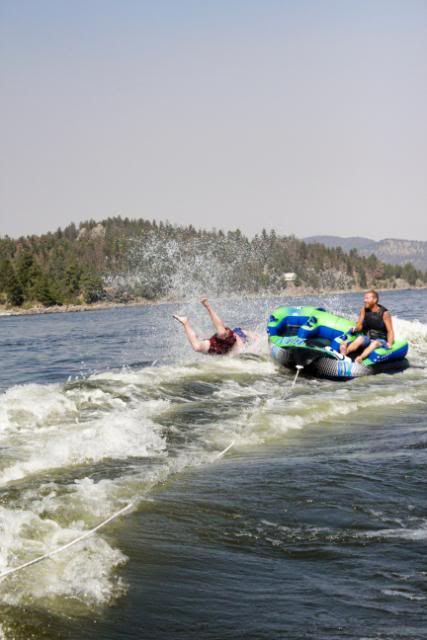 i love this shot! love the action freezing motion & the water spray behind the tube!
next up- chase & cody (the brothers).
buck had previously looked up tubing on youtube & found a way to get the most "action" into the playbook. they had a fun time for certain!
they hit heads & the tube landed upside down in the water! but they got back on!
then this shot! OMG...i can't believe how crisp it is, perfect lighting (i was being pulled with the light on their faces, woot) & the action...just amazing!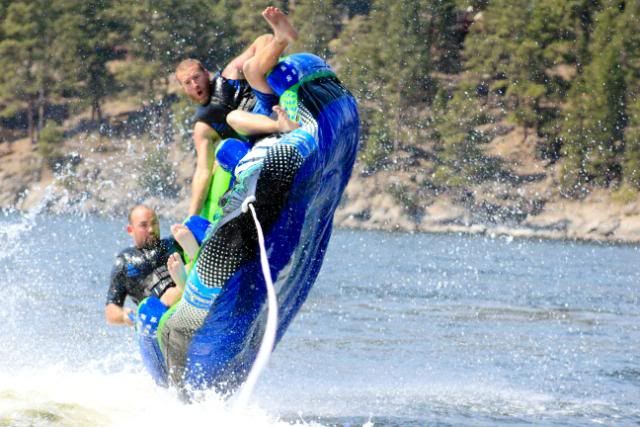 after this...we headed back to the cove to pick up everyone so the kids could tube.
chloe, gracie jo & kayleeann.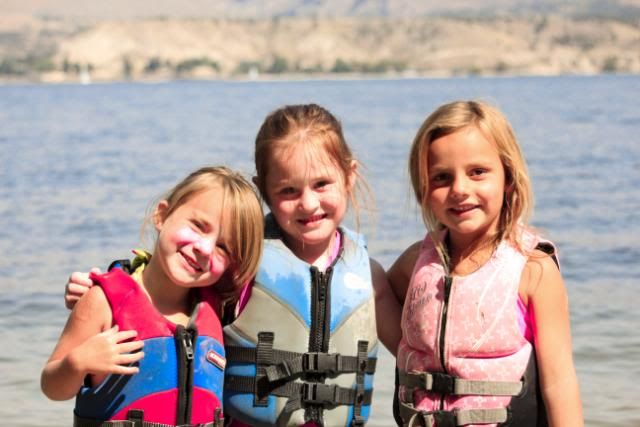 megan, chase, keelin & axcin-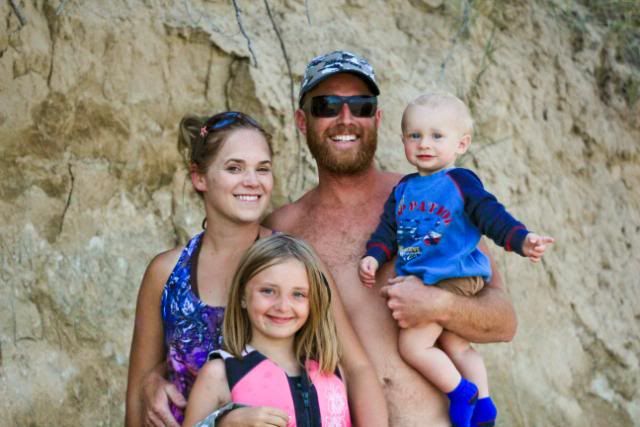 jonathan...running along the beach. he runs cross country & ran each day we camped. dedicated!!!
our friend colby joined us today with his jet ski...
jordan, zane & jonathan were the only brave "big" kids to tube at full speed.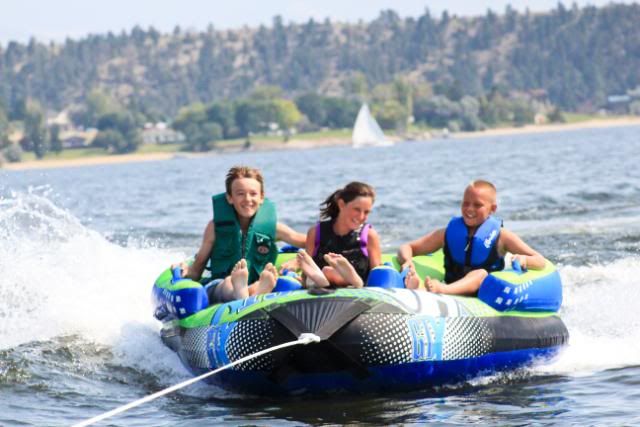 anticipation...some of the pics i have are just hilarious with facial expression!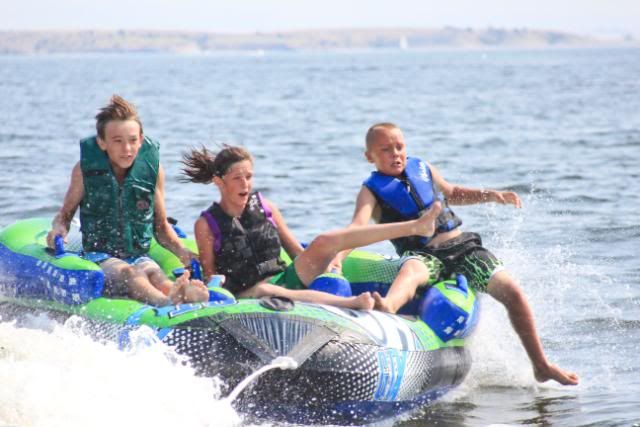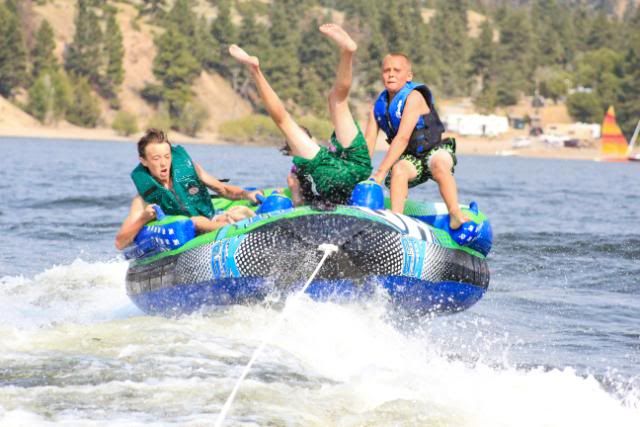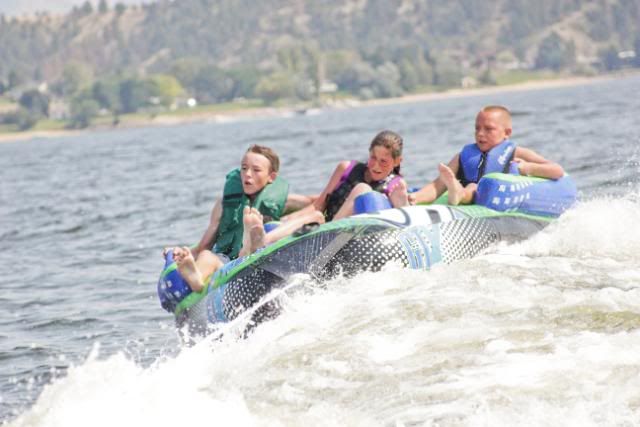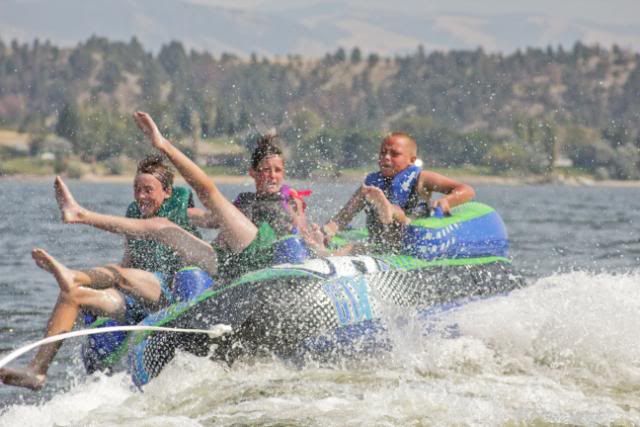 here...jonathan did a full back flip. um, not on purpose though :)
look at that air!!!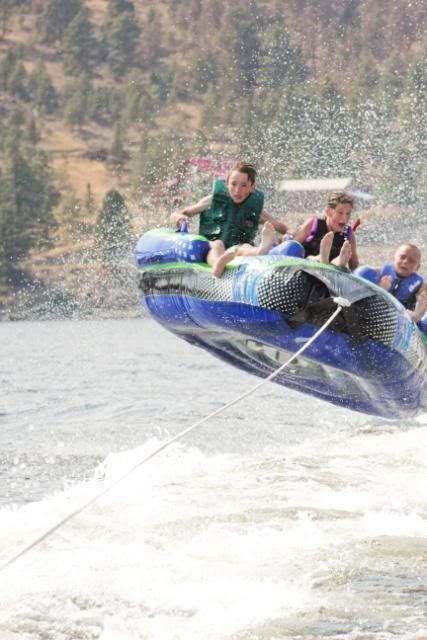 cody & buck couldn't get them off the tube! literally!
little gracie jo...
buck...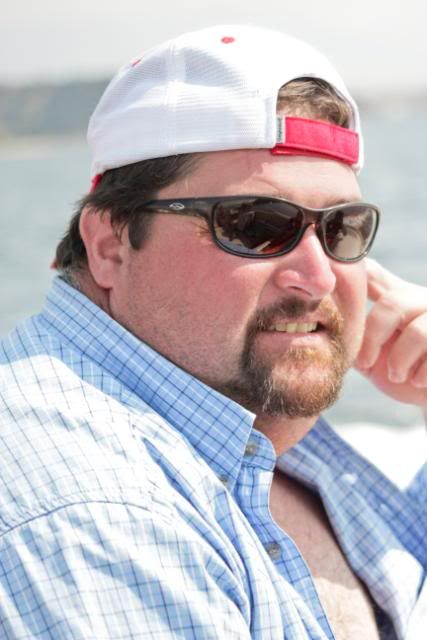 chloe's face & hair just crack me up here!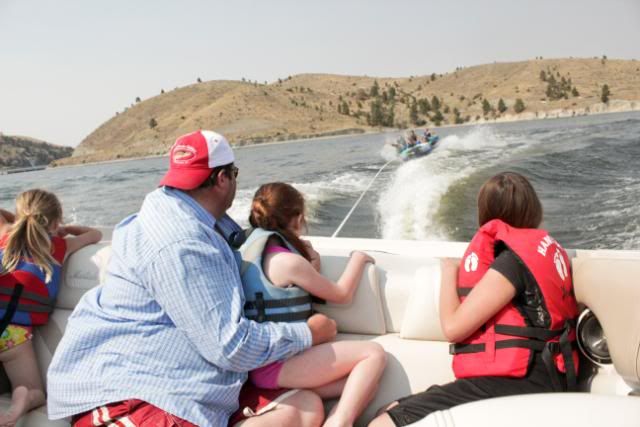 chloe, gracie jo, keelin & chase decided to take a turn...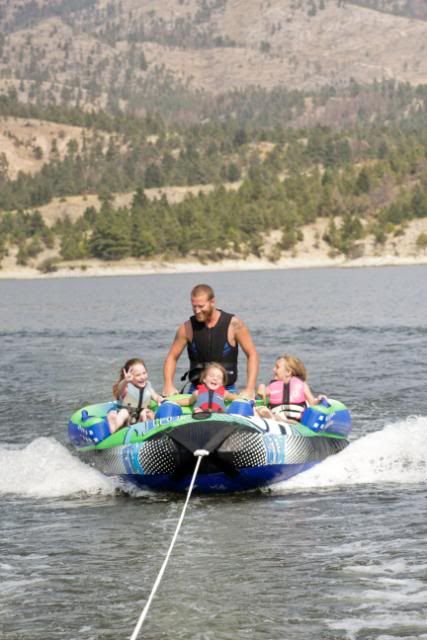 a-ok...perfect speed!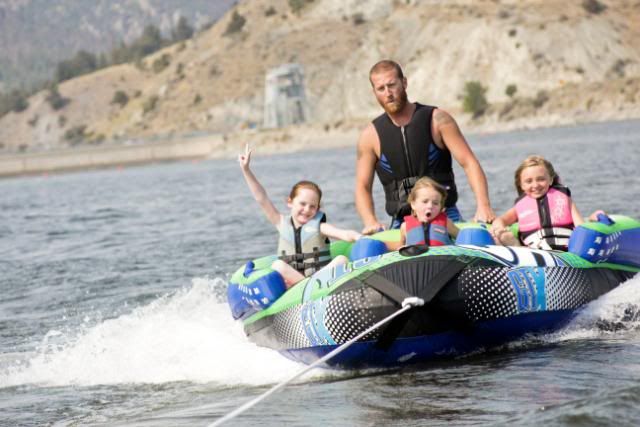 lovin the hair bounce...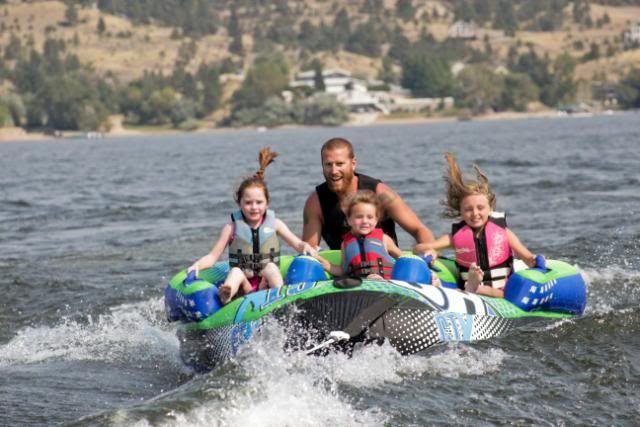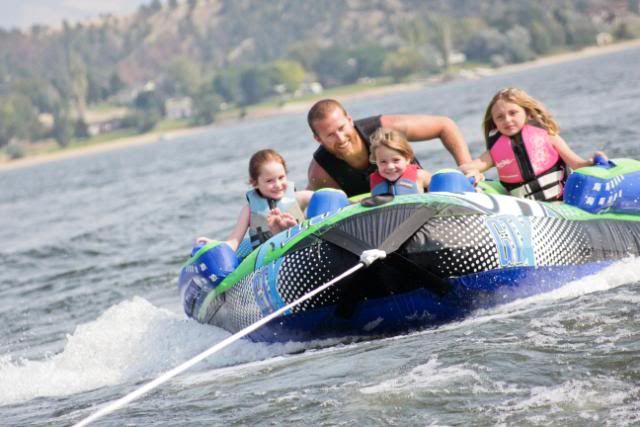 um, slower!!!!!!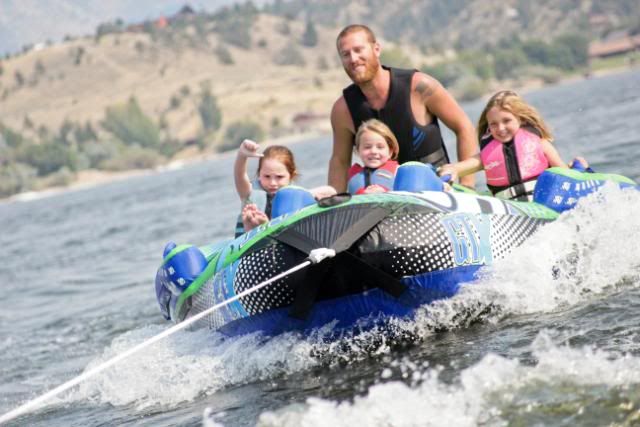 starting to get a bit scary with all the waves going on around now from the boat...way too bumpy!
buck & chloe swimming...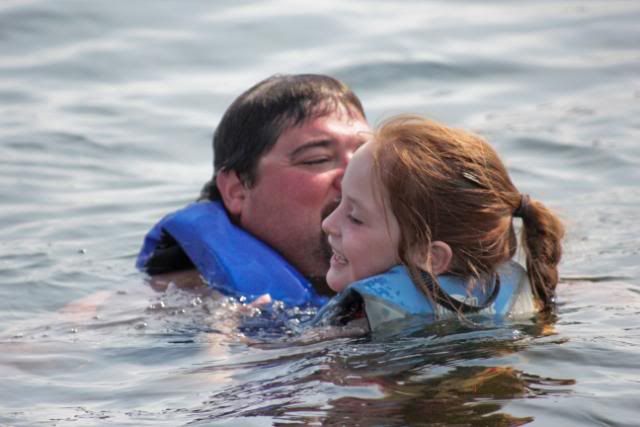 and always rockin' it out!
jonathan...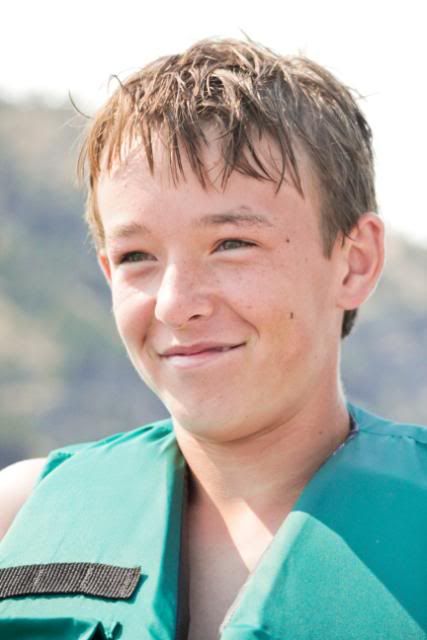 jordan...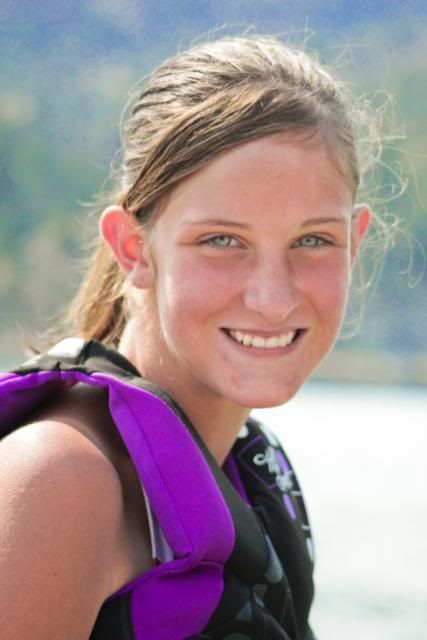 brinley & i just love that smile!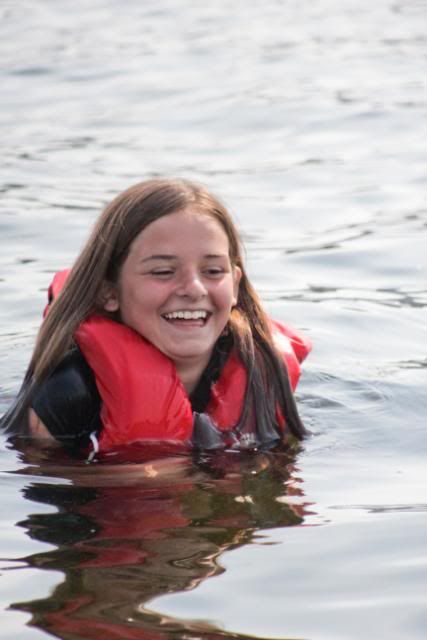 the lake bug...
and we get ready to head back to the dock & pull jordan, jonathan & zane once again.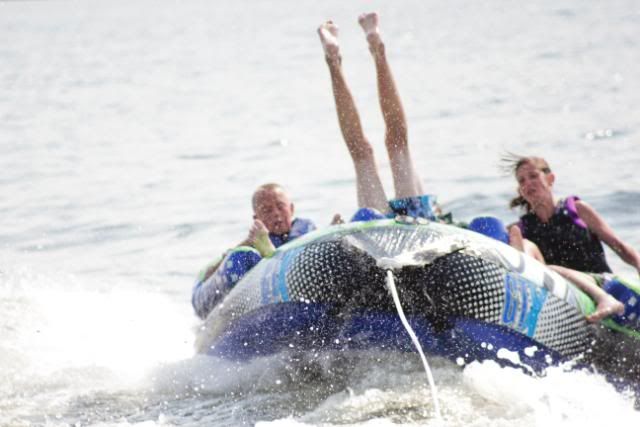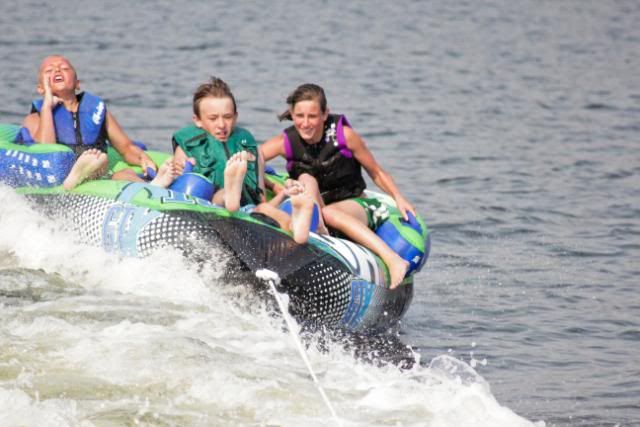 what a fun 4 day weekend! the last hurrah before the cool weather hits us between the eyes & it's halloween! which i can't wait for!!!!