i had the opportunity to take a photography class the first weekend in august with THE
karen russell
. and then it got even better when the
sisters
asked me to join them for dinner on friday night (the day before the class) and meet karen :) OMG!!!!!! i can't even tell you how excited i was...i about pee'd my pants! the drive over was not an easy one! i was white knuckled for most of the drive- i don't think i've ever driven in such terrential down pour...i had my wipers on the super fast setting and lightening was striking directly to the sides of the interstate! so glad i made it safe & sound. so i made it to the restaurant in downtown billings....yummy food! and KILLER carrot cake! can you believe i was a good little girl & shared my cake! it was just too die for good! dinner conversation made my face hurt! we laughed the whole time! karen is just as fabulous in person as she is on her blog. i just adore her! and what's funny is that she could of swore that she knew me...that's the first thing she said to me! um, i am absolutely positive i would of remembered meeting you before! :) also at dinner was becky fleck of
pagemaps
. love her too...she's such a hoot! after dinner, we drove karen to her hotel & i followed lynda (one of the sisters) to her house to spend the night. next morning...we went & picked up karen, grabbed coffee/bagels for breakfast & headed over to the store. class got underway. some of the material i knew already but it is always great to hear it pounded into your noggin some more in different terms.
loved karen sharing her personal photos for the slide show that demonstrated all her key points.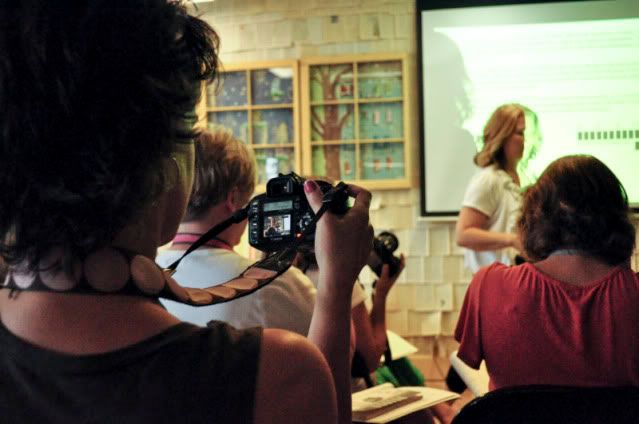 buck thought i was off my rocker for thinking i needed to take a class. but i KNOW that there is so much to learn & i certainly don't know it all (*but thanks for thinking i do*).
*i learned why, MOST IMPORTANTLY, my photos have been blurry & why sometimes they are just fine/crisp. it's all in the focus points and having the camera set to ONE SHOT!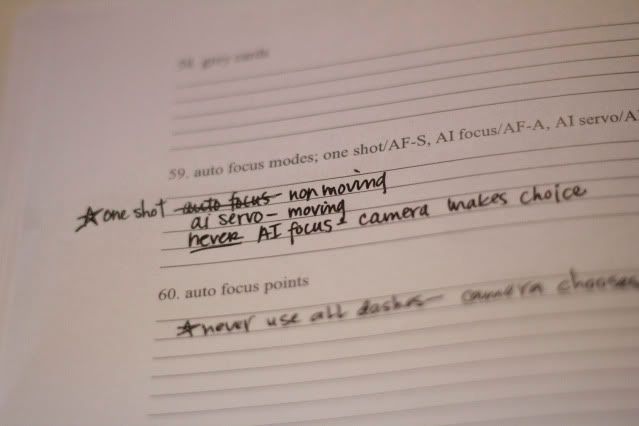 *i learned how to bounce light & look for light naturally in flattering ways.
*it's not called bribing...it's called "artful manipulation" :)
just practice, practice, practice!
i walked about the store taking photos...testing my skills...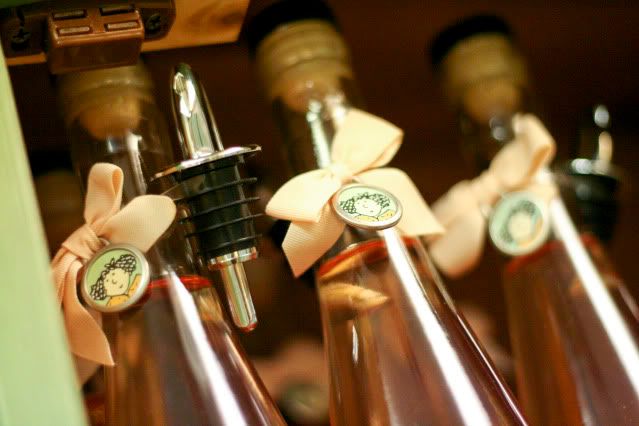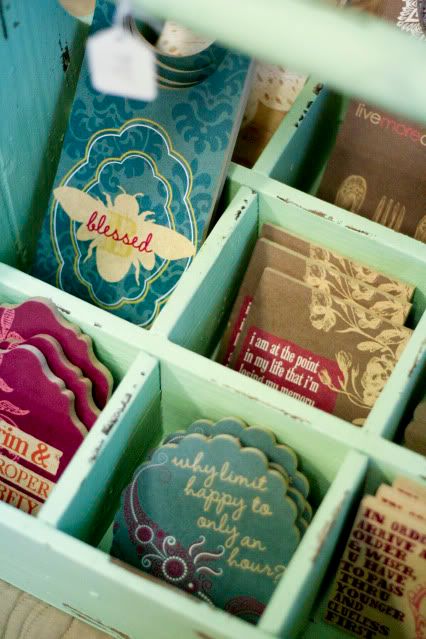 and this little saying...i just sooo LOVE :)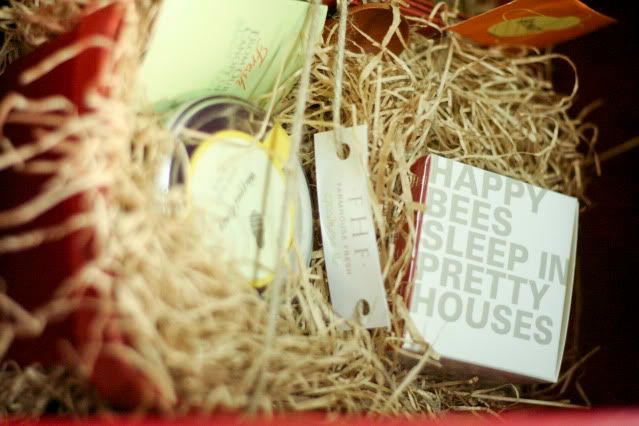 the cake lovely made for karen...stunning! and YUMMY!
karen had us go outside & practice with a partner some exercises/assignments...
here are the 2 sisters- lori & lynda...
they are just the most adorable gals, love them dearly!
and one of my lovely partner, shannon
after class was over, um, 11 hours of class, we put the store back to its lovely state of being & took a few photos with karen.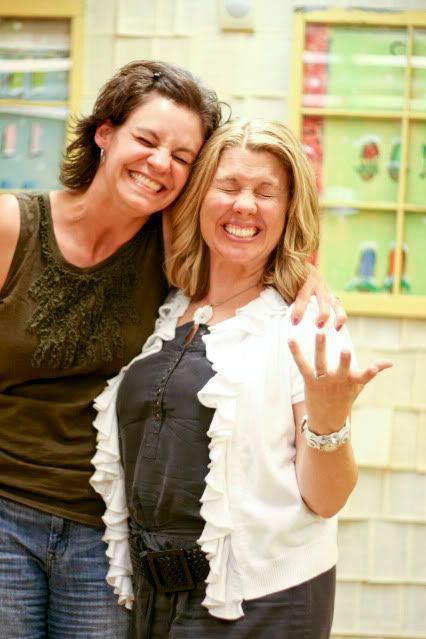 and to you karen, if you read this, which i doubt you will...but...
i owe you a million hugs girl! your class fixed what was wrong with my photos...the focus. not only in the sense of actual camera focus but bringing me back to the love of capturing emotionally grabbing photos! i am forever in debt to you :) love ya! & next time i will have a drink too & we'll just see who can sling more lambs :)