during spring break my MIL flew up to be with us for 10 awesome days! we share the same love of papers & all the goodies that encompass scrapbooking...however, she's a card maker. my girls love, love, love getting her cards...as does buck. this time she brought up a project for the girls to make...they dug right in & loved finding new ways to make their bunnies. i even made one...not a card...but a little 6x6 square to put on my mantle for a little springy decor.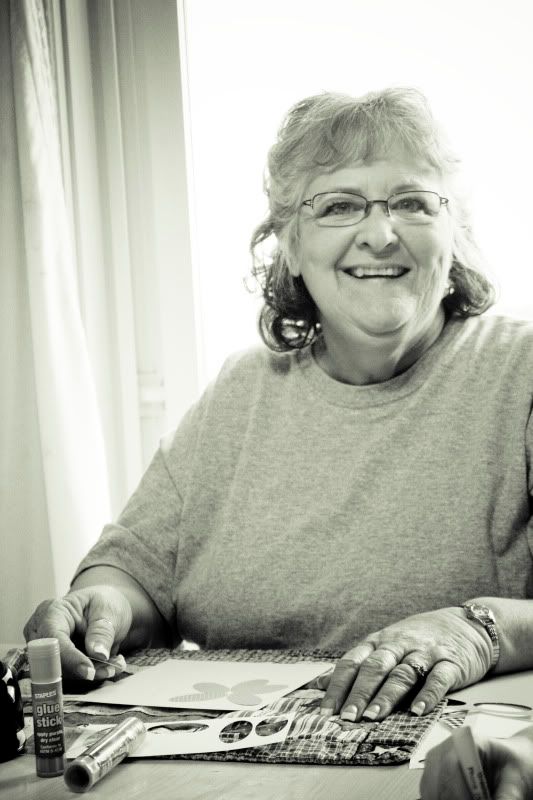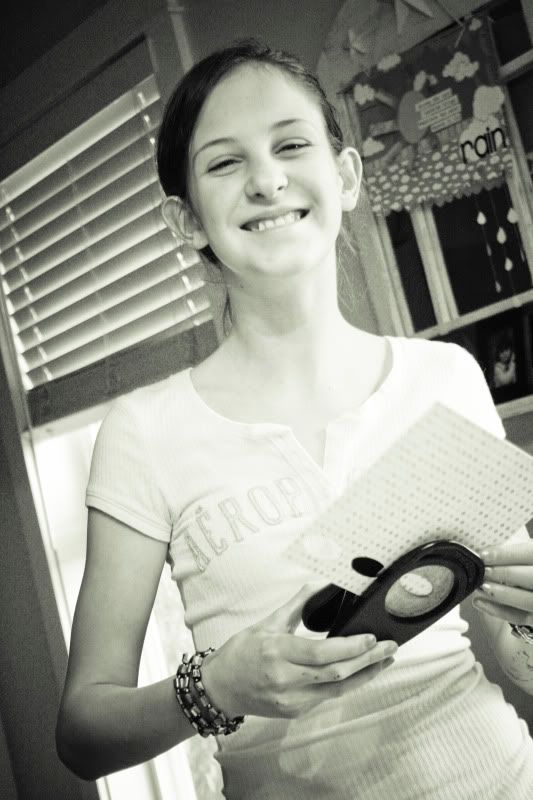 this is one chloe made for her daycare lady...
and my version...
now this by no means i'm on the path to being a card maker...but it is nice to try something out of the ordinary once in a while. how have you stepped out of your box lately?