in a matter of 8 minutes i managed to take 87 photos of chloe & i just love how much her looks & personality shine through...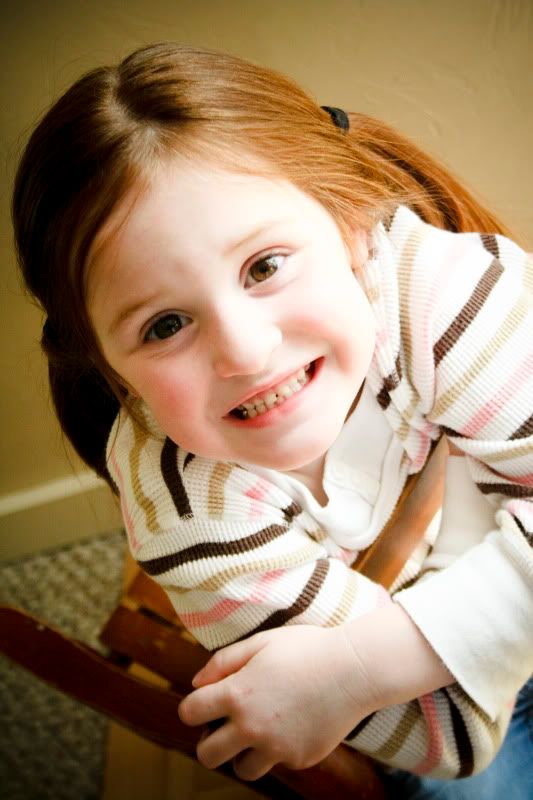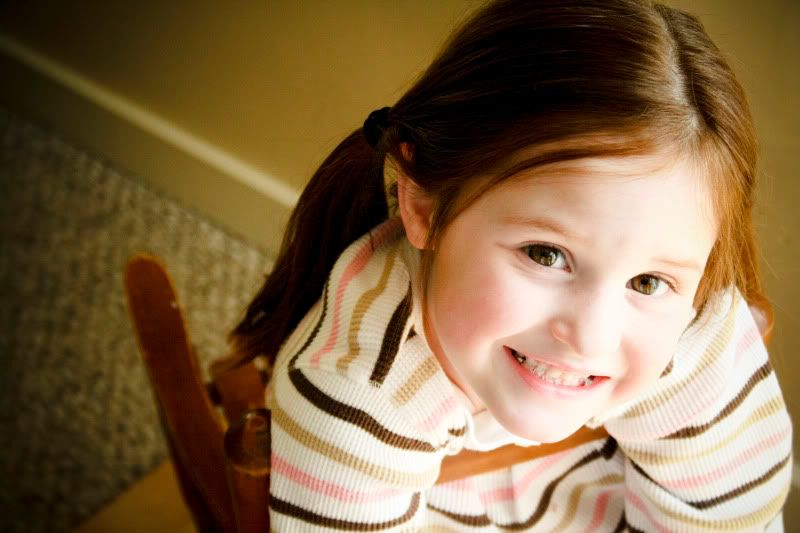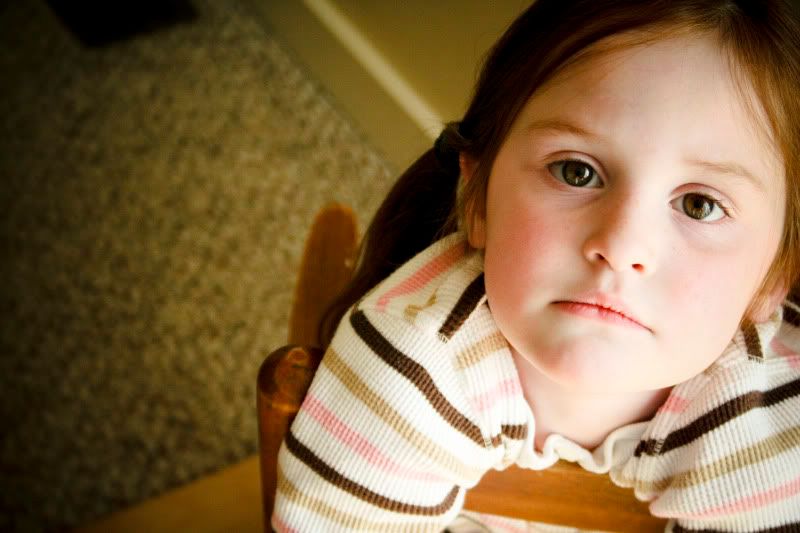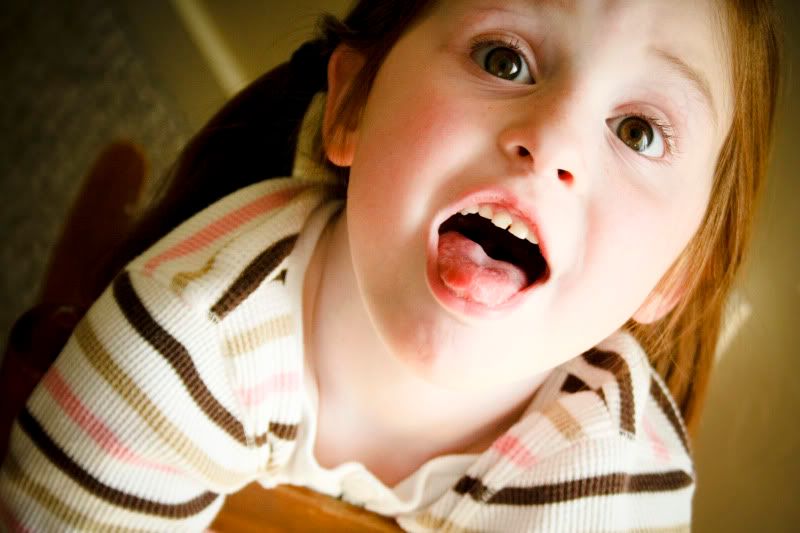 "you're killing me here!!"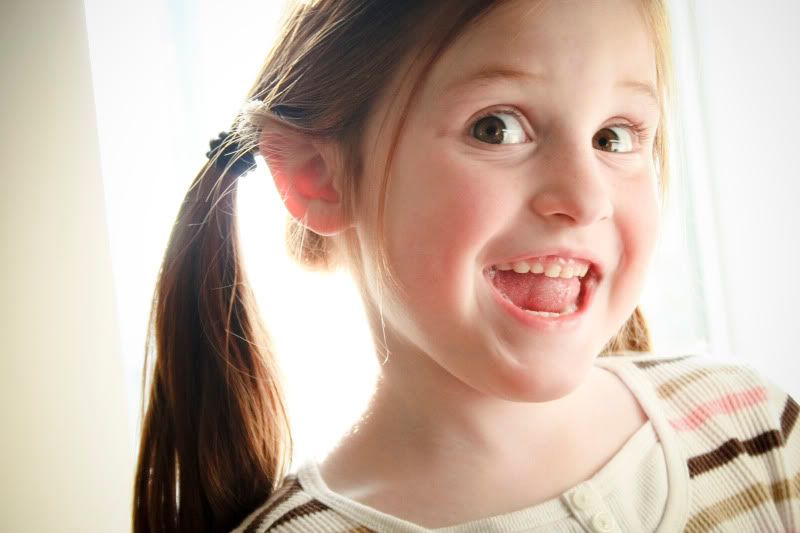 she does this look all the time
she told me, "i'm over it mom!"...well, sista, i'm NOT :)
then we started smiling again...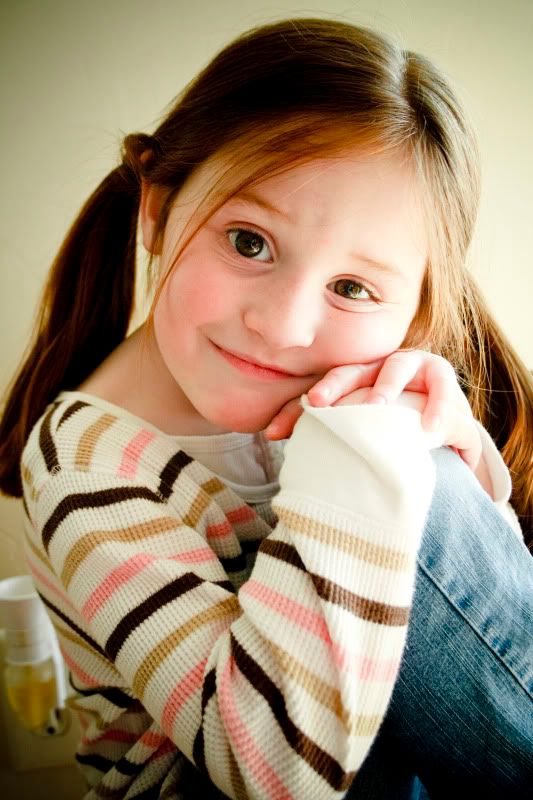 i wish i would of noticed that stupid wall flower in there when i was taking these...grrr! wish i was good at photoshop to shop that thing out of my photo!
"maybe i'll wish that we can be done & it will come true!"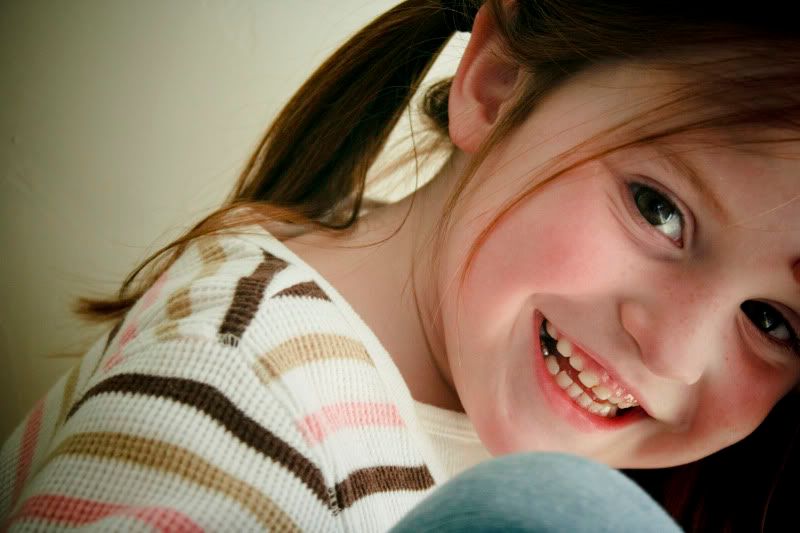 "or NOT!"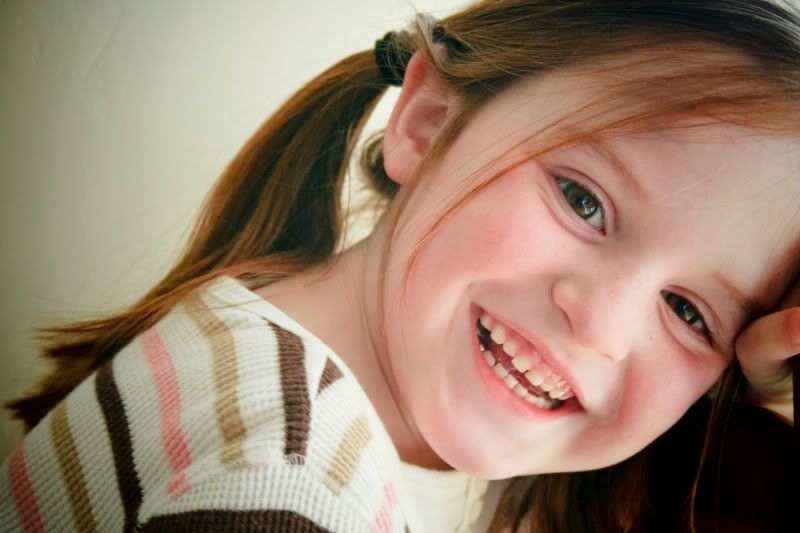 "peace, out"
but not just yet...what about those fancy rain boots you begged me for...lets take pic's of those! even if there are currently no puddles to splash in!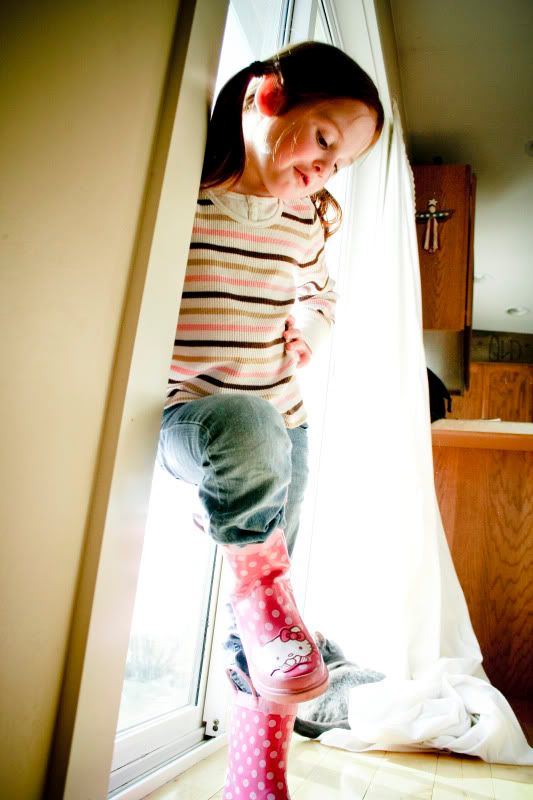 all this in a matter of 8 minutes...& i love it! now my dilema...how do i choose & how do i fit all these onto a layout? hmmmm?