chloe & i had the best time at the pumpkin patch with her pre-school friends on wednesday. takes me back when brinley had the same teacher & she was this small & i was pregnant with chloe. ahhhh! chloe's had this day marked on her october school calendar since oct. 1st & finally day #14 arrived.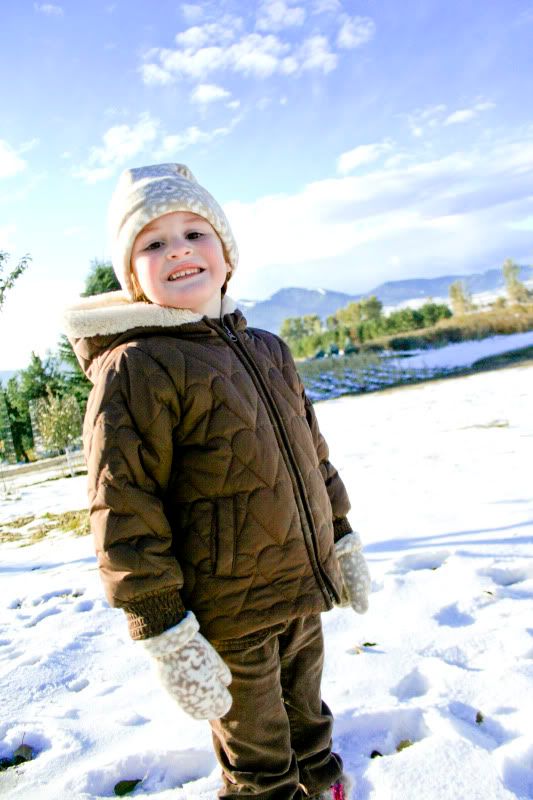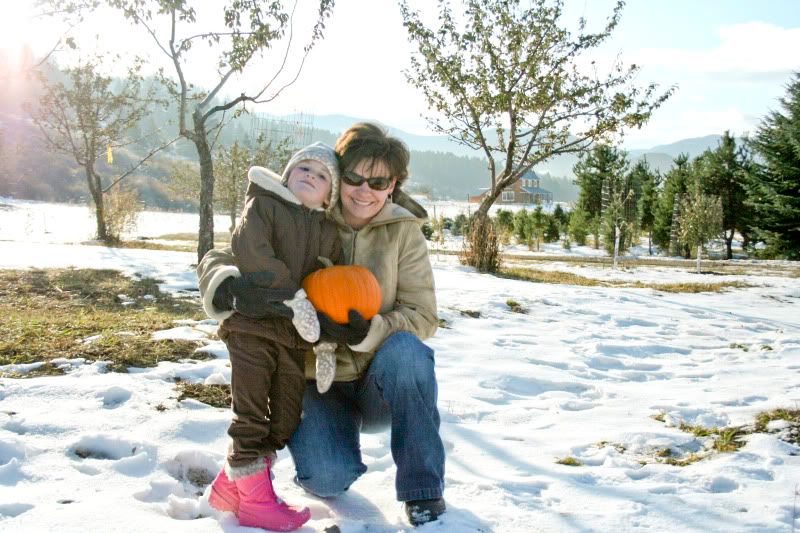 and did you notice the coat came off? it started out at 34 degrees & moved to 55 by the time we left! all in 2 hours time!
and my friends this is chloe's true hair color. finally a photo that represents it well. so many people come up to us & tell us that they wish they could bottle her hair color. i agree...so pretty!