thanks to
lovely
for such great shots...its always so amazing to get someone else's view of things. this is my girl, sara, i just adore her. we had such a great time at camp!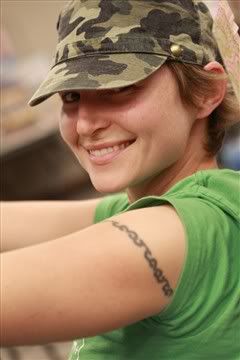 and then liz...who also came along with sara & i from bozeman...don't get to see enough of them!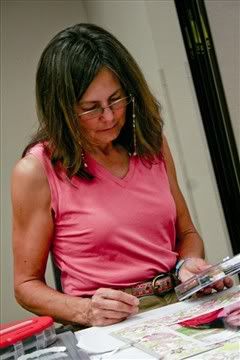 and i cherish these next two so much...i've never had photos taken of me teaching so this was such a treat! i knew she was randomly taking photos but i could never hear the release of her shutter...love them!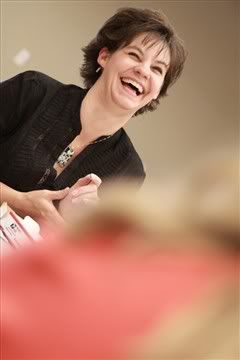 here are a few of my own...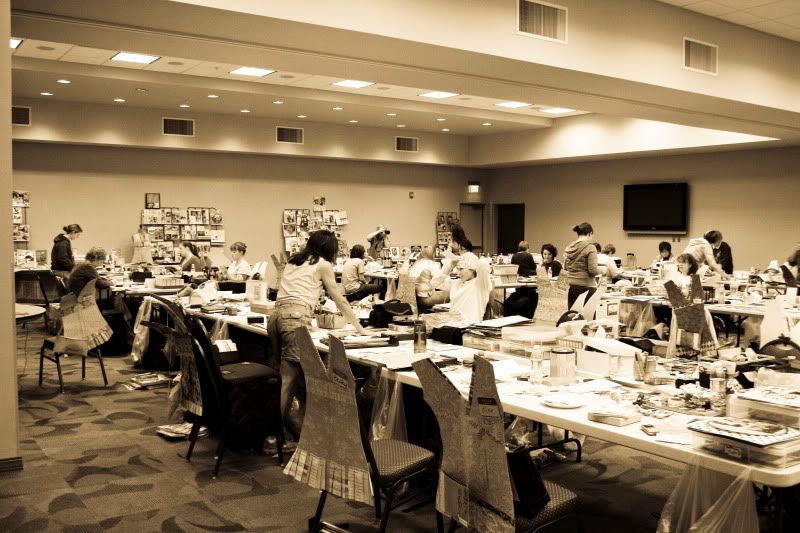 and here is my girl...lovely...i found this KI epoxy sticker w/ her name all over it :)
& us together...
this is the majority of sara & i's layouts all dispersed on a table so we could be in the "grand prize" drawing for the weekend...which turned out to be attendance at the next camp (in spring) for free.