i've been away but drowning in sb supplies. trying to preplan classes for retreat next weekend in billings where i will be teaching 4 classes :). fun!
you can go to the
sisters blog
for ALL the details OR
here is the info from an email...
Can't come to camp all weekend?
"Day Camp" and "Classes Only Camp" are available.
We've been contacted by many customers wanting to know if it's possible to come to camp for only one day and not the whole weekend. We have a limited amount of space remaining and we're making it available to everyone.
The day camp rates are - only Friday - $50, only Saturday - $75, and only Sunday - $40, and these rates include everything available for that day. Any optional classes are available at the "camper fee" and includes the store discount of 20% off your day of camp (we've received tons of new merchandise in the last couple of weeks), as well as meals and all planned activities for that day.
If you would like to attend the classes only and not the camp, the classes are available at the non-camper rates. Just call us at 256-0812.
Please visit OUR BLOG for class descriptions and prices.
If you need more information on camp, scroll further.
Ease out of summer and into fall with our scrapbook weekend getaway. Join us Friday, October 2 ~ Sunday, October 4th as we have a weekend of fun, food (some healthy, some not), old friends, new friends, laughter, more fun and food, classes, contests, uninterrupted scrapbooking, make-n-takes, and absolutely no responsibilities. Dedicated to spoiling every scrapper with an atmosphere of creativity, relaxation, and a whole lot of fun, we'll be camping at the Wingate in Billings.
New this fall, we've added more scrapping hours. Scrap Camp offers you 3 days and 2 nights of unlimited scrapbooking. That's right, unlimited, we never close the scrapbook room for you to scrap your favorite memories, spend time with your friends, and learn new scrapbooking techniques all according to your schedule. We guarantee you will have fun "Sisters Style".
Your $135 fee includes Friday dinner, Saturday lunch, Saturday dinner, Sunday continental breakfast, and all the beverages you can drink for the weekend. Make-n-takes, access to classes by guest instructor Janelle Shultz, plenty of space, a creative atmosphere and much, much more. The room is available Friday morning at 9:00 thru Sunday at 4:00. Your registration also entitles you to 20% off your shopping at Sisters beginning the Thursday before. Just in time for all the new CHA arrivals. You can't beat that.
Janelle Shultz, who thrilled us with her skills on National Scrapbook Day, will be instructing classes on Saturday. Classes will be offered at an additional price. Space is limited for these classes so it is a good idea to sign up early. Payment is due at that time. Some classes require additional supplies. All classes are held at the Wingate.
Reserve your table early as space is limited.
Located of Zoo Drive at Exit #443, the Wingate is Billings' newest Hotel and Convention Center. They are reserving a block of rooms with a special room rate of $89 plus tax. This is a fabulous facility for our camps providing plenty of space. Please call (406) 839-9300 and mention the Sisters Scrap Camp to get the special rate.
For more information or to secure your space, please call (406) 256-0812 or email us at raffiasisters@bresnan.net
We hope to see you there.
the raffia girls and sisters
visit our blog -
raffiasisters.typepad.com
for the latest everything
Sisters - 256-0812 Mon ~ Sat, 10:00 - 5:00
here is what i'm teaching:
TAG - You're It - Mini Book
8:30 am - 10:30am
$ 22 Campers
$ 32 Non-Campers
Do you want a quick and easy project to highlight your year or a handmade gift for the grandparents - just in time for the holidays?? This little bitty packs a mighty punch. 4 separate pockets - one for each season - is quick and easy with bold and bright colors. It's perfect for both boys and girls.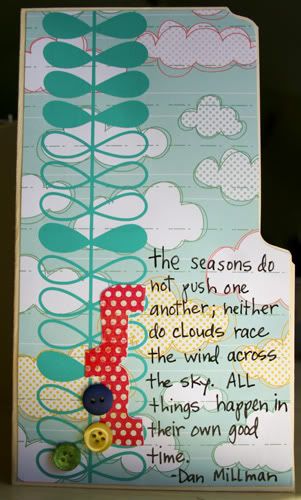 So TWEET Necklace
11:00am - Noon
$20 Campers
$30 Non-Campers
Did you ever think you could just wear all the awesome scrapbook paper and embellishments? You know it's all the rage. Now is your chance to make two charming pendants with just paper, rub-ons & tiles. Keep them both for yourself, use them as gifts ... or one of each - And take home a few extras to make more.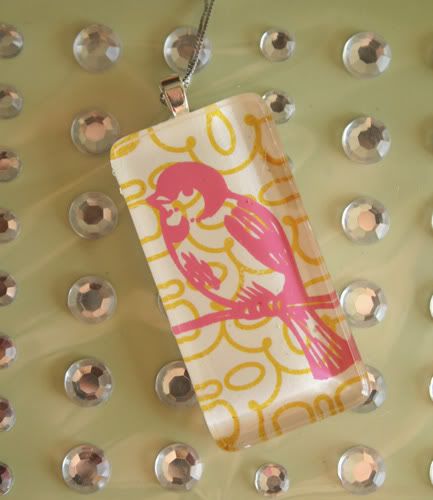 Use It Up - Scrapbook Pages
1:30pm - 3:30pm
$ 30 Campers
$40 Non-Campers
On National Scrapbook Day, Janelle won us over with her tricks for speedy scrapping. Now we've continued her signature class to include more tips and tricks. Down to zero scraps? We all have so many - files, drawers and boxes full of them. Every color under the sun. Janelle will take you thru NEW layouts, cards and a few extras to show you how to get the most out of your scrapbook supplies - all with just one mini kit.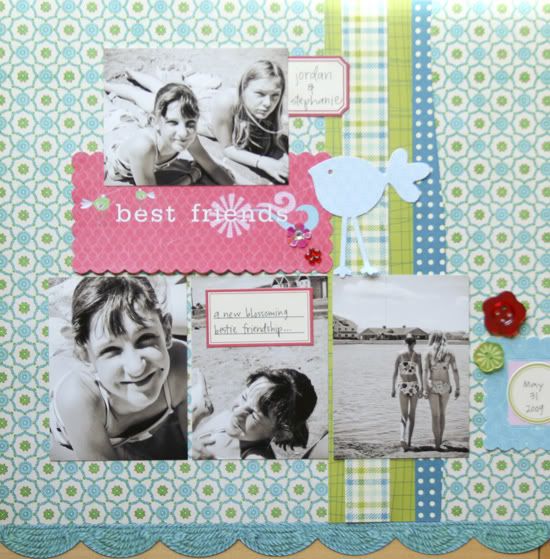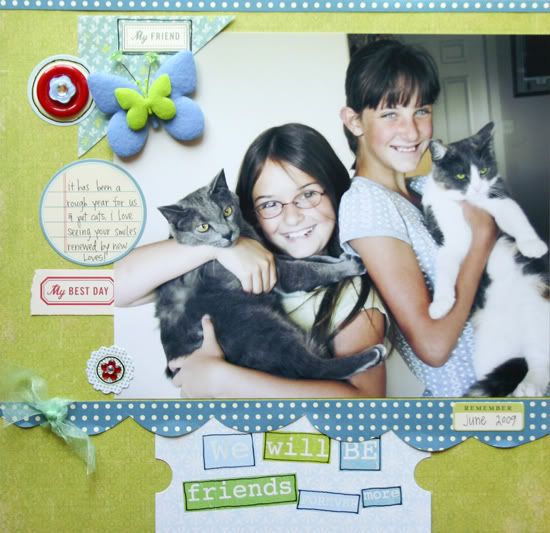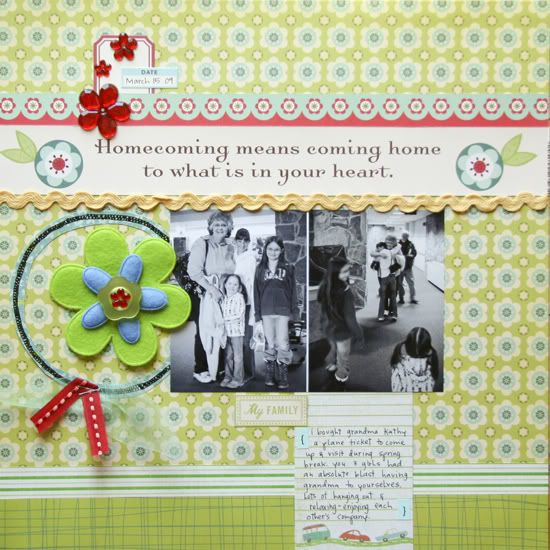 "It's a Quote" - Album
4:00 - 6:00
$25 Campers
$35 Non-Campers
We all love collecting quotes. So many times we just don't have the right words for a set of photos or we just don't really have that much to say. (and you can quote us on that) Janelle has gathered a bunch of her favorites and put them all in a 20 page - quote mini album. There is even room to add your favorite quotes later if you wish.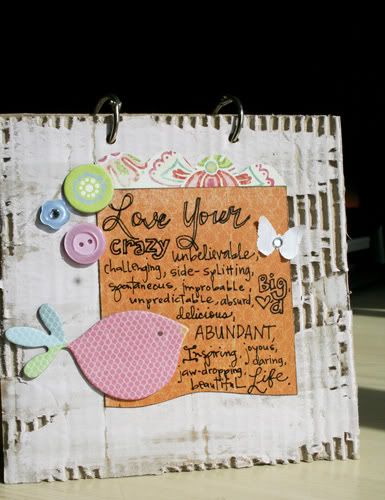 and just a couple of the pages...