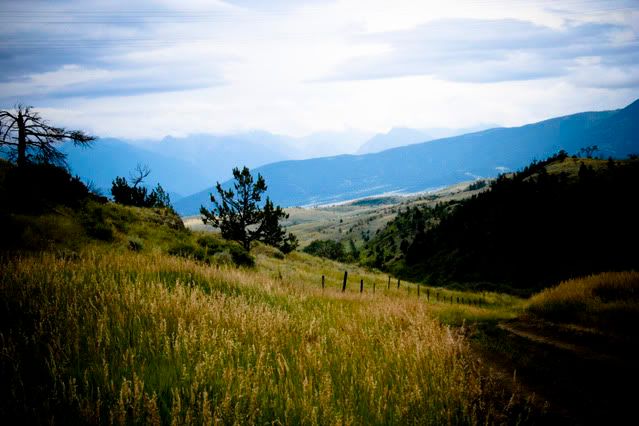 wouldn't you love to just stick a house right in the middle of all of this! we went with some friends up to their property (location sealed) & checked their wildlife cameras. we rode 4 wheelers all over & checked for wildlife...saw mulies & white tails (but there are elk & bear as well).
jordan & brinley started school this week. first though we had back to school nights.
& yes i took their photos...but it was AFTER everyone had left. i still got eyes rollin though :) LOL i've noticed them getting embarrassed at times when i take pictures. but they have had how many years to get used to it :)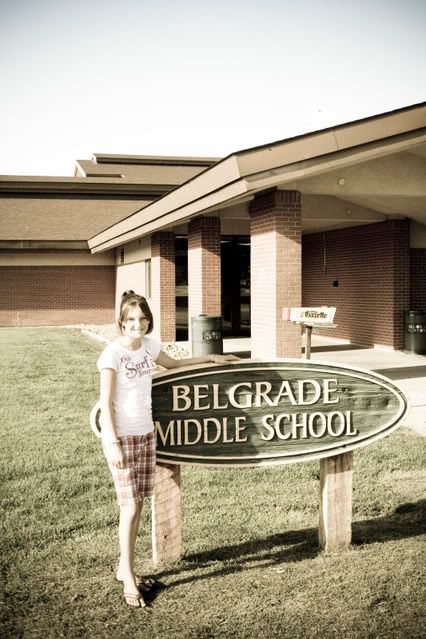 jordan is entering 7th grade & the middle school. can't believe it! she is worried about being late to classes. her locker ended up being on the 2nd floor...she has 2 out of 7 classes up there- first & last. all others are downstairs in the various wings. we wrote her schedule down in a grid form to make it easier. (she is showing me so many ways lately that she is just like me...and this is one of them) she has the easiest locker combo in the world so that is also a worry put to rest. this year is going to be the year of "BIG" changes for her. we are also gearing up for soccer season.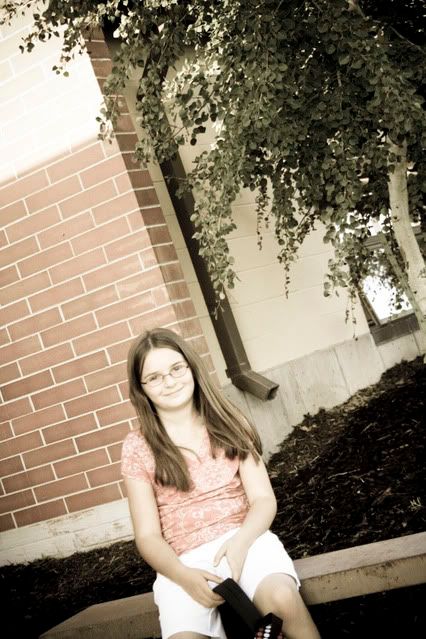 brinley is entering 4th grade & the intermediate school (grades 4-6). wow! jordan gave her a school tour on back to school night because her tour guide last spring was a boy & didn't care one way or another if brinley really got the jist of the school or not. her teacher seems super sweet & we've heard so many great things about her. brinley also was blessed to get her best friend in her class...makes all these changes easier.