over at my hangout,
playground of memories
i put together a
QUOTE CHALLENGE
at the first of every month. if you'd like to join in feel free :)
quote #1
i found this quote online yesterday & it originally read like this...
"He made her feel beautiful but he didn't let her get away with EVERYTHING. and she fell and never looked back."
but i changed it to...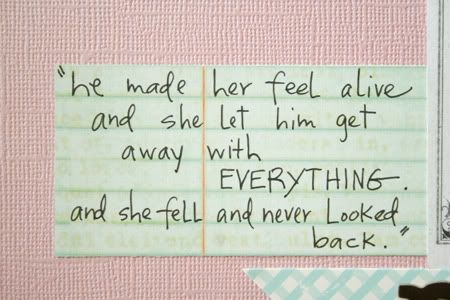 and the layout...
quote #2
"Be who you are and say what you feel because those who mind don't matter and those who matter don't mind."
-Dr. Seuss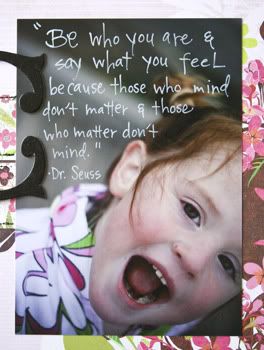 i wrote directly on the photo with a white sharpie...just make sure that all the white ink juice is clearly at the tip so that it doesn't skip while you write & the ink is consistent.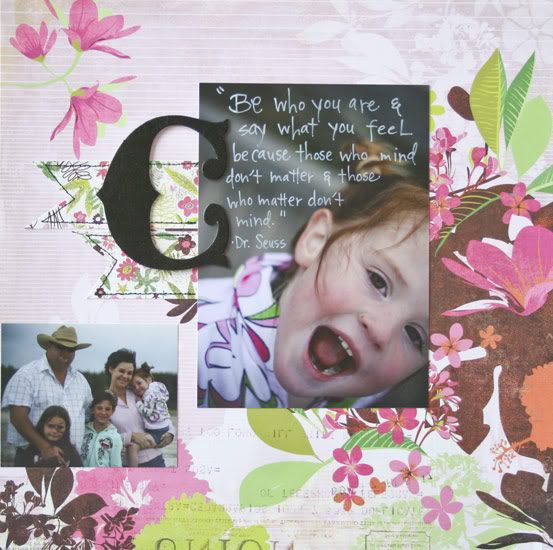 these photos were taken in yellowstone last fall...i have loved that photo of chloe from the minute i saw it in the camera...such a match to her in person personality. so loud & so fun!
quote #3
The important thing is not so much that every child should be taught, as that every child should be given the wish to learn."
-John Lubbock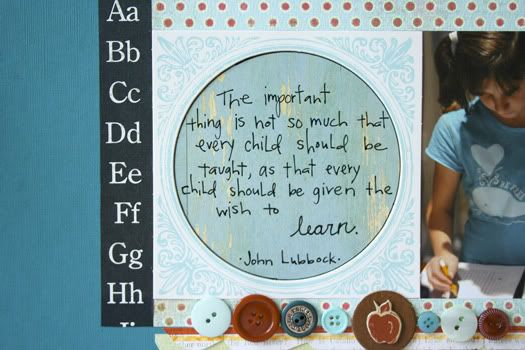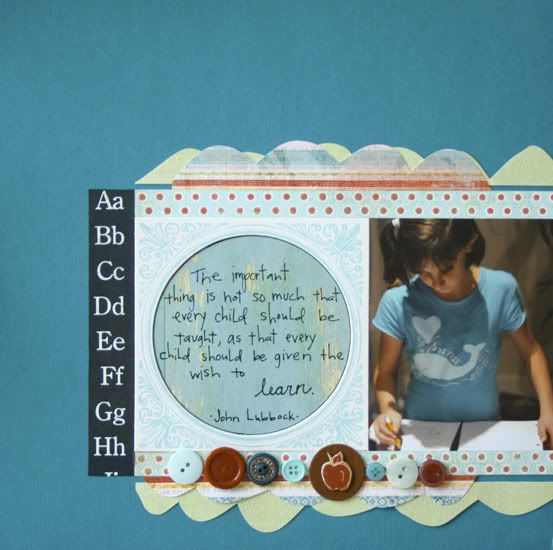 quote #4
this quote is from a fortune cookie...i keep these all the time! it's like free scrapbook product!!! love that! this photo is from the day we got Romeo, who is now, Brinley's cat...even though we didn't know at the time they would be so attached! it's like they almost have a secret language!