i have a total love relationship with costco...i think it's the best place! they finally have the BIG strawberries back in stock! they are double price as they are in the summer time but they are too delicious to pass up...they have made it onto my plate for every meal. only brinley & buck like them too...jordan & brinley gladly pass!
gotta love when the girls come home...i always have them empty the dishwasher. the older girls take turns & sometimes chloe will join in on the fun. she truely loves emptying the dishwasher. & i gladly will let her do it...once she's older.
for some reason brinley has put it in her head that romeo & milo need a bath. let's just say milo's bath was a success. romeo...NEVER happening! the girls & i gave him a bath a couple of months ago & i swore that i would never do it again!! i stuck by that tonight. brinley however thinks that since he is her cat that she could sweet talk him into taking the plunge! i knew it wouldn't work...but she sure did try!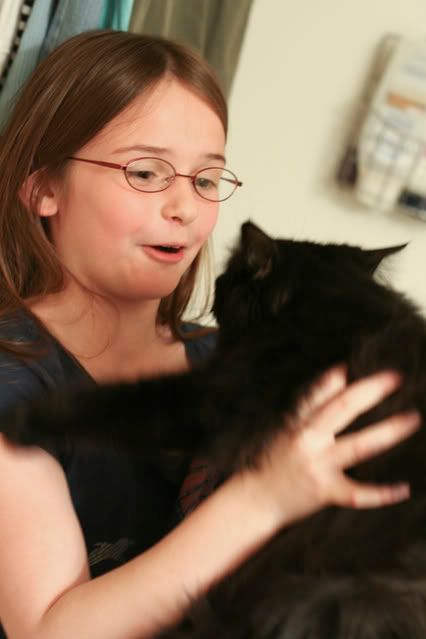 and then just a few layouts...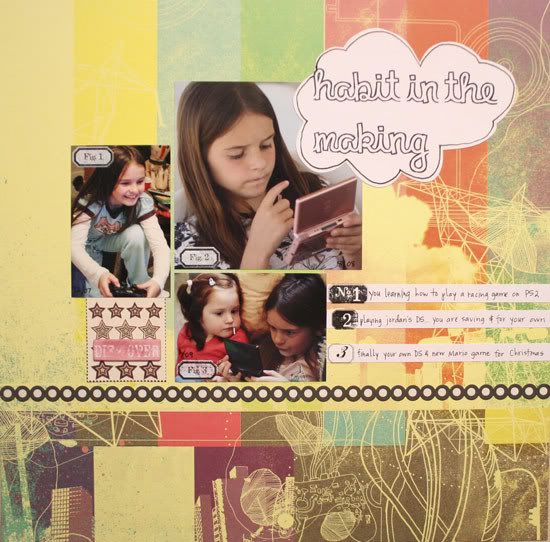 *misty is suppose to help me with the journaling on this one :), that's why it's blank.