and so finally....
i've been waiting for 5 weeks for a good acumulation of this white stuff! it's been so unseasonably warm & dry! and it's still snowing :) we have a good 3" now...
for the past 2 months jordan has been going to a basketball camp 2x week at her school. this will be the group of girls that she will be playing with during her school years so we thought it was so important. they've had 7 weeks of "learning" & last week were divided up into teams of 5. this week the games began (on tues/weds)...
she has some pretty fierce defense going on...hardly anyone can get past her!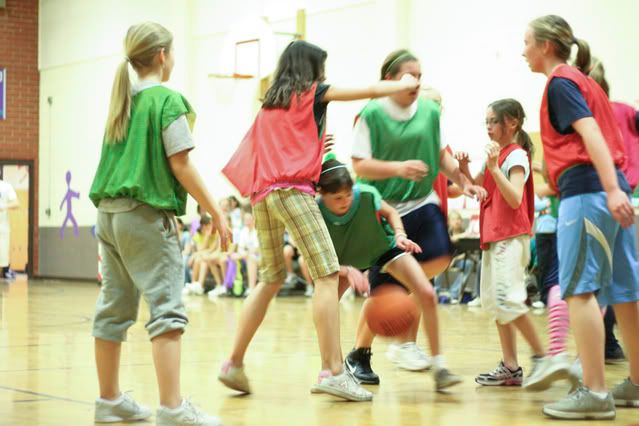 she's many times complained that she is so short for her age...well, this is one instance when it pays to be the height of this size.
and during her one game yesterday scored 10 of the 14 points to win the game! so proud of her...she says that the girl that was suppose to be guarding her didn't do her job well enough...she just stood there & occasionally put her hands up! well your gain for sure!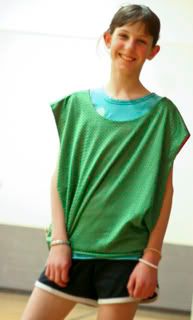 and all the while the squeal of shoes, whistles blowing, girls yelling for the ball, and parents clapping...
brinley does her homework...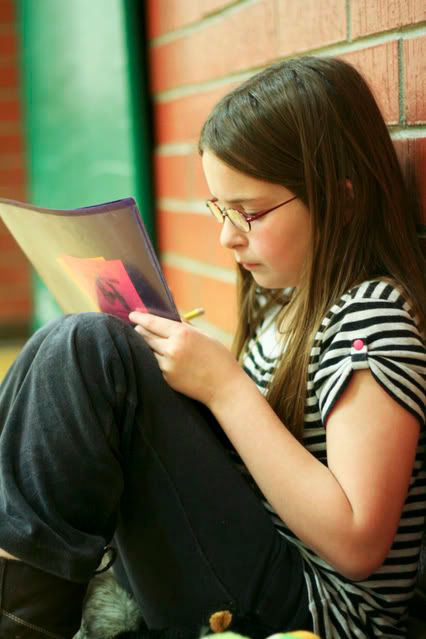 and chloe, who forgot her DS, has to sit patiently & it doesn't go so well...
and just for the sake of sharing...
this is what happens when you forget to change the settings on your camera since we are learning manual settings now...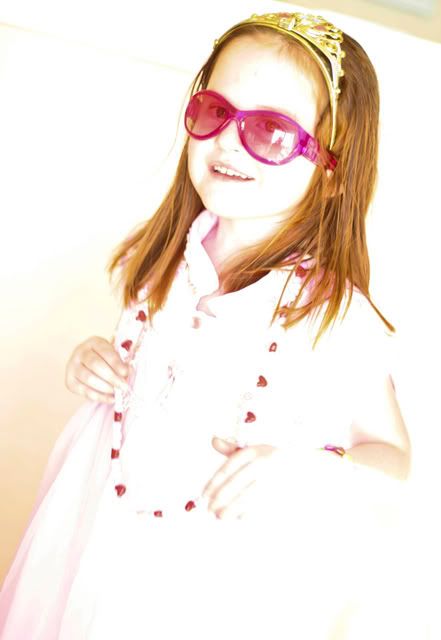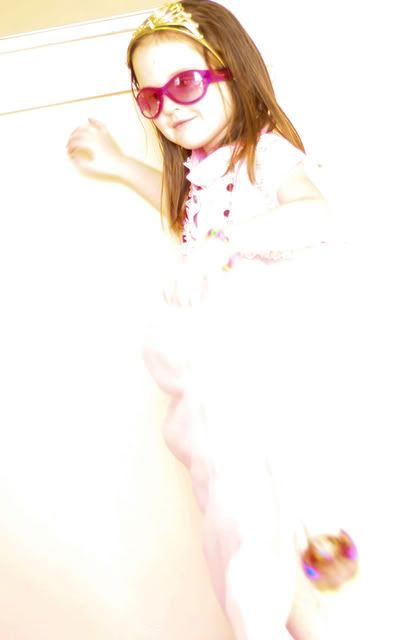 i decided i kind of liked the look so i didn't delete them & i'm still going to use them in my sb's.