i've been so busy making christmas presents, doing layouts & such for
scrapaddict
& baking up a storm that i've been totally & completely neglecting my blog...so sorry!
chloe & i baked up a miniature carrot cake last week out of a cooking set of brinley's...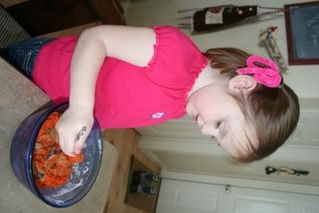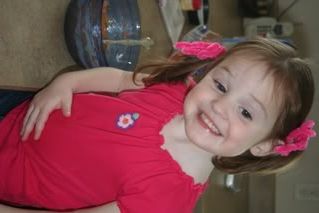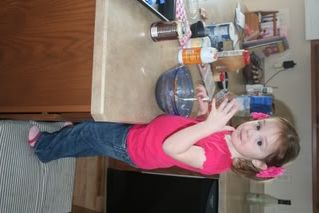 a little taste test & her new thing is bending over at the waist w/ her hand on her tummy and saying "thankyou, thankyou very much"...soooo cute!
been working on teacher's gifts for this year...i'll have to wait to share those later...created a
blog entry
for these & it goes "live" tomorrow...check them out!
it's almost time to share the december kits for
scrapaddict
as well...so exciting when the new stuff arrives. i've been working on my january layouts for the january kits today...i completed 8 layouts today w/ my 2 kit assignments.
my to do list is getting smaller each day...so much to do & not enough time!