i can't believe it's already turkey day! it seems just like yesterday that i was posting about halloween! we've been having so much fun in our snow...probably about 15-18" of the white stuff in the yard...depending on where you measure! buck took off from work early today & came home to play w/ the girls in the snow! we've had so much fun...a friend of brinley's, allison, & the neighbor kids came over & buck was giving them all rides around the yard in the sled! so much fun...& i even taught chloe how to make snow angels...i haven't done that in i can't even remember how long. even rode in the sled w/ chloe- so fun!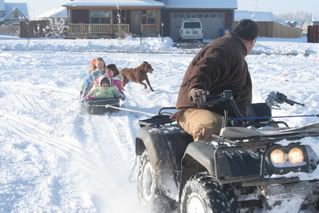 on that second photo you can see the girls getting a little air boost from the edging in the yard...so fun!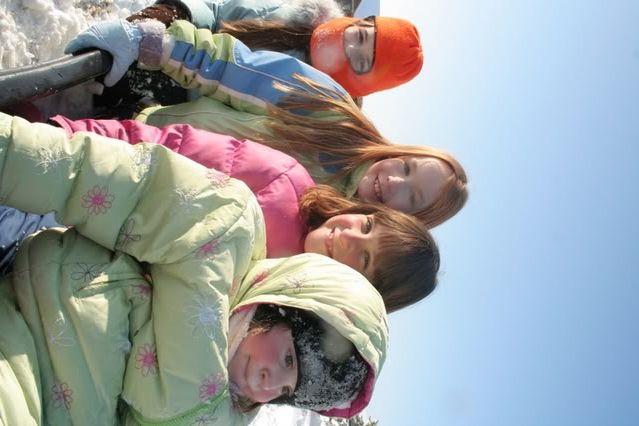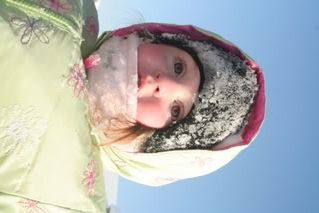 these next photos are of the girls making a snowman yesterday...the snow is no longer sticky & wet so the snowman family i wished for is going to have to wait i think!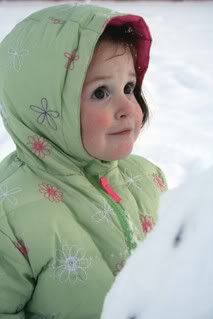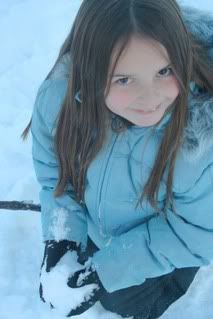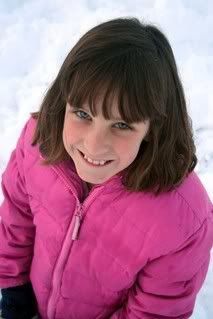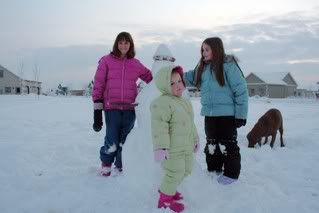 tomorrow we are headed up the canyon to spend thanksgiving w/ some friends of ours...i'm in charge of the stuffing! i can't wait for that!
i also finished my gratitude album today...but i'll probably post that on friday...
have a wonderful & safe thanksgiving!