today i was inspired by Catherine at
SCRAPADDICT
to create a layout using an emotion as the inspiration. i've been putting off creating any more layouts because i only have a limited supply left & i'm going to need those at a later date...so...this is what i came up with. i absolutely love that she looks so free in these photos...like a bird w/ wings waiting to fly!
this photo was from earlier today...snowing! i can't wait for heaps & heaps of this fluffy white stuff! makes me wanna watch Christmas movies!
and then an hour later it was still chilly but looked like this...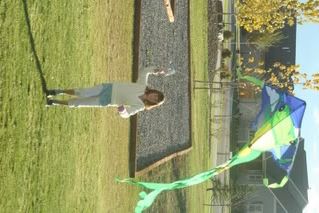 this is the first time they've ever flown kites...they had a blast. but w/ brinley's grumpy attitude this weekend she got quite frustrated over her string twisting up!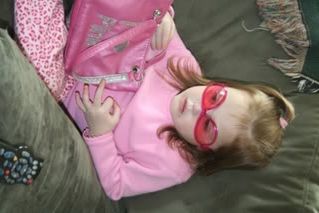 this is chloe watching TV...her favorite right now is wonder pets...we have at least 15 episodes on the DVR! it's all she is requesting right now!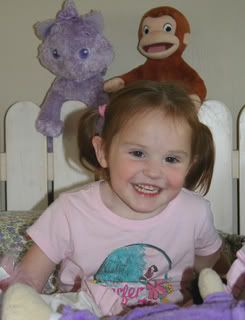 and as promised...photos of the chloe's room all switched to a big girl room! she looks so tiny in that bed!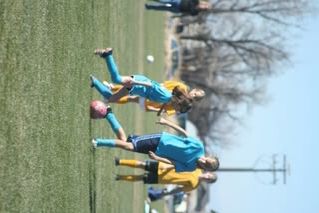 these are last weekend of jordan's soccer game...just look how tiny she is compared to the other girls...this photo really shows that well!
well off to bed! good night!