jordan's first game was against livingston. they tied 2-2.
brinley worked on her homework.
the sunshine was short lived. rained pretty good in spurts. good thing i had the umbrellas & blankets in the car.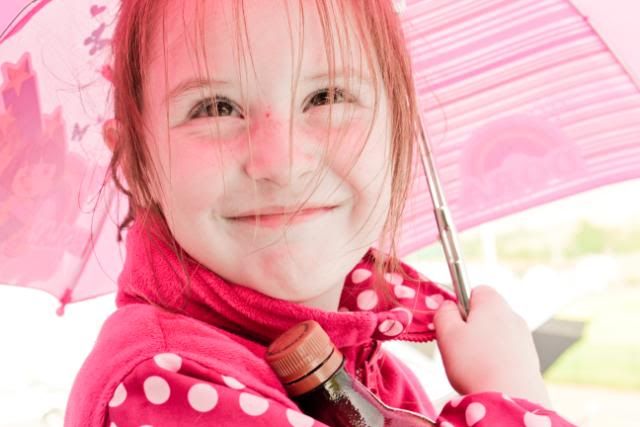 jordan LOVES playing in the rain! it's her favorite!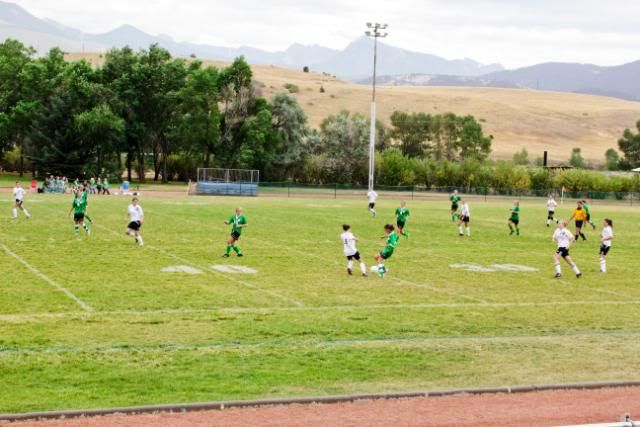 there was actually a triple rainbow! never seen one of those before?! the bottom of the rainbow is a double stacked.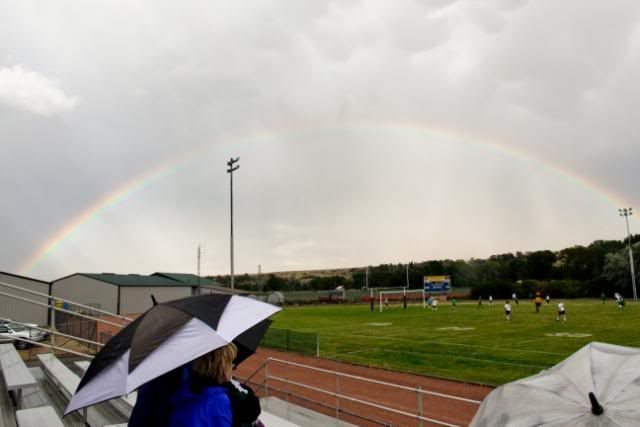 chloe is also playing soccer this fall. she's purple...the purple dolphins! she's excited to have a "girl color".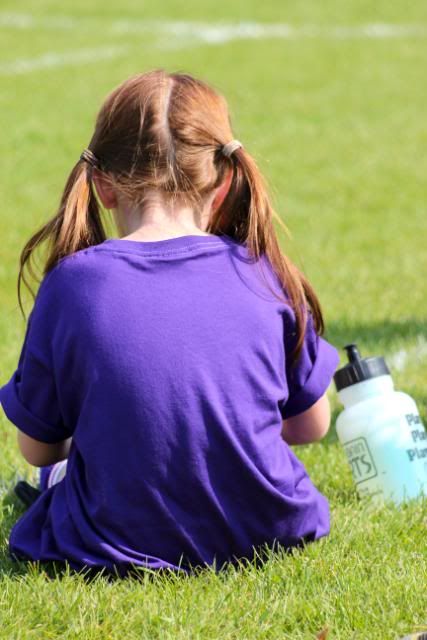 she absolutely loves doing throw-ins...
her bestie twin sister friends, brooke & jenny are on her team. they often goof around on the field & during breaks!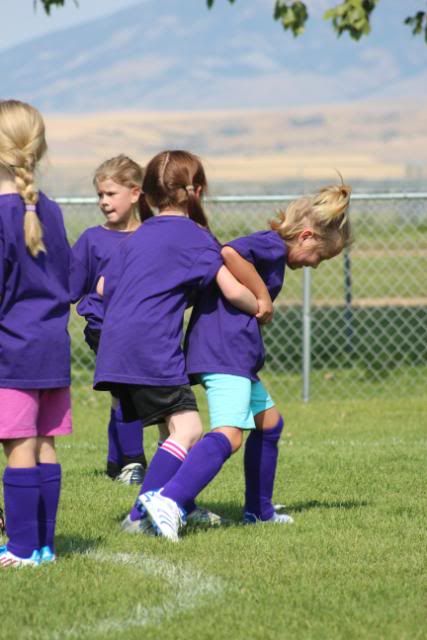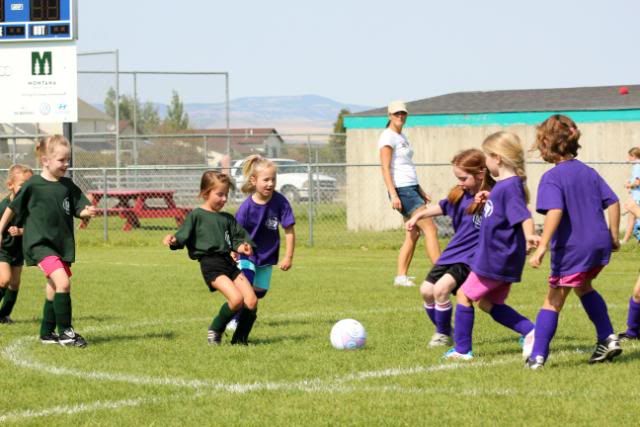 so HOT! not our normal soccer cool weather! but we'll take it!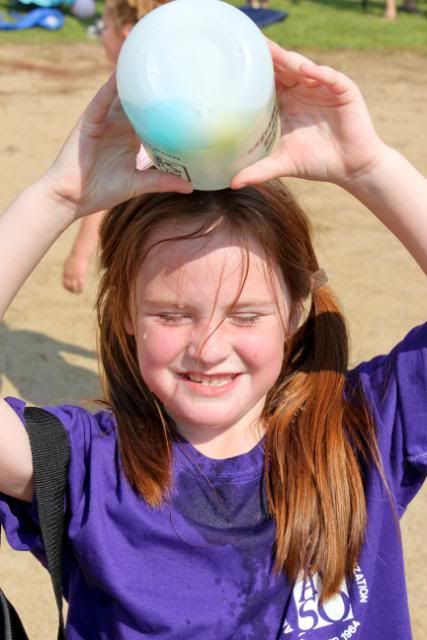 parent bridge...